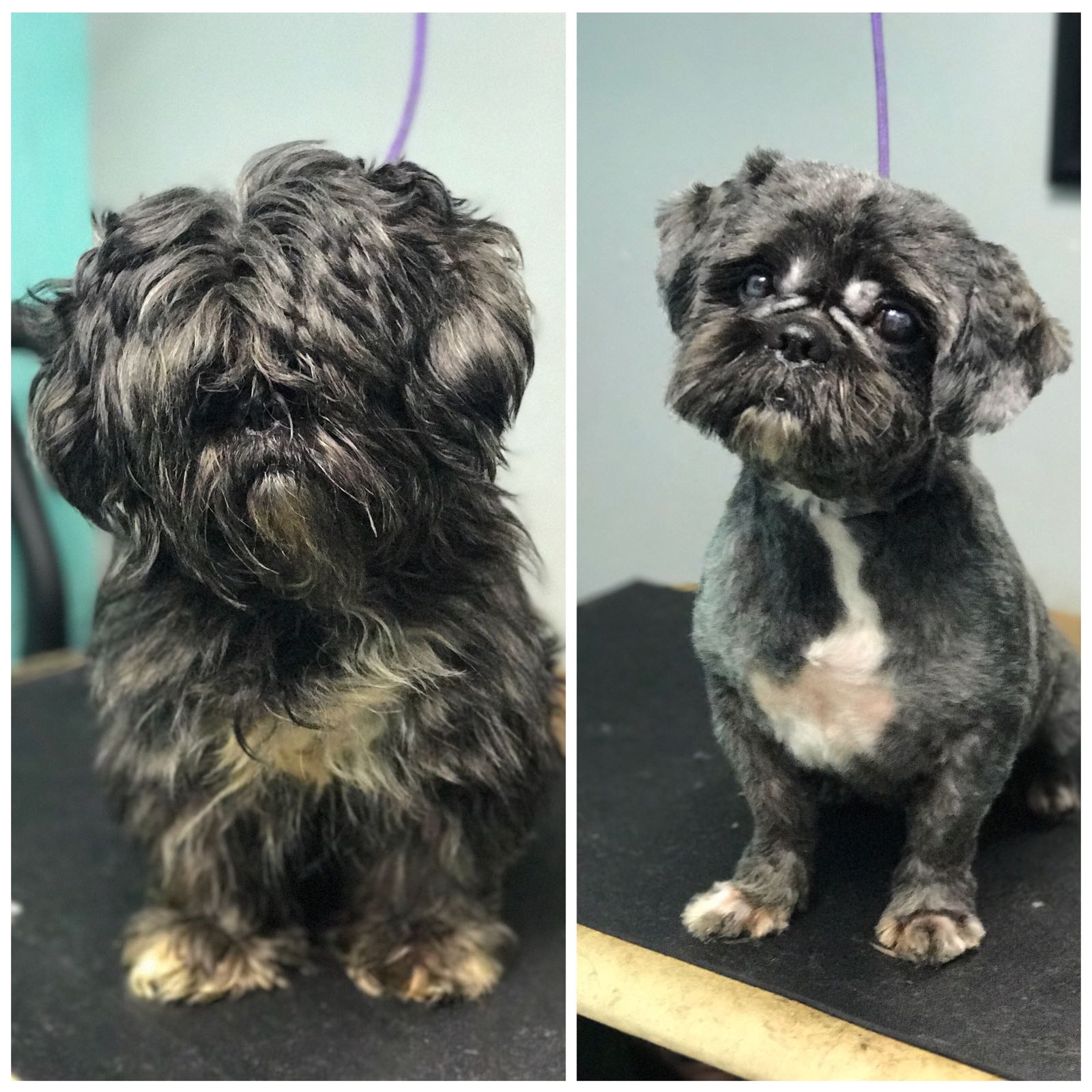 Clover is an adorable Shih Tzu that is 5 years old. He is neutered and has all his shots. He is a very sweet and loving dog. He loves having you (or anyone) pet him and he likes every dog he sees on the street. He is a very calm boy.
In April, our sister shelter in Puerto Rico, El Faro de los Animales, conducted a harrowing rescue mission. They received a call from someone reporting a large number of dogs not being cared for. Their neighbor had been housing over 100 dogs but passed away last year. After her passing, neighbors tried to help the dogs until it became too much for them. By the time they called El Faro, it was too late for some of the dogs. Luckily it was not too late for adorable Clover. He will be coming to NYC mid June and will be ready for adoption.
For more information on Clover, please fill out an application at www.ALRcare.com and email Julie@ALRcares.com.