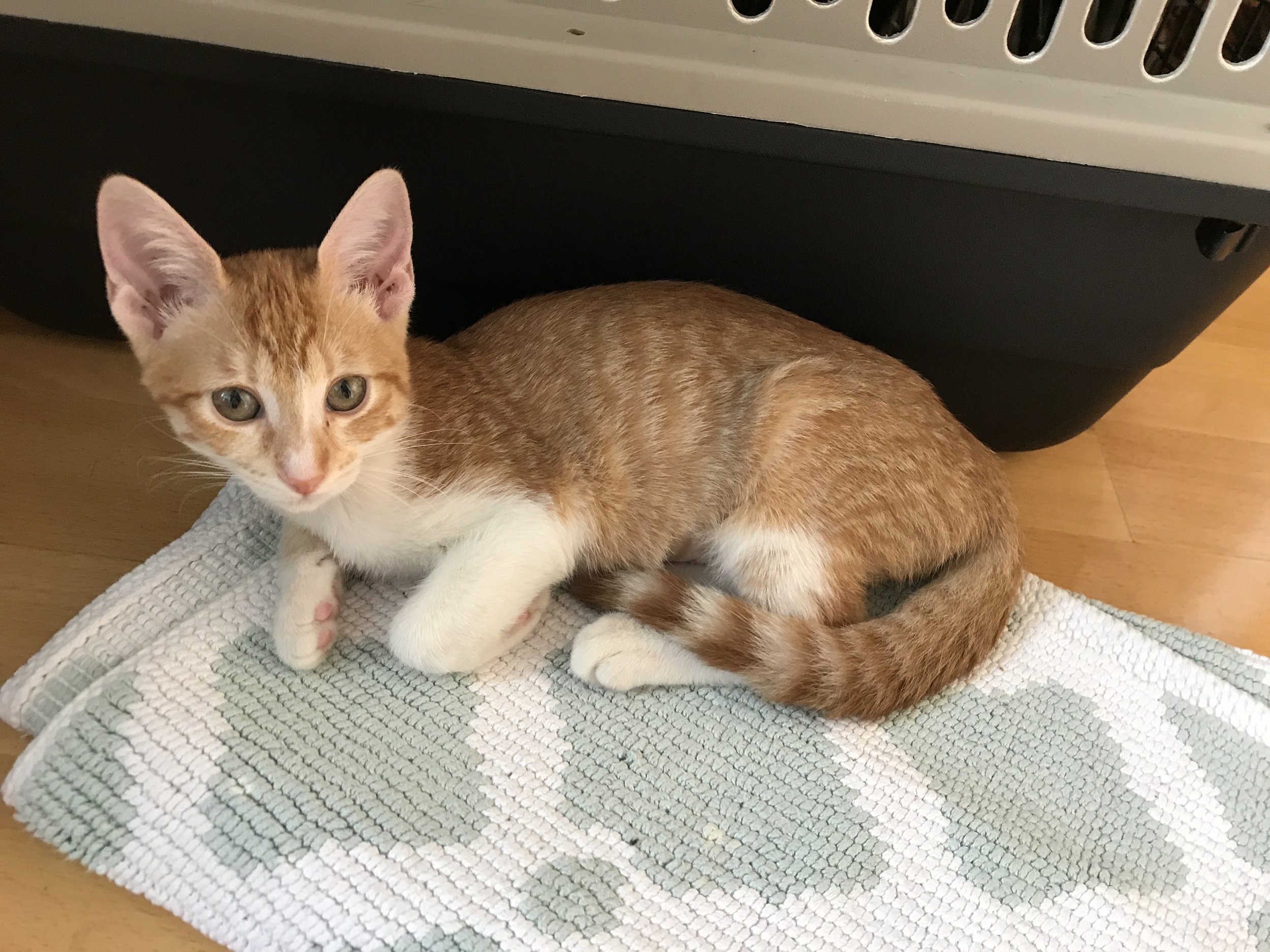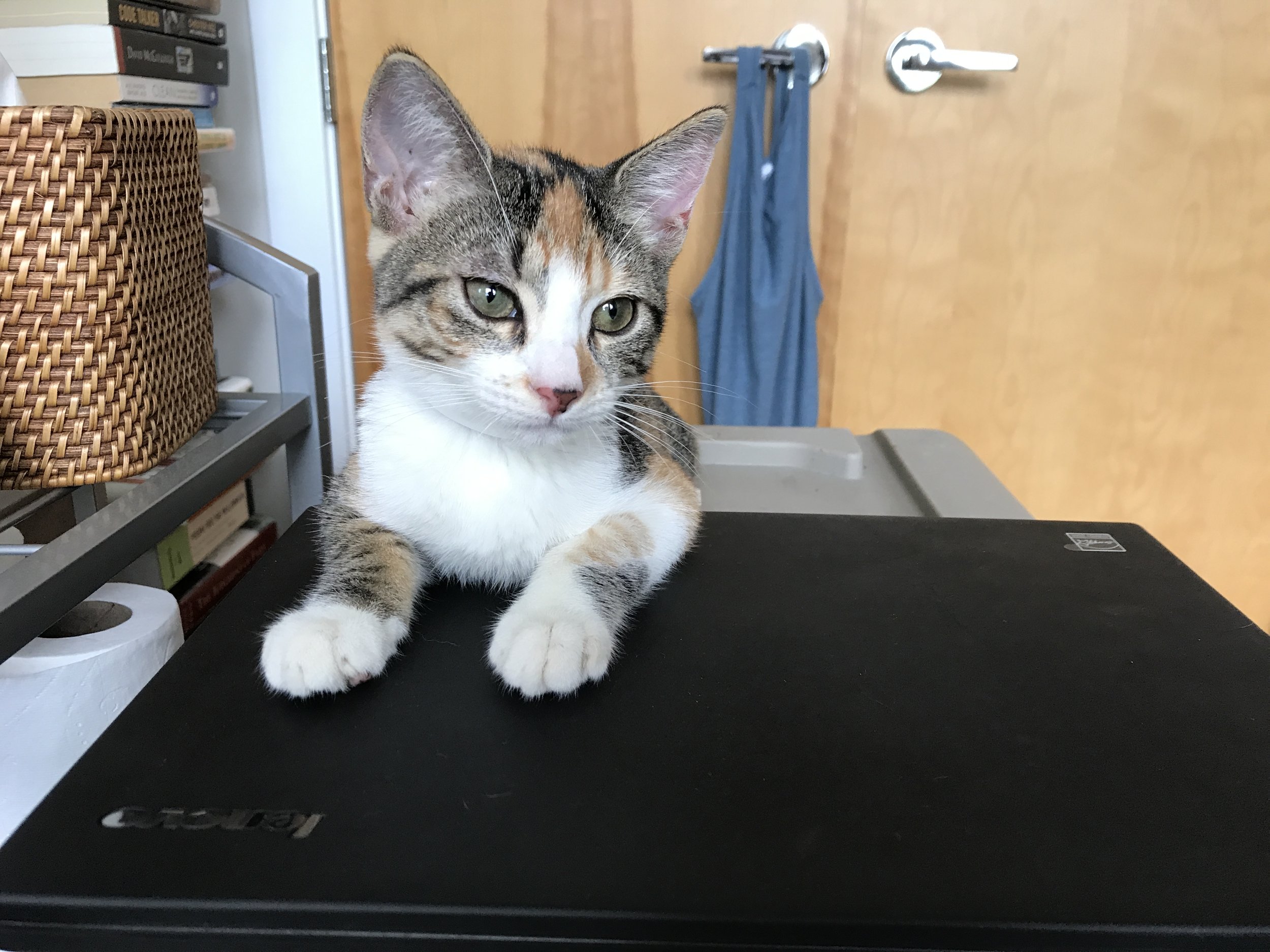 If you ask us, meows the perfect time to expand your household! Meet Izzy the calico and Red the tabby! Red is our resident explorer, while Izzy is our little socialite. In other words, they love to make friends :D
These little sisters are 14 weeks old, and ready to make themselves at home in your life!
Email Taylor@ALRcares.com for more info!