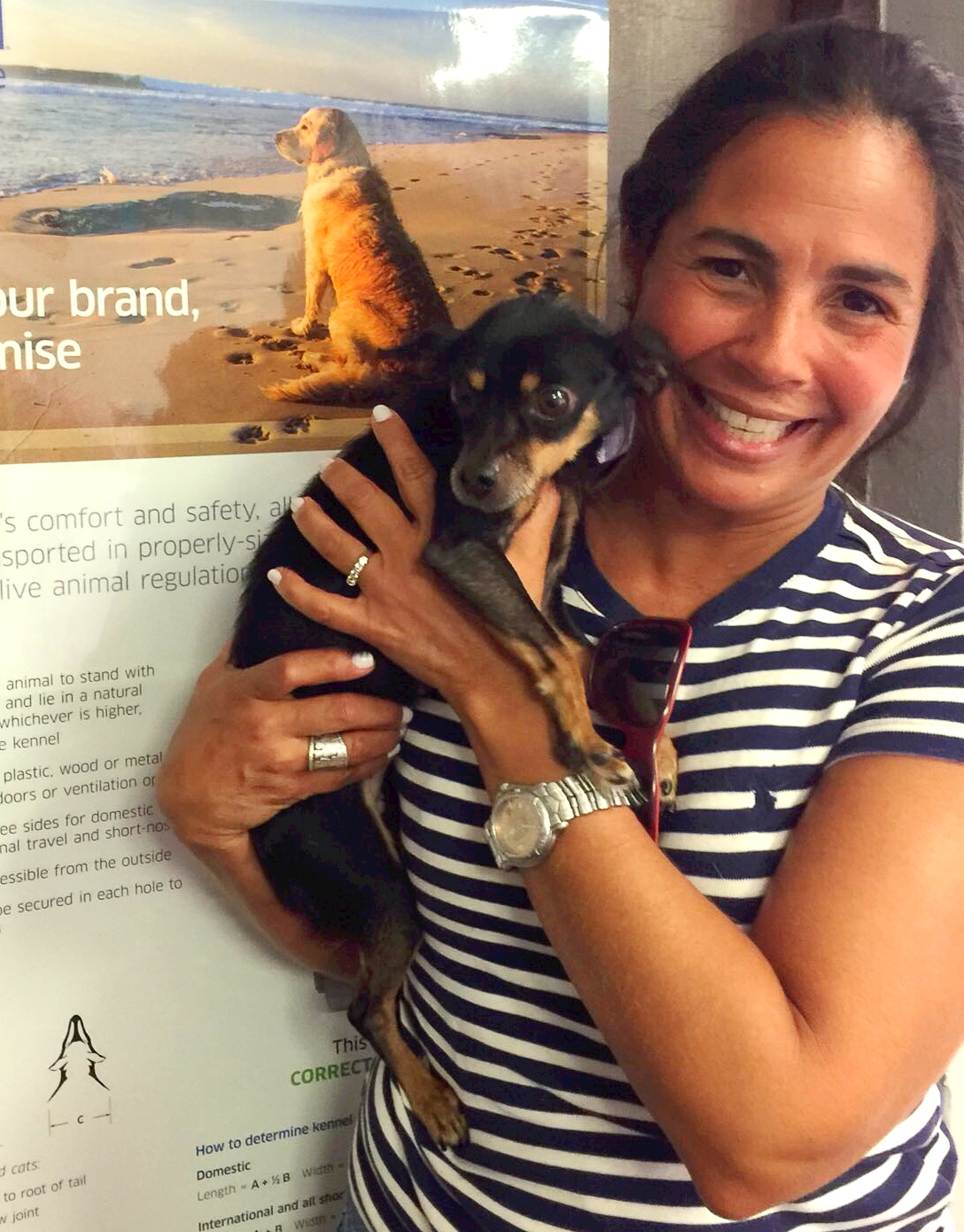 Look at this little teeny nugget!! Zorro is only 5 lbs - teeny tiny! Zorro is fully grown and 2-3 years old.
Zorro is such a spunky little boy. He has a big personality in such a little body. He likes to play and go for walks, but his favorite thing is to be held and to snuggle. He is a total people person.
Zorro is a calmer boy, though he does like to play, he mostly likes to snuggle.
Zorro likes most dogs, but since he is SO little, bigger dogs tend to scare him. He wouldn't hurt a fly though.
Zorro is neutered, up to date on his shots, and ready to find his forever family!
For more information on Zorro, please fill out an application and email leanna@alrcares.com.