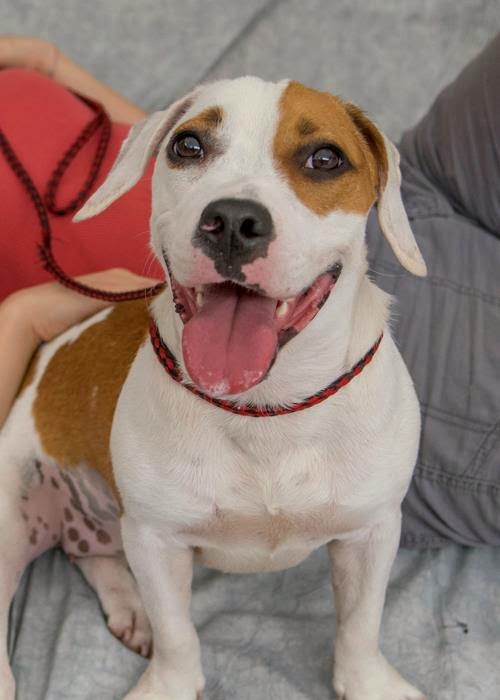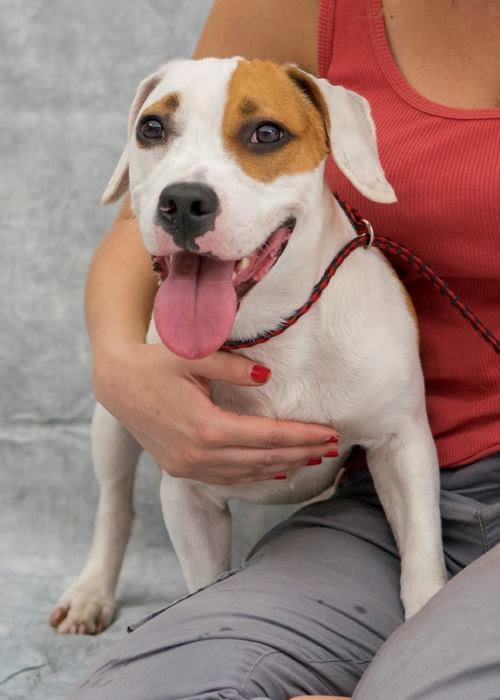 Nola is super sweet and loving, and happens to be one of the most interesting looking dogs you will ever meet. She has the body of a bulldog, but the face of a beagle! And her coloring may be Jack Russell too :) .
Nola is a beautiful girl, and we love how she is small yet solid (those good mixed genes!). Nola would be a great family dog, as she love all people, dogs, and kids. She is just such an overall great girl.
Nola is spayed and fullay vaccinated. For more information, please email info@alrcares.com.