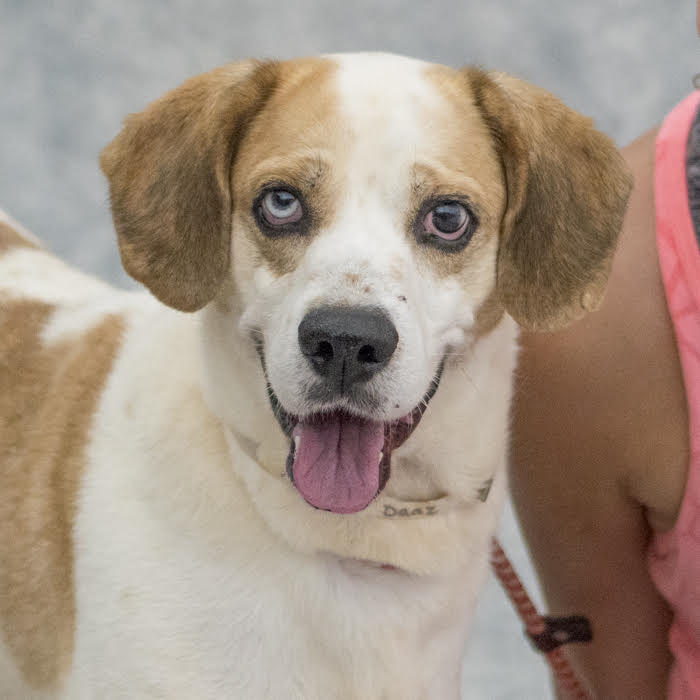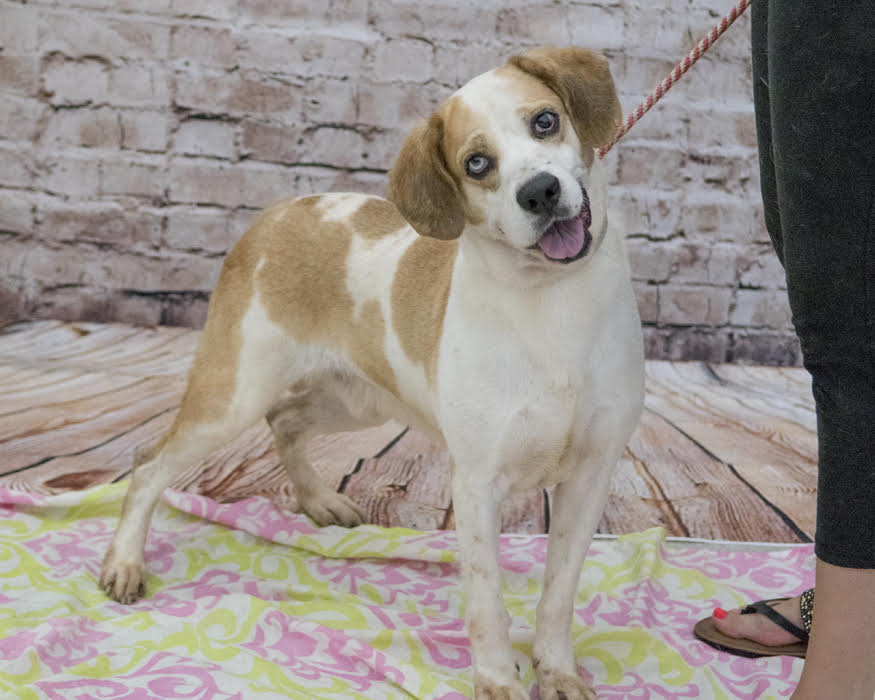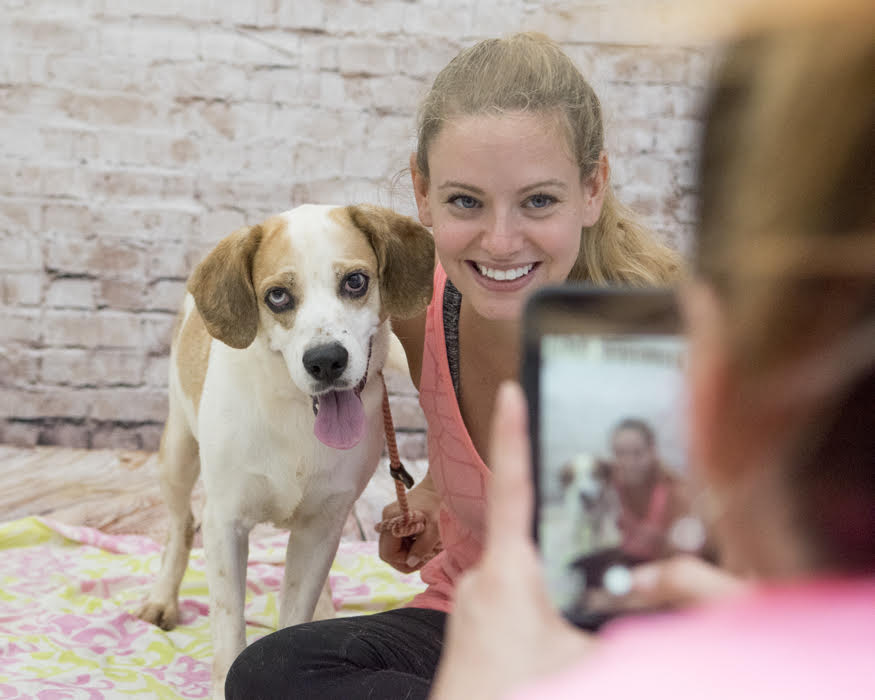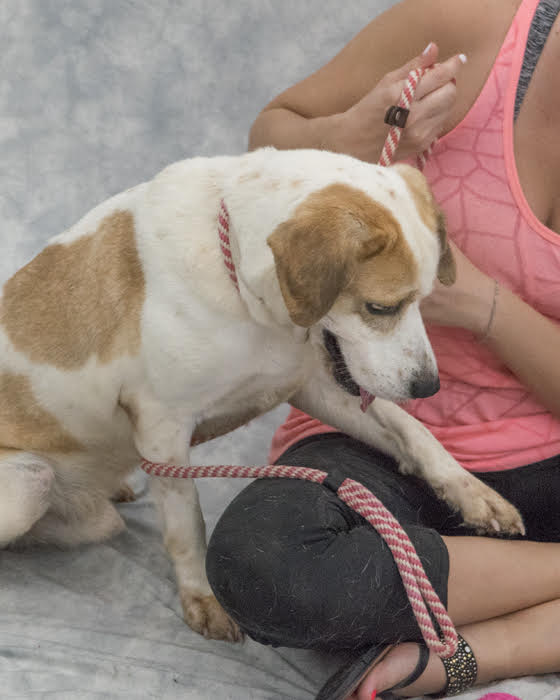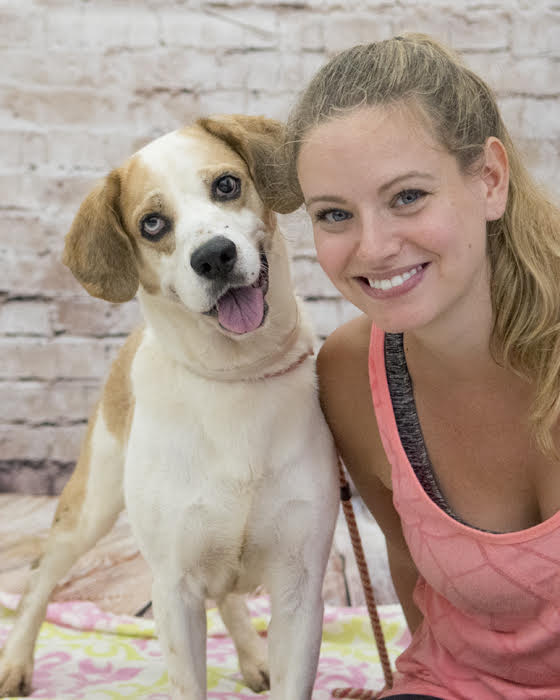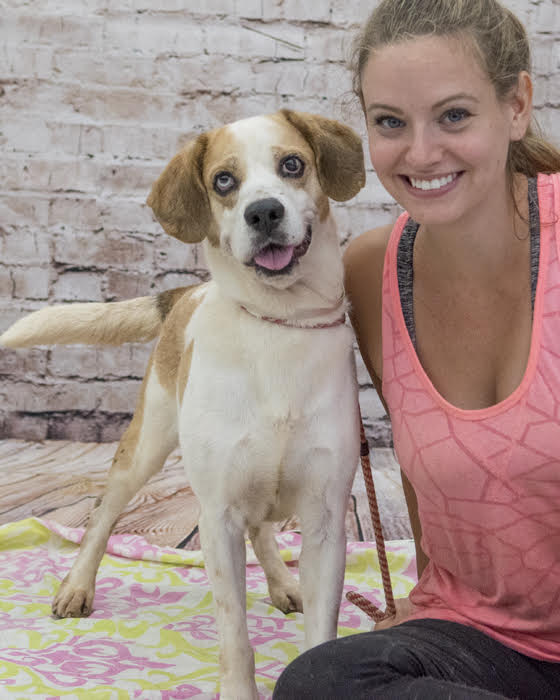 Haagen Dazs is 4 years old and 40 lbs.

Haagen Dazs loves his toys. It is the cutest thing. He always has one in his mouth and is even cuddling one when he is sleeping. When he gets excited, he goes to get his toy and drops it right in your lap. And he is the BEST fetch player. Brings it right back to you every time, waiting for you to throw it again.

Haagen Dazs is such a sweet boy. He gets along with all people, other dogs, and kids. He is such a great dog. Sweet, loving, loyal, playful (but not hyper), friendly, and cute.

Haagen Dazs is neutered, up to date on his shots, and ready to find his family!

Haagen Dazs is is at a partner sheltier in the NY area. For more information on Haagen Dazs, please email Julie@ALRcares.com.