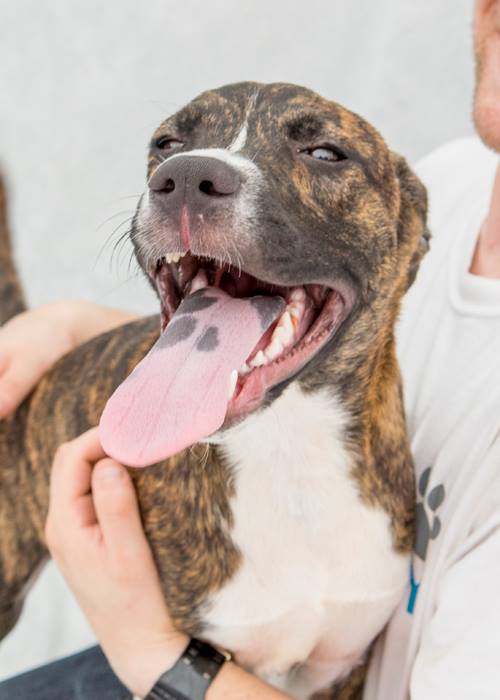 Connor is such a great dog, we cannot believe he doesn't have a home yet! He is 7 months old and definitely loves to play, but also appreciates some good old fashioned snuggle time.
Connor gets along great with other dogs, and loves all people too. He would really be great in all types of homes.
Connor is fully vaccinated and neutered.