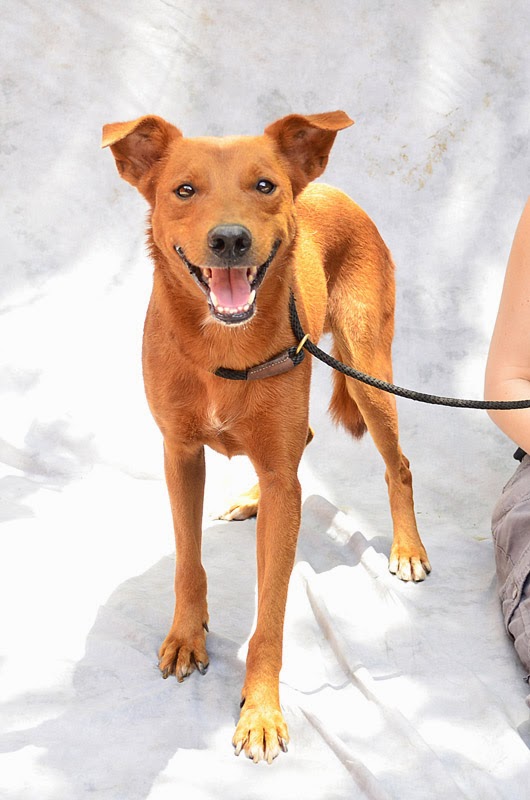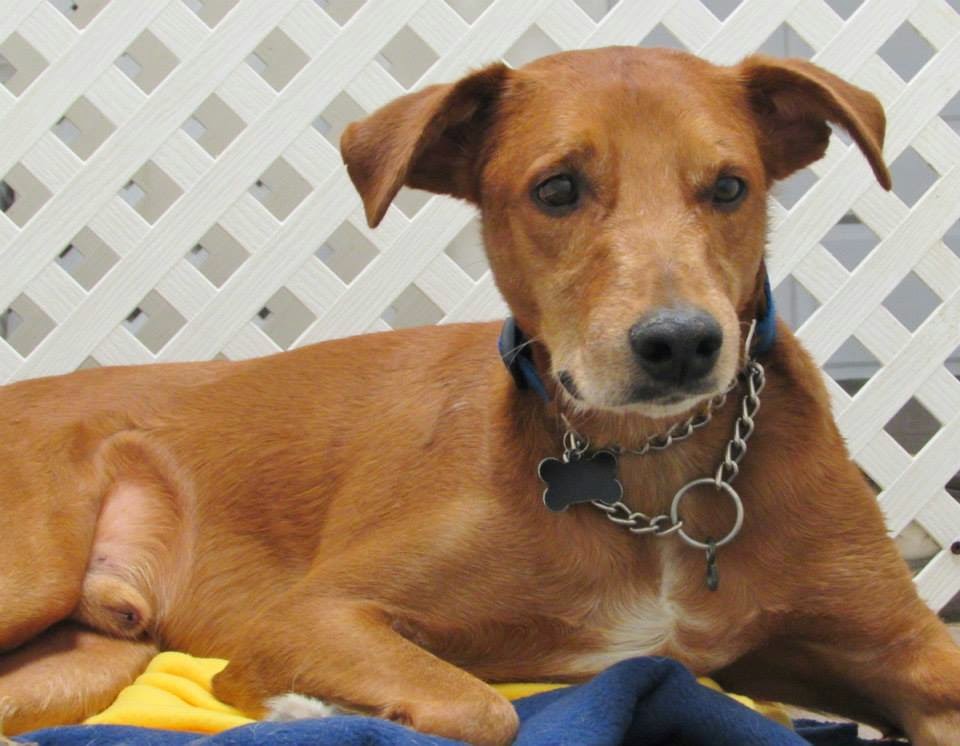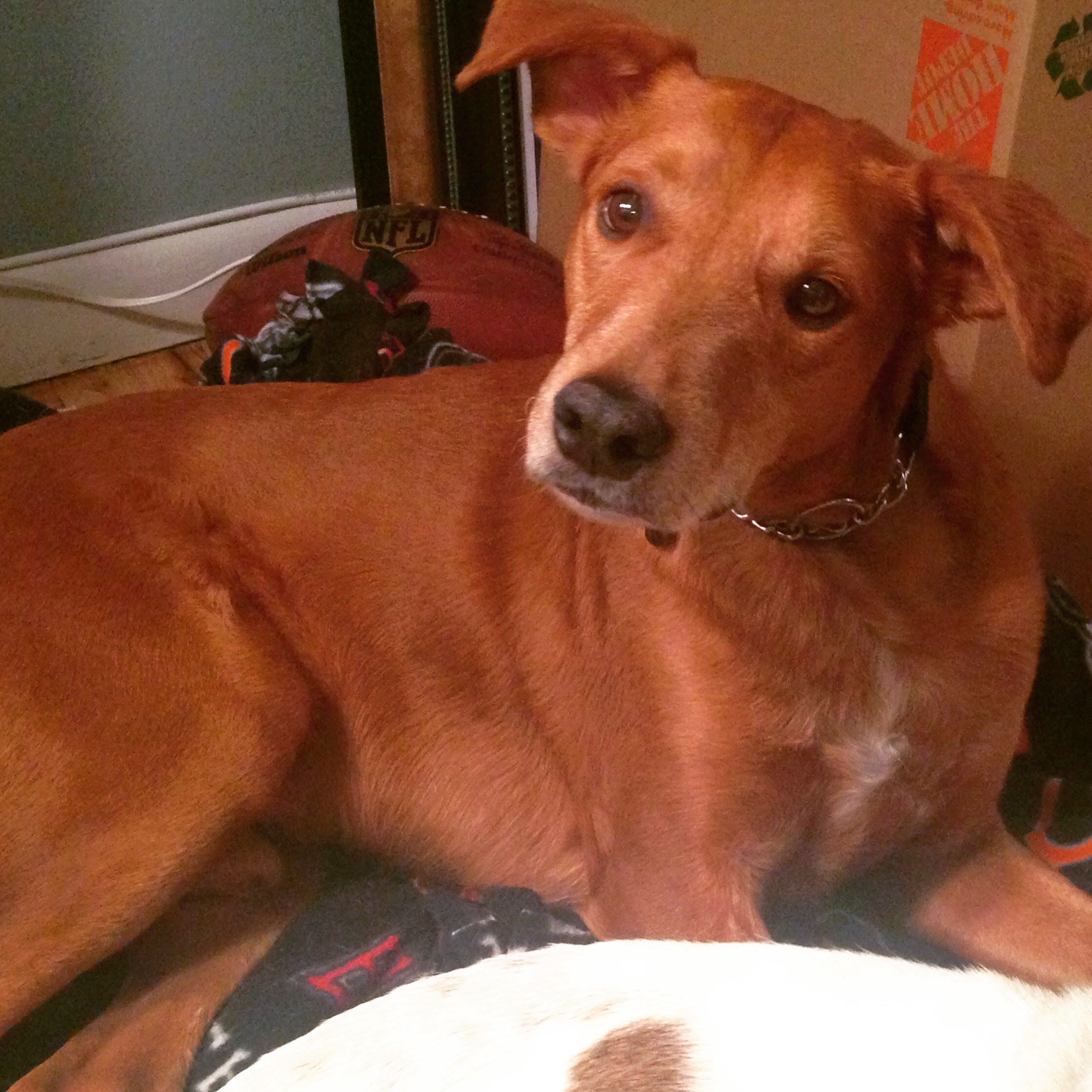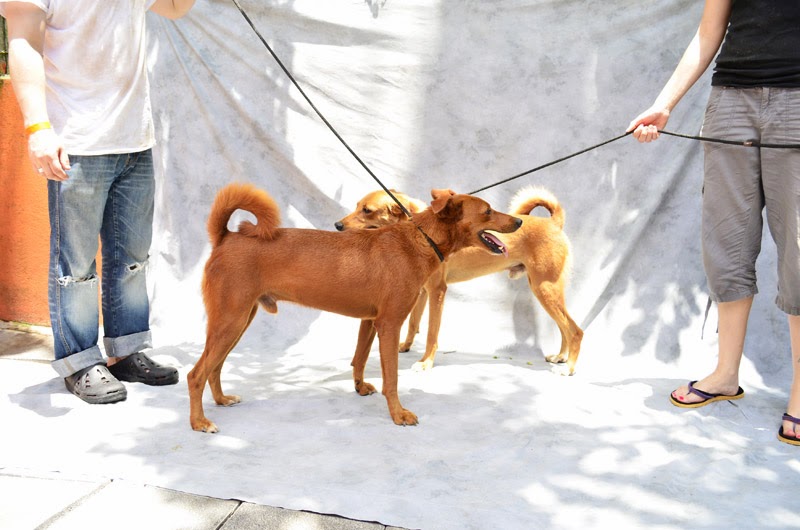 Buck is 5 years old and 45lbs. He might be the sweetest and goofiest boy we have! His only "flaw" is that he is shy. But don't let that fool you, buck is an amazing dog.
Buck is great with dogs and cats, and he just LOVES his people. Buck is a very loyal boy. He is timid of strangers, but NEVER aggressive. He's a very easy dog who "goes with the flow".
Buck's ideal home would be a stable home in the suburbs or country. The cars and craziness of the city scare him, but when he walks in the park he is so happy. He is a generally calm dog, but still loves to go for a nice walk. Also, when he is happy, he is SO goofy. He shakes his head (picture someone nodding "yes"), and actually smiles and dances around. He is hilarious to watch.
Buck is 100% housebroken and very well behaved. He's also very smart and can figure out puzzle toys very fast. He is also up to date on all shots and neutered.
Click here to go to our Adoption Application