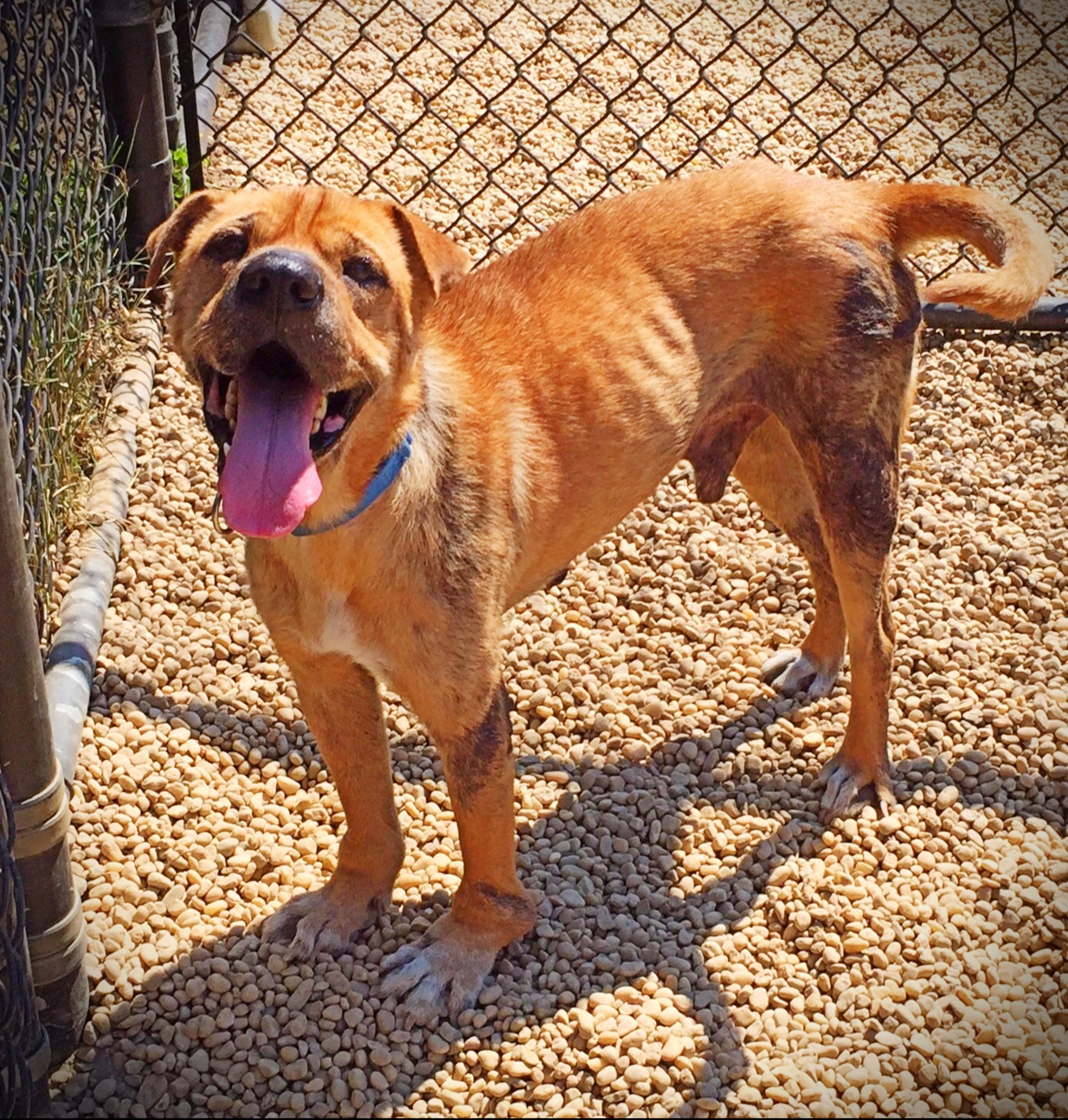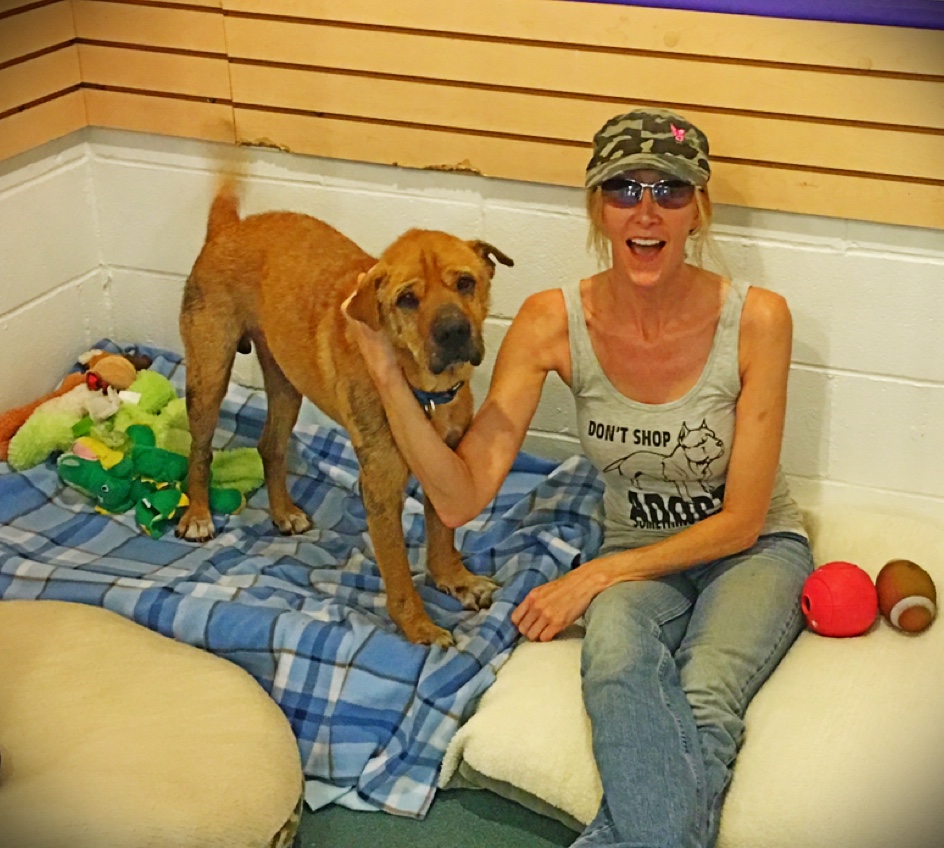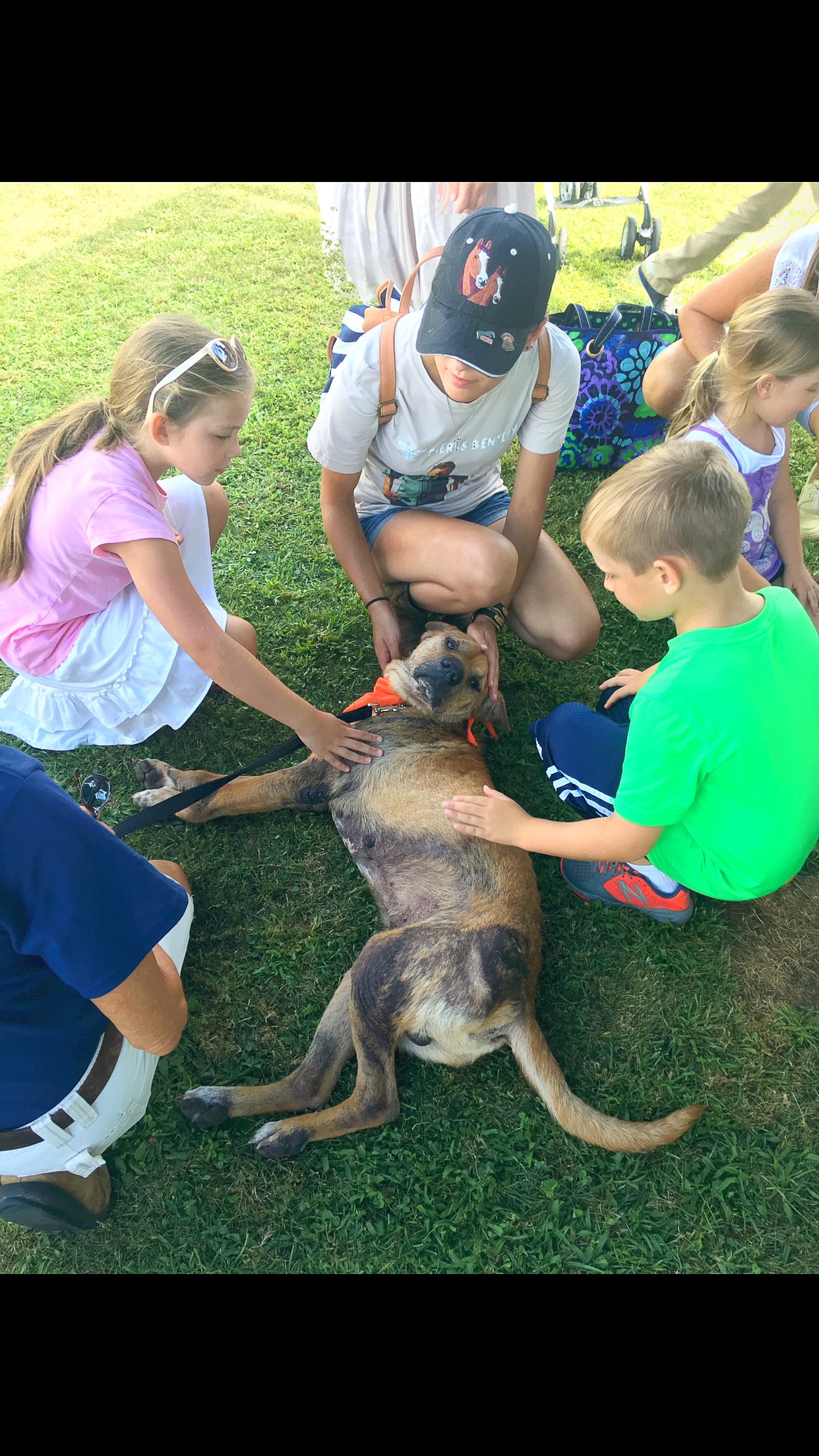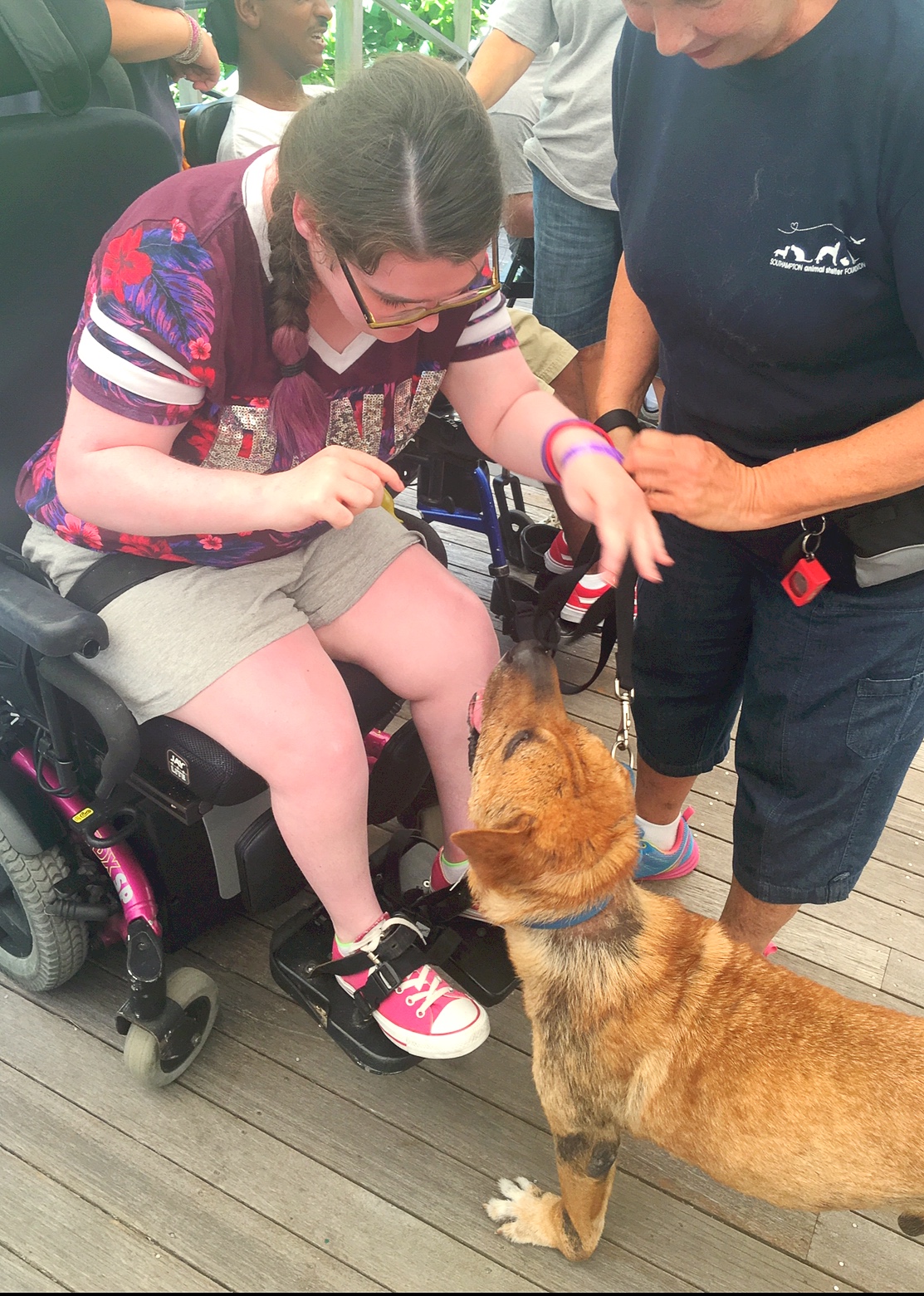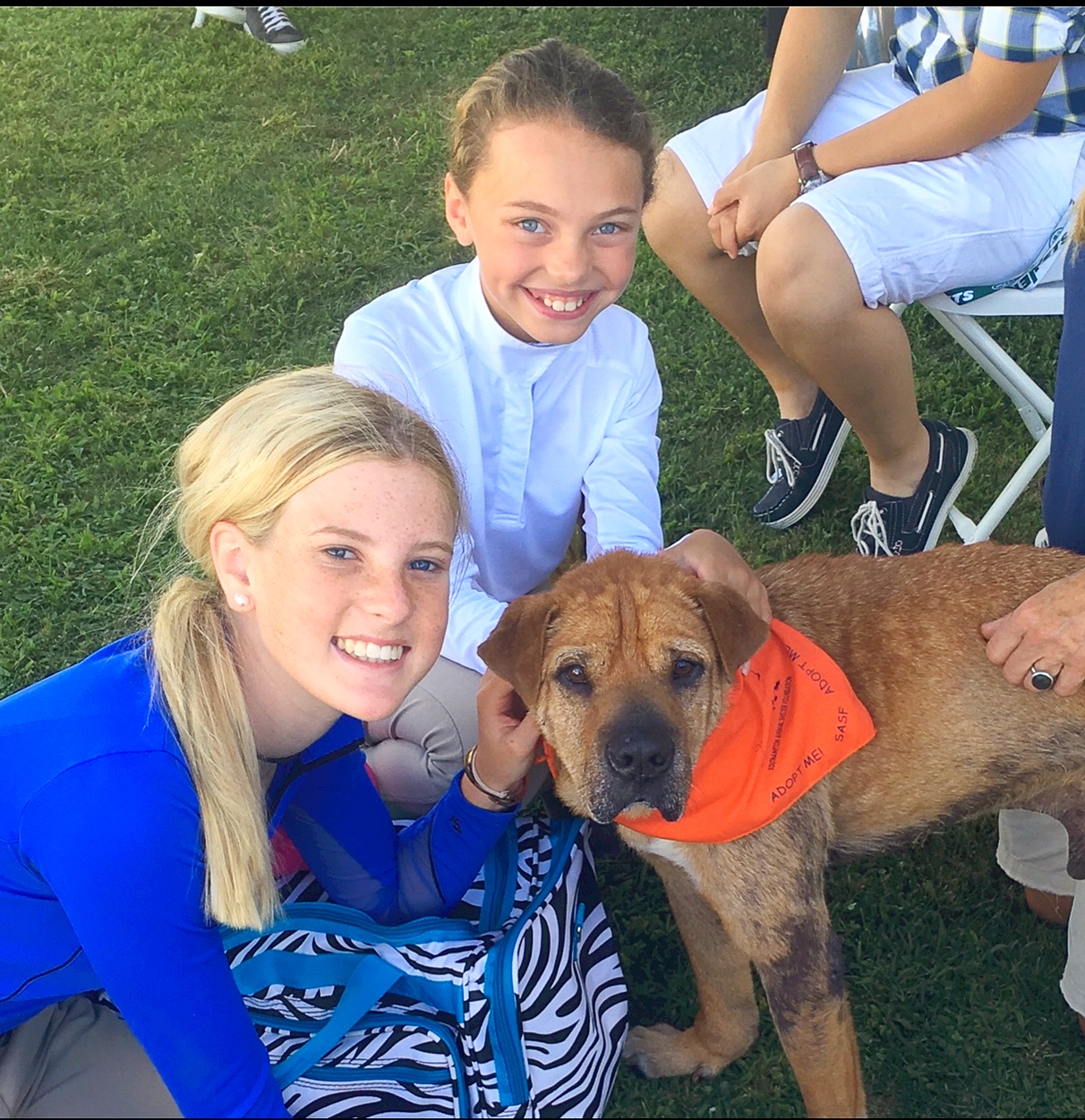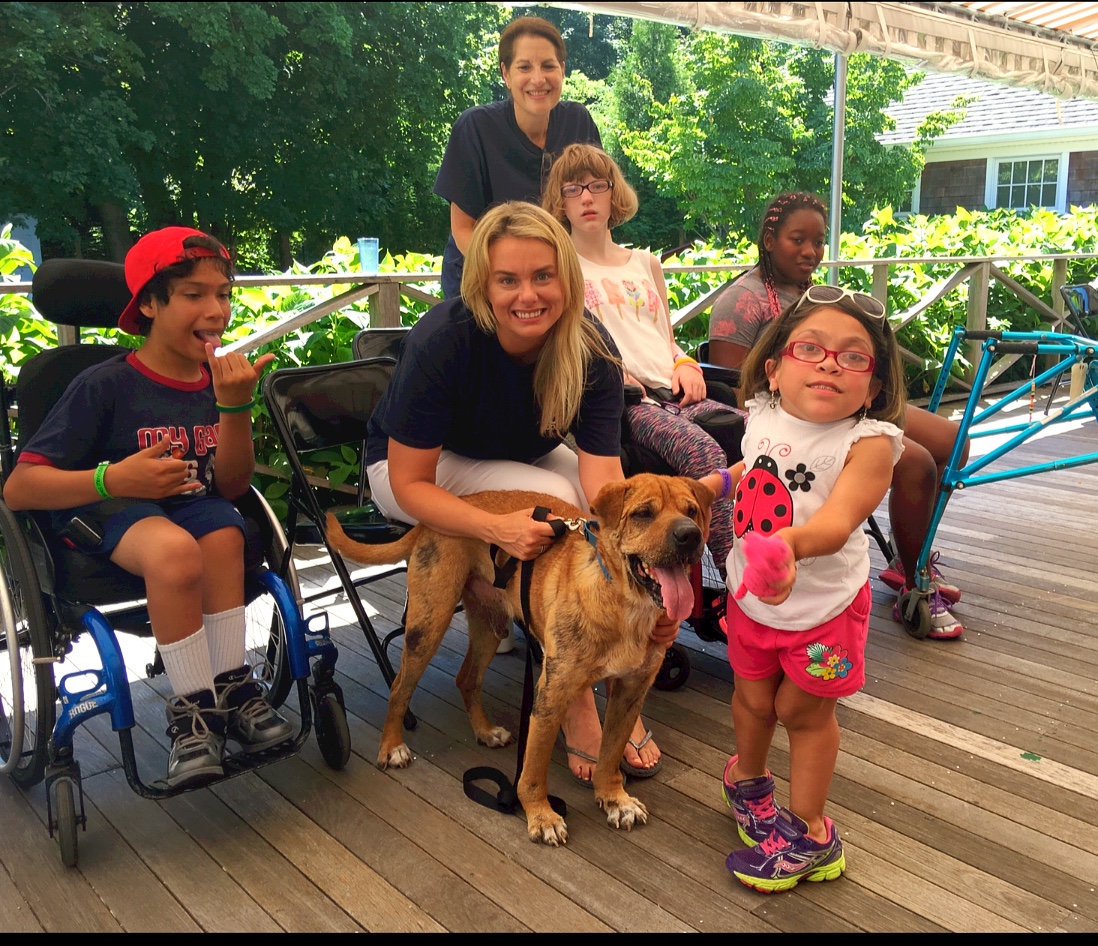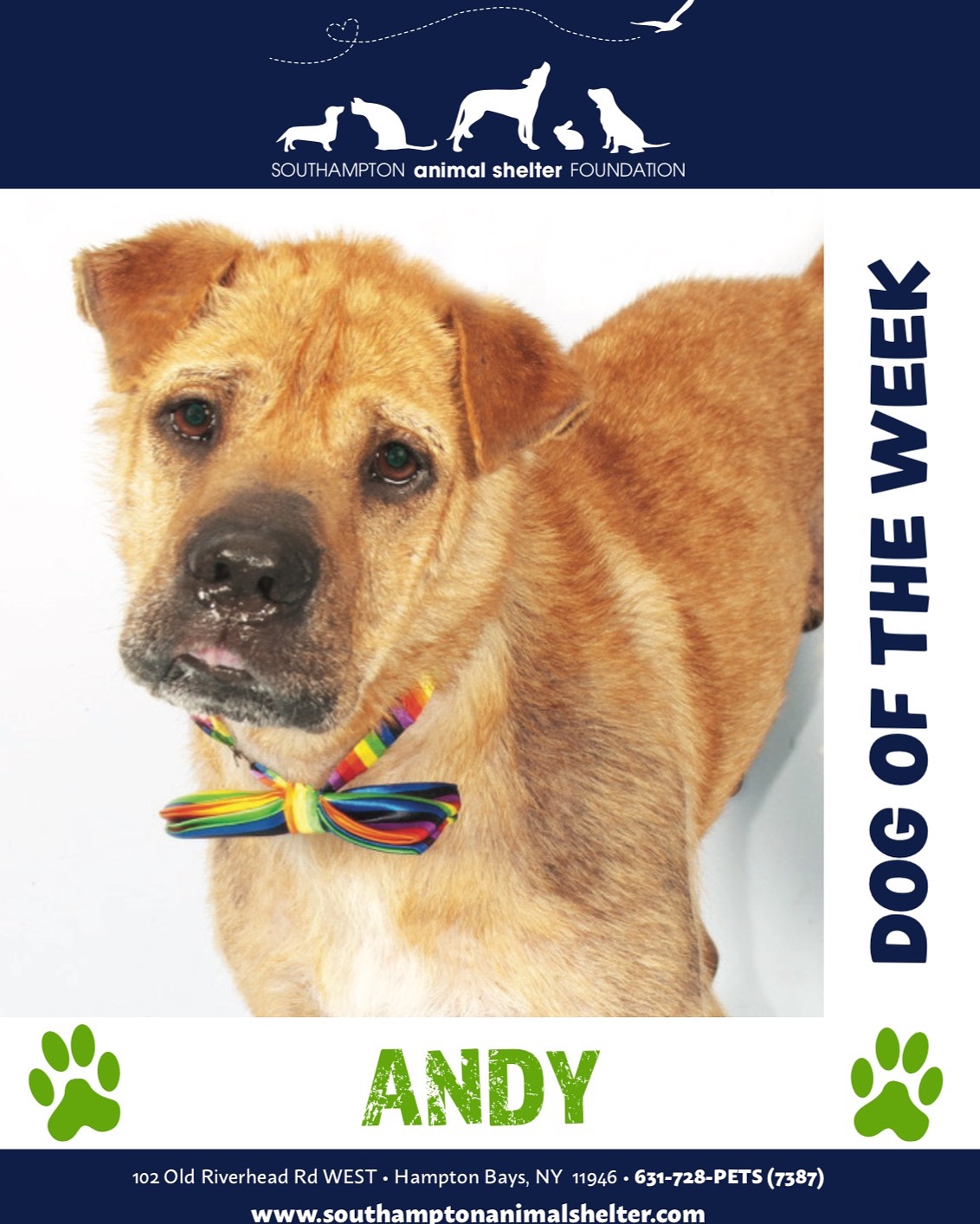 Meet Andy!
Andy is the sweetest boy. He just loves everyone he meets.
Andy is absolutely great with kids. As you can see in his pictures, he was the center of attention when we brought him to a special needs school. He was soooooo great with all the children! He loved it!
Andy also gets along great with other dogs. We haven't cat tested him yet, but we bet he's gentle with cats too. He doesn't have a mean bone in his body.
And boy is Andy goofy! He loves to roll around on his back, legs straight up in the air. So funny!
We rescued Andy from a hoarder where he was horribly neglected. That's why Andy looks a little different, as he was in awful shape when we rescued him. He now has scars all over his body, but he doesn't know! To us it makes him unique and cute!
Now Andy is healthy and ready to snuggle with his forever family.
Please consider giving this sweet boy a chance! He will be the best family dog.
Andy is 9 years old.
Andy is part of our outreach program and is at Southampton Animal Shelter Foundation.
For more information on Andy, please contact Julie@ALRcares.com.