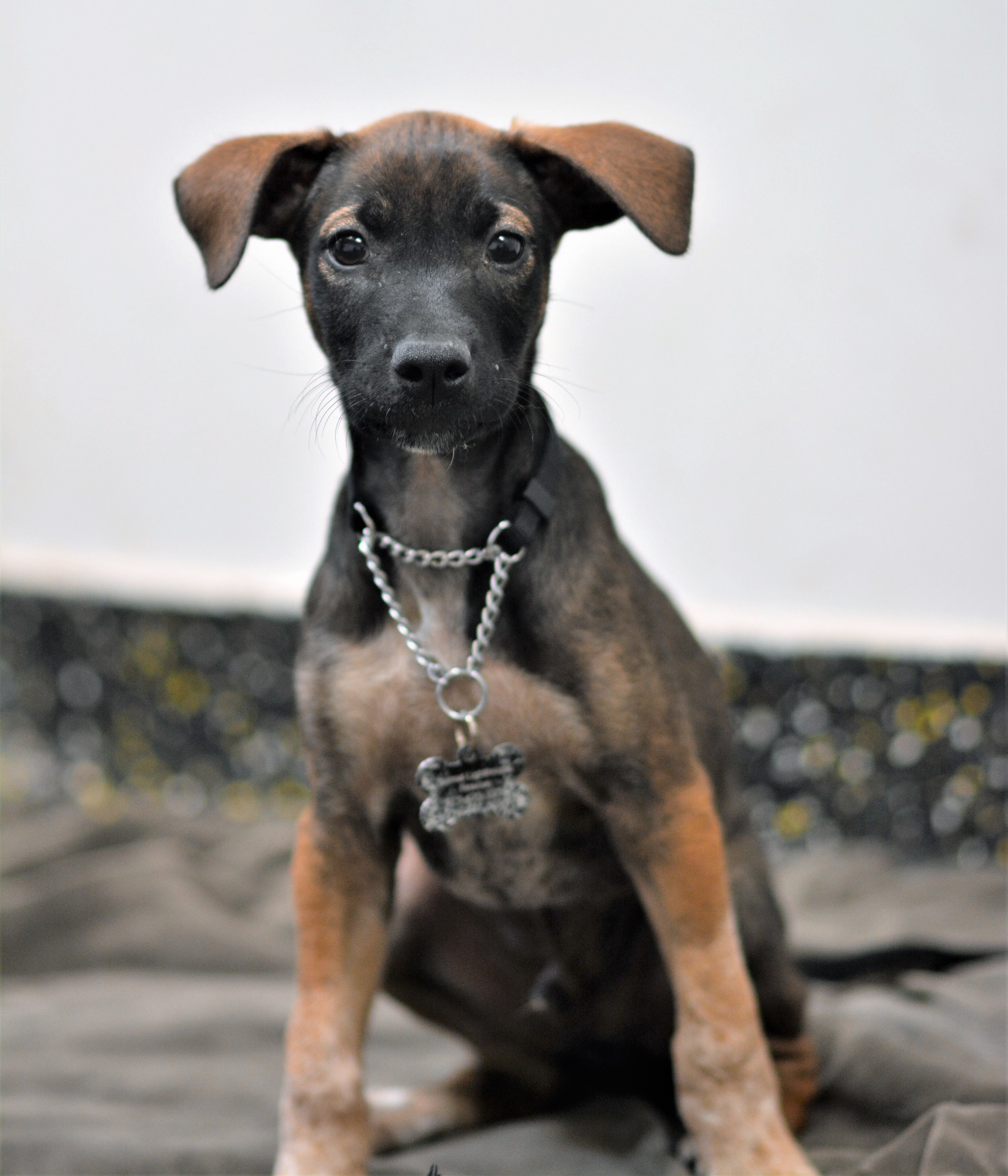 Introducing puppy Andre! This little boy is just 8 weeks old (as of March 17th!), is 7 pounds and growing fast! His momma was about 35 pounds, but unfortunately his papa did not stick around, so not sure quite how big he will grow. What we ARE sure of is that he is and will continue to be adorable!
As you can see in the photos, Andre is a bit of a goofball who loves to play! Favorite toy? Anything squeaky! Oh and shoes. If he were a human, we think he would spend the entire day cracking himself up!
Andre also loves a good cuddle sesh which he receives as often as he wants! In return, you'll get lots of kisses!
Andre is curious and smart - he has almost mastered pee pads. He loves to explore and sniff out new and exciting corners and toy hiding places. He's not a big barker but does love to talk, making all sorts of adorable noises!
He is being fostered on the Upper West Side and is dreaming of having pawrents and a family to call his own!
To find our more information about our little man Andre, please email Erinn@ALRcares.com and fill out an application at www.ALRcares.com