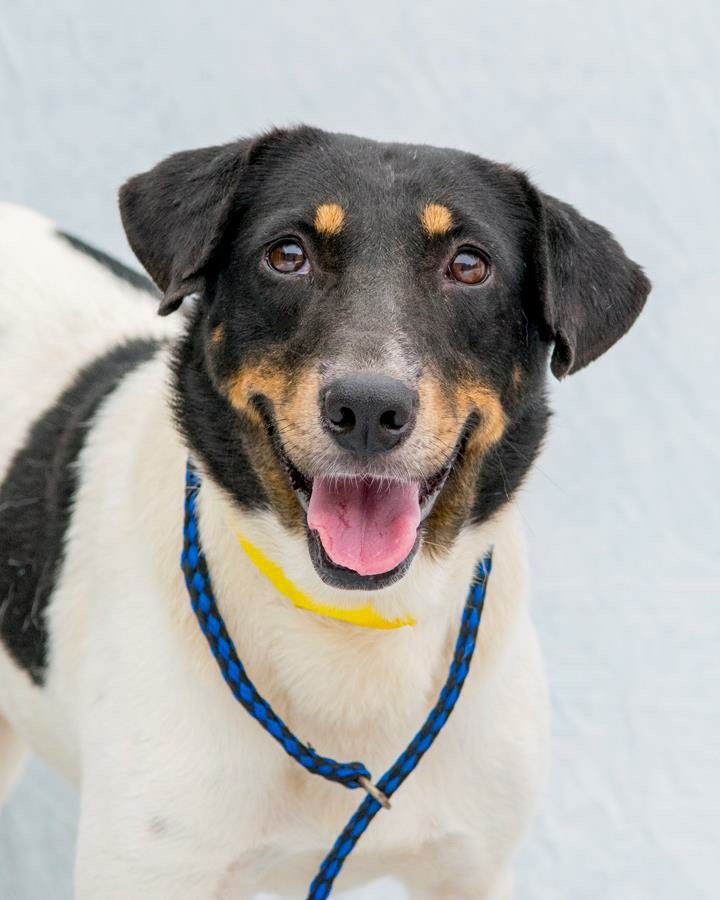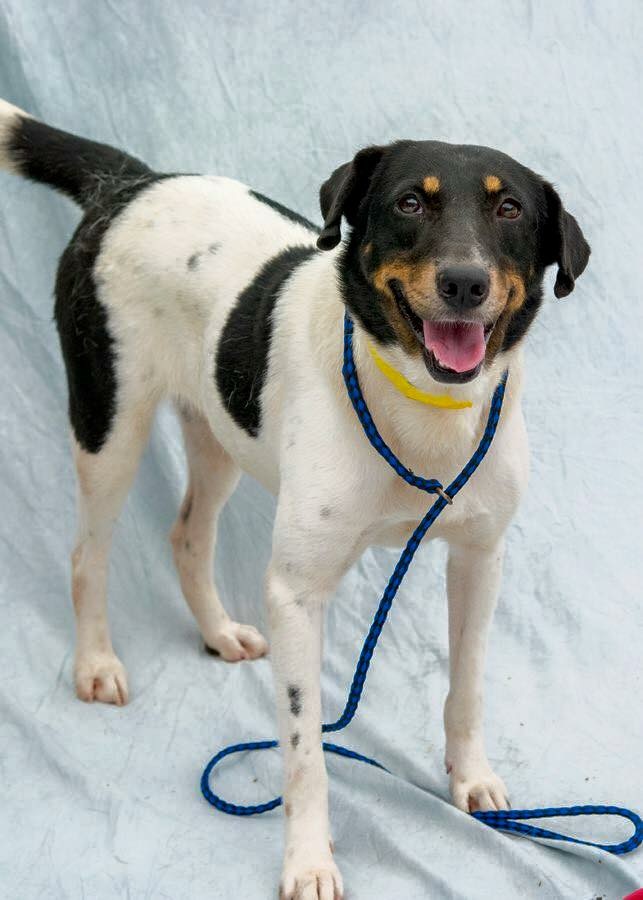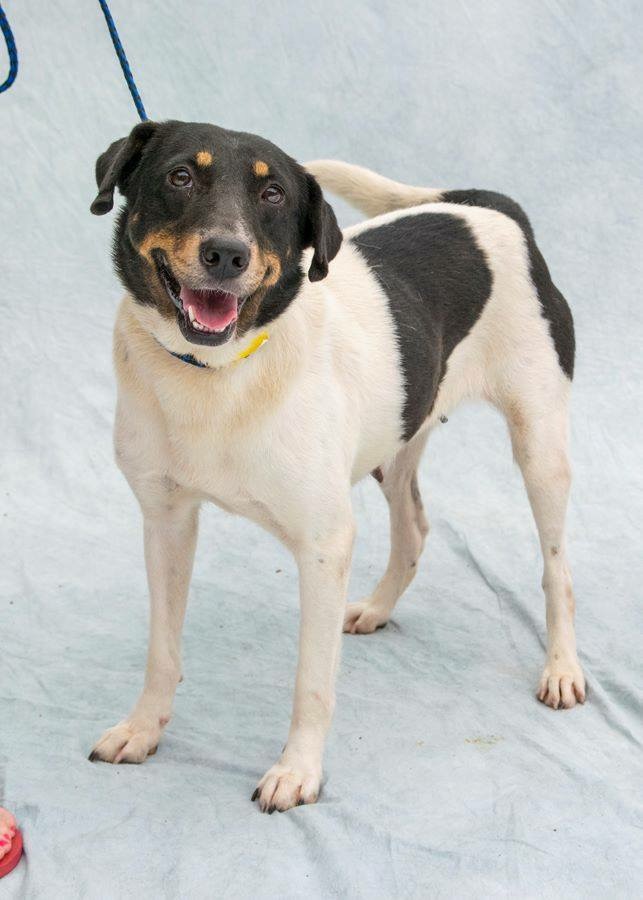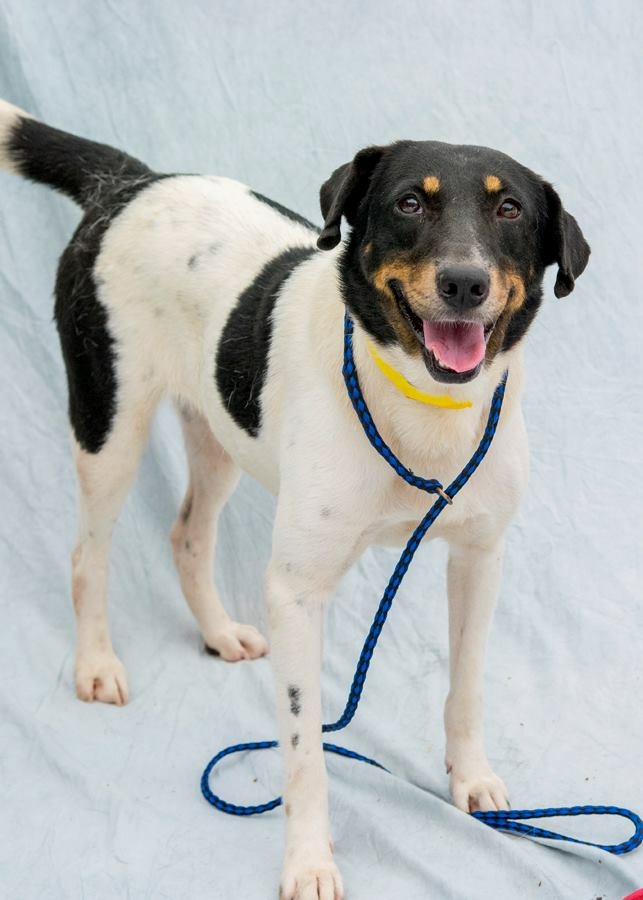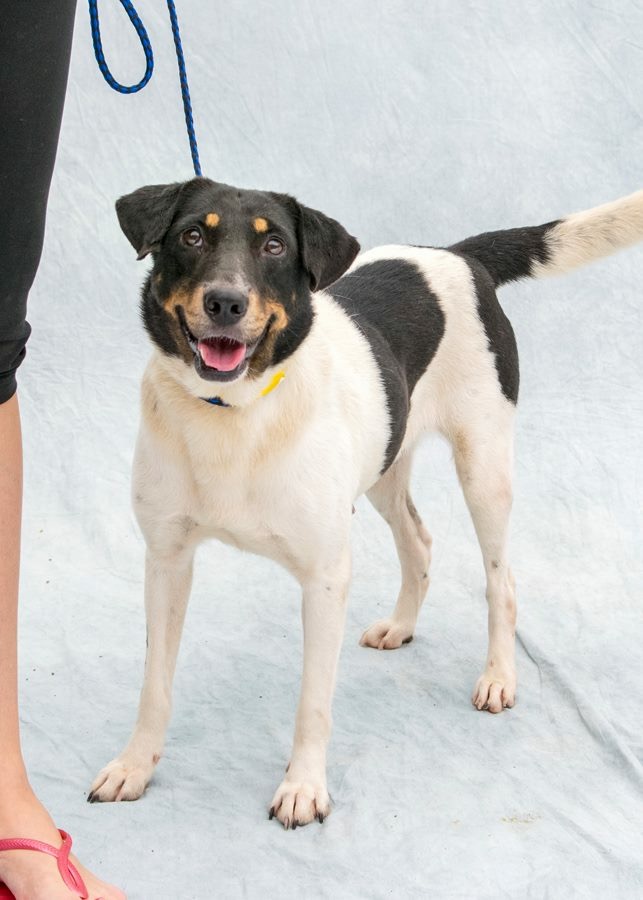 Vaca is a BEAUTIFUL tri-colored border collie mix. She is 2 years old and 40 lbs. Vaca is very smart. And once she is comfortable, she is the most amazing girl. So loving, waggy, and sweet.

Vaca is timid, especially in new situations. She needs a home that will be patient with her, and let her gain her confidence. It takes a bit of time, but once she knows she is safe, her personality shines. She is so well behaved and sweet.

Vaca loves other dogs and loves to play. She also gets along with cats.

Since Vaca is so shy, she would do best in an adult only home. She passes kids fine on the street, but they seem to startle her a bit.

Vaca is part of our outreach program, and is at ARF's shelter in the Hamptons. Go visit her there! For more information visit http://www.arfhamptons.org/ and email Michele at michele@arfhamptons.org.

If you wouldd like help, feel free to contact us as well! Julie@ALRcares.com.