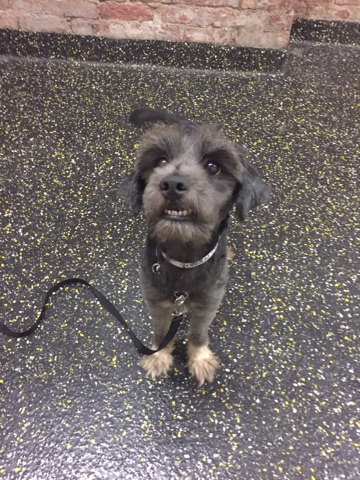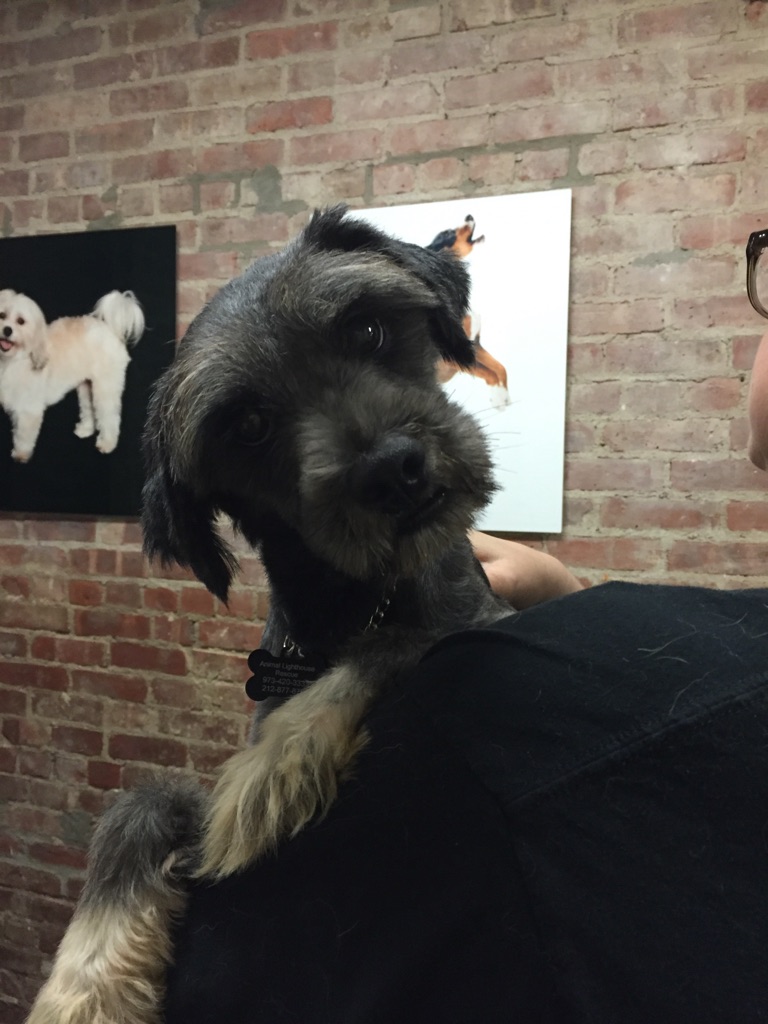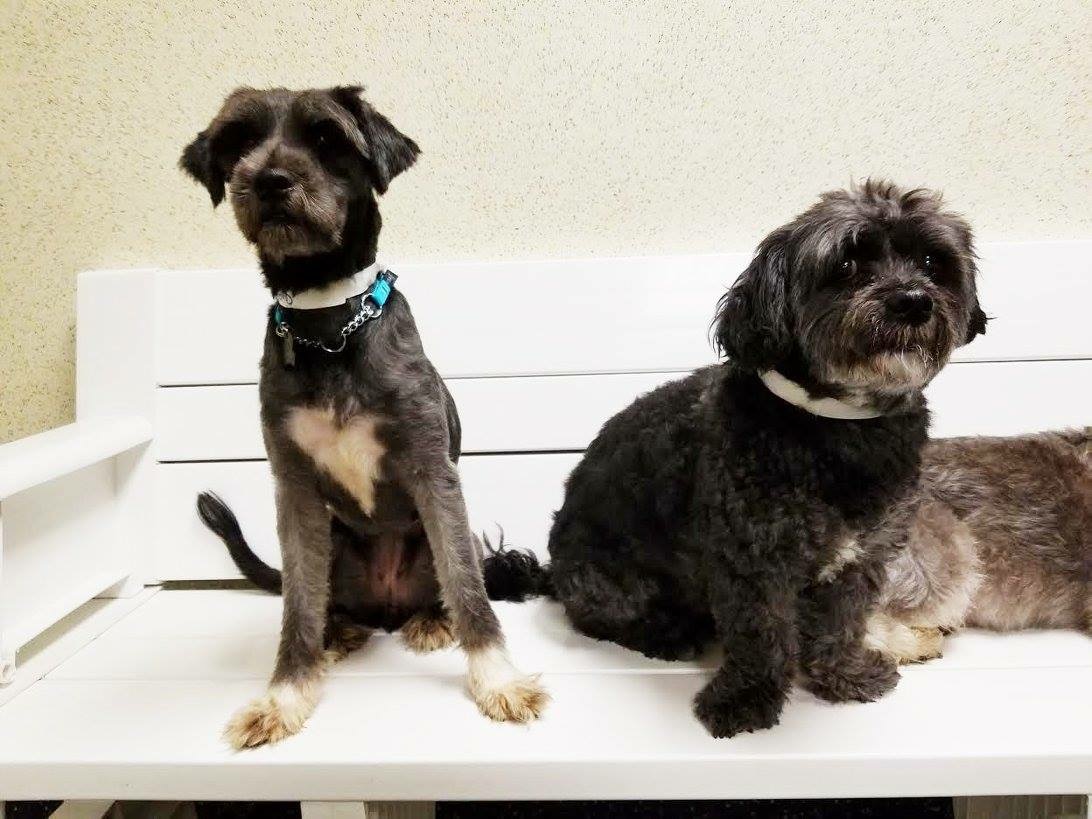 Cute little Trixie is 3 years old and 18 lbs.

You could not find a sweeter dog. Trixie does not have a mean bone in her little body. She just loves everybody. All dogs, cats, people, and even kids. She is a social little butterfly.

Trixie's favorite thing to do is go to the dog park or for a nice walk, just to say "hi" to every person and dog she sees along the way. Then she loves to come home and snuggle on the couch with her people.

Trixie is smart, well behaved, and housebroken. She really is a special girl.

Trixie gets sad when she is left by herself for long periods of time. Therefore, we are looking for a home for Trixie either with another dog to keep her company, a person who can bring her to work, or a family where there is almost always someone home.

Trixie is the perfect family dog. Sweet, loving, loyal, happy, cuddly, smart, social, calm, etc.

Trixie is up to date on her shots, spayed, housebroken, and ready to find her forever family.

For more information on Trixie, please email Julie@ALRcares.com and fill out an application.