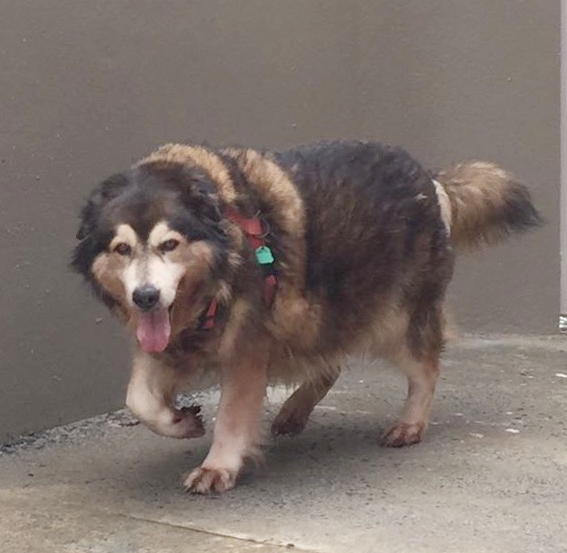 Looking for an amazing family dog? Trixie is your girl!

Trixie is as sweet as they come. This little bear is easy, calm, happy, loving, and very cuddly.

Trixie had two owners, who both died within 6 months of each other. Their son then brought Trixie to the vet to be euthanized, because he did not want her.

Trixie loves everyone she meets. She is a dream dog.

Trixie is 8 years old and 85lbs. She is healthy, up to date on her shots, spayed, and ready to be part of your family. She will love you with all of her heart.

For more information on Trixie, please fill out an application and email julie@ALRcares.com.