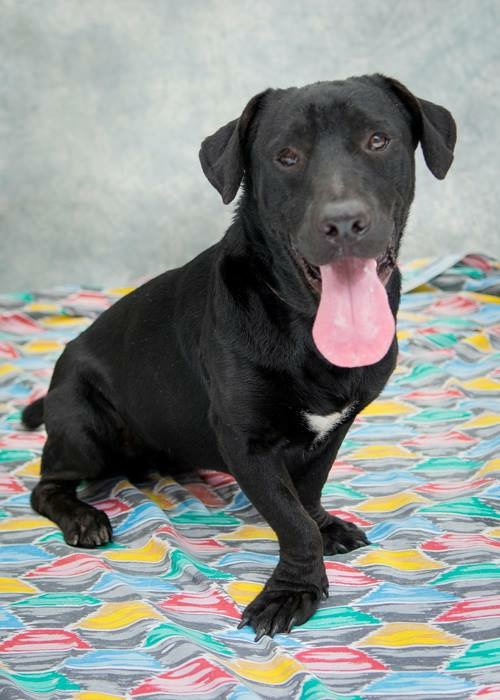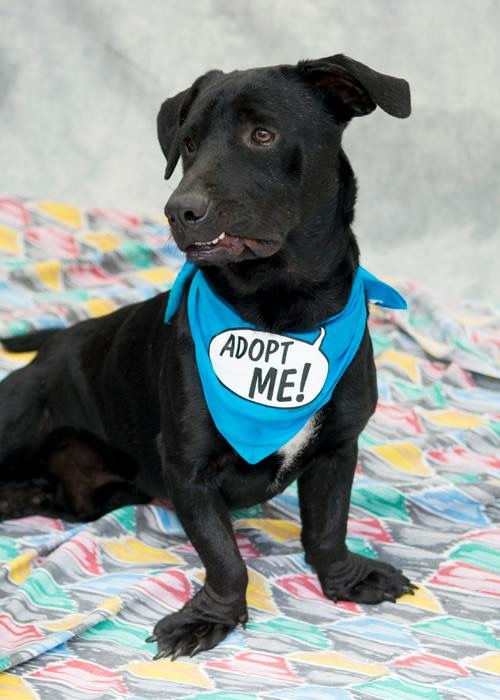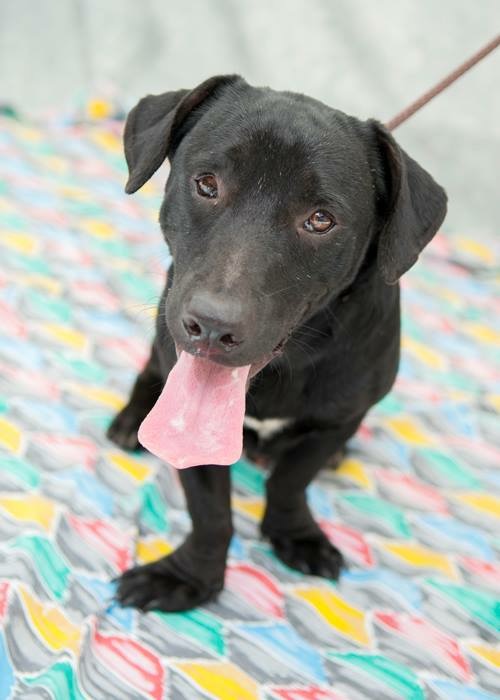 Tonka is 1 year old and 40 lbs. He is the most unique dog you'll ever meet and the pictures do not do him justice. Tonka has very short legs that turn out like a ballerina's. A low, looooonnngg body, and a curly pigtail. He is SO cute! We cant walk down the street without people stopping to make comments on Tonka. But Tonka doesn't mind! He loves the attention!
Tonka is outgoing and very social. He loves anyone and everyone he meets. He also loves to give kisses, and will give your face a bath if you let him.
Tonka is great with all people, kids, and other dogs.