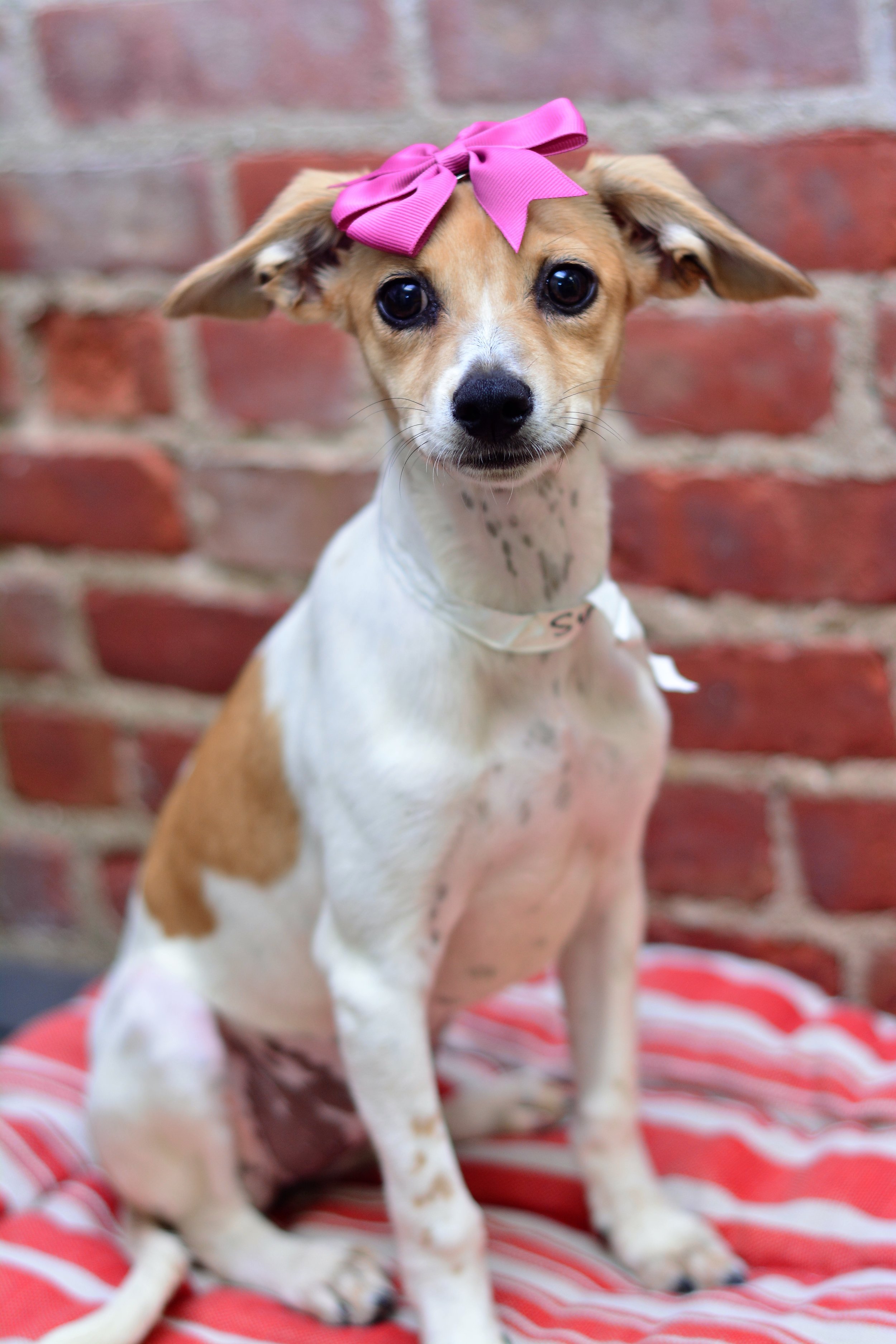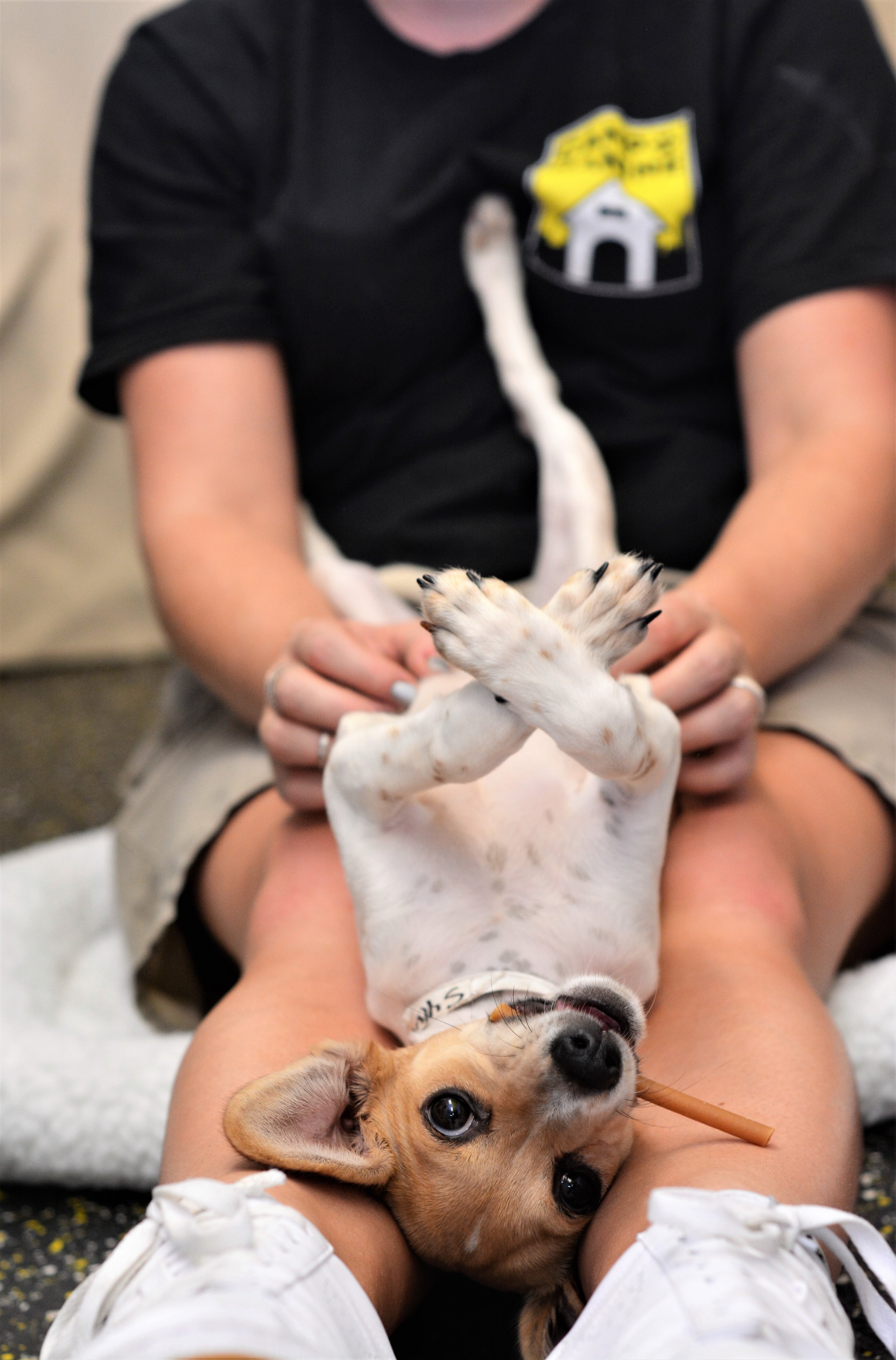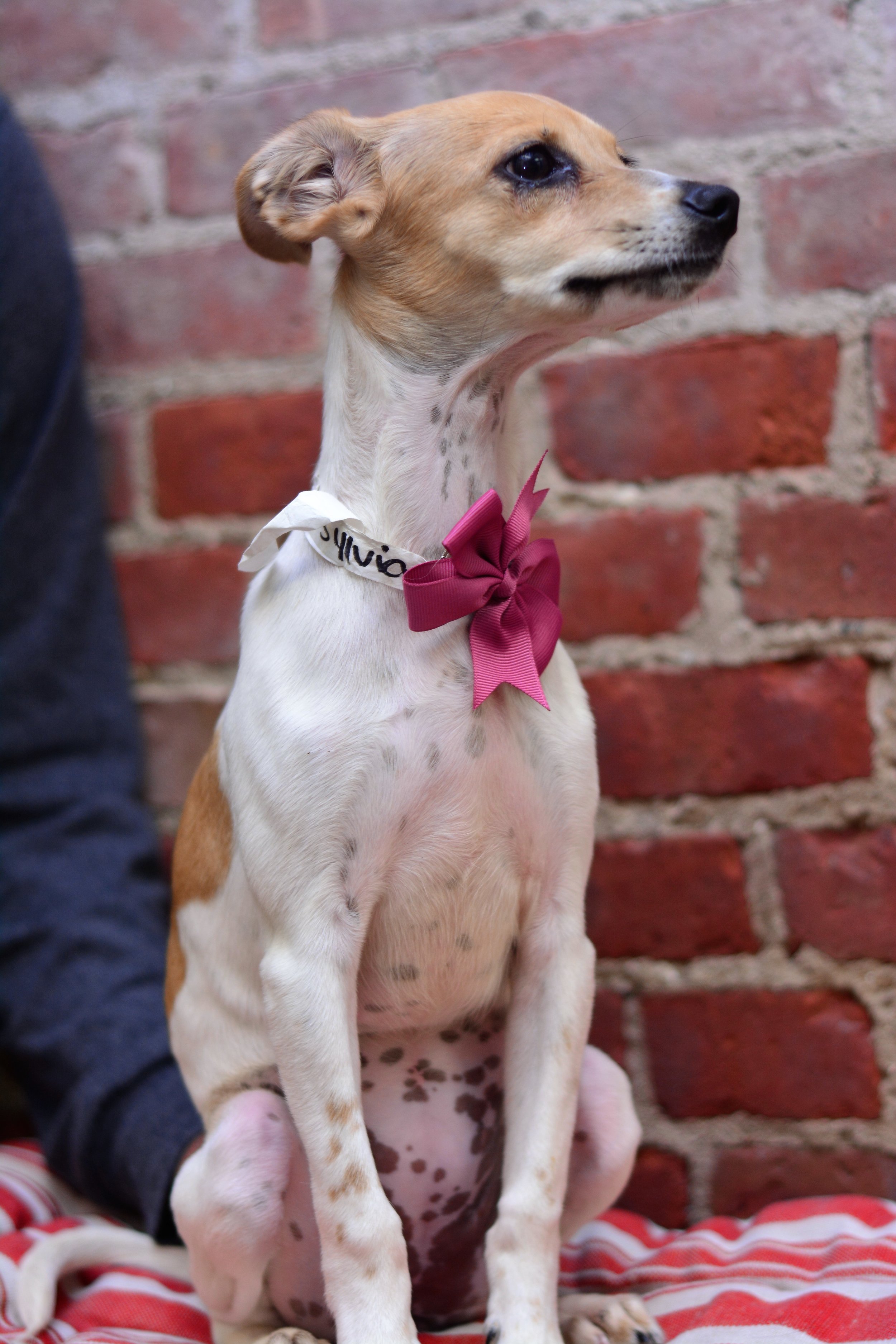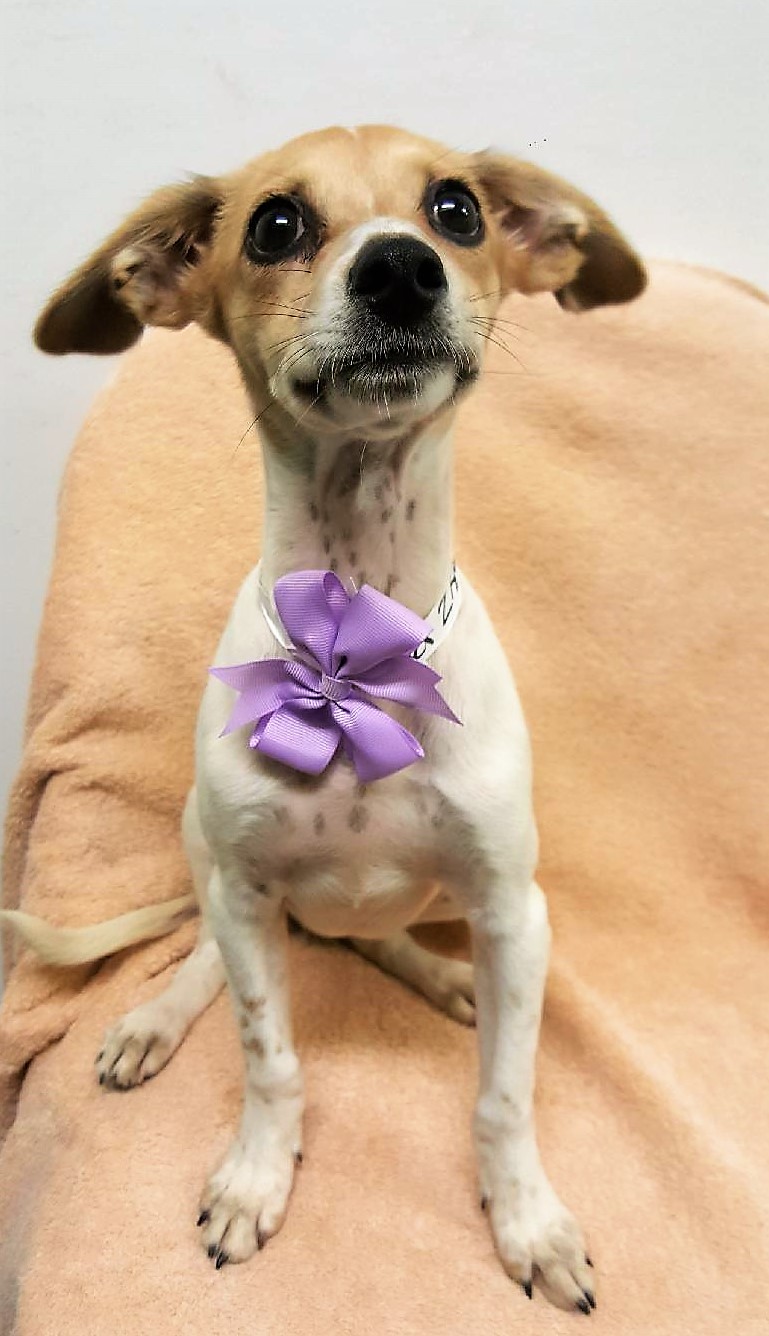 Sylvia is the little social butterfly of the group.
This cutie is 4 months old and 14 lbs.
Sylvia loves to say hi to every person, dog, kid, cat, etc. She loves everyone! Her favorite thing in the world is to play with her friends and then come in for a nice big snuggle with her people. She is the best snuggler!
Sylvia cannot wait to have a family that will snuggle her back!
For more information on adorable little Sylvia, email Shruti@alrcares.com and fill out an application.