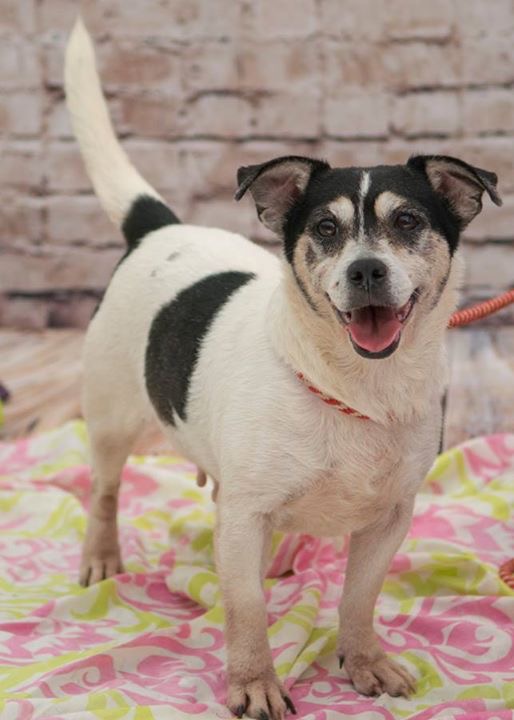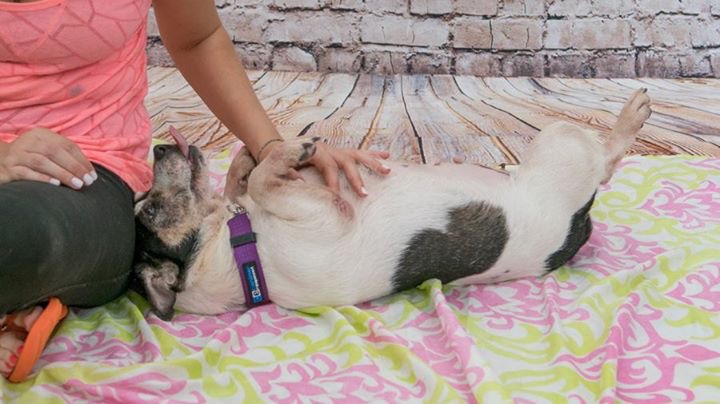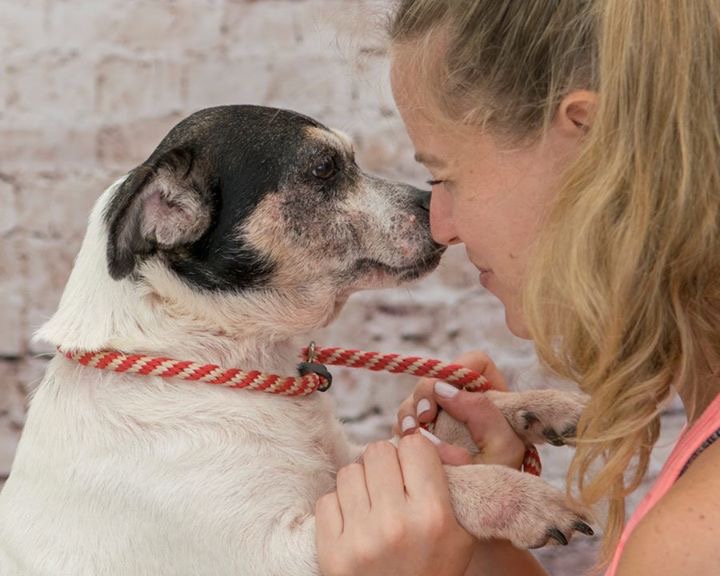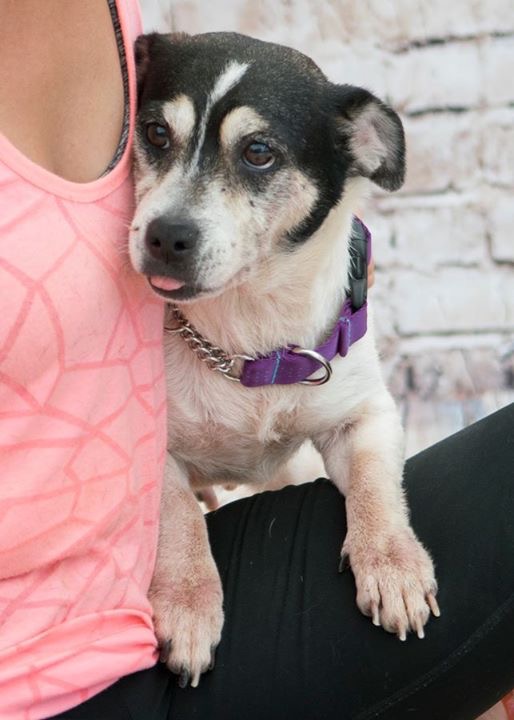 Meet snuggly Sussie!

Sussie has a sad history, but you would never know by meeting her! She is the happiest, friendliest, and sweetest dog around. She loves all people, other dogs, kids, etc... she is just such a lovebug!

Sussie was tied up by a chain on the side of a country road her whole entire life. She was never let off the chain. Her "owner" would feed her every once in a while. Sussie craved attention and love, but never would even be pet.

We rescued Sussie a couple months ago and she is in heaven being showered with love by our shelter staff. But her real dream would be to have a family of her own.

Sussie is well behaved and very affectionate. She is calm, but still fun and loving. She loves going for a stroll and then snuggling up for a cuddle and a nap.

Sussie is 8 years old and 25 lbs- a small but solid little girl.

Sussie is spayed, up-to-date on her shots, fully vetted and ready to meet the family she has always dreamed of!

Sussie is at a partner sheltier in the NY area. For more information on Sussie, please email Julie@ALRcares.com.