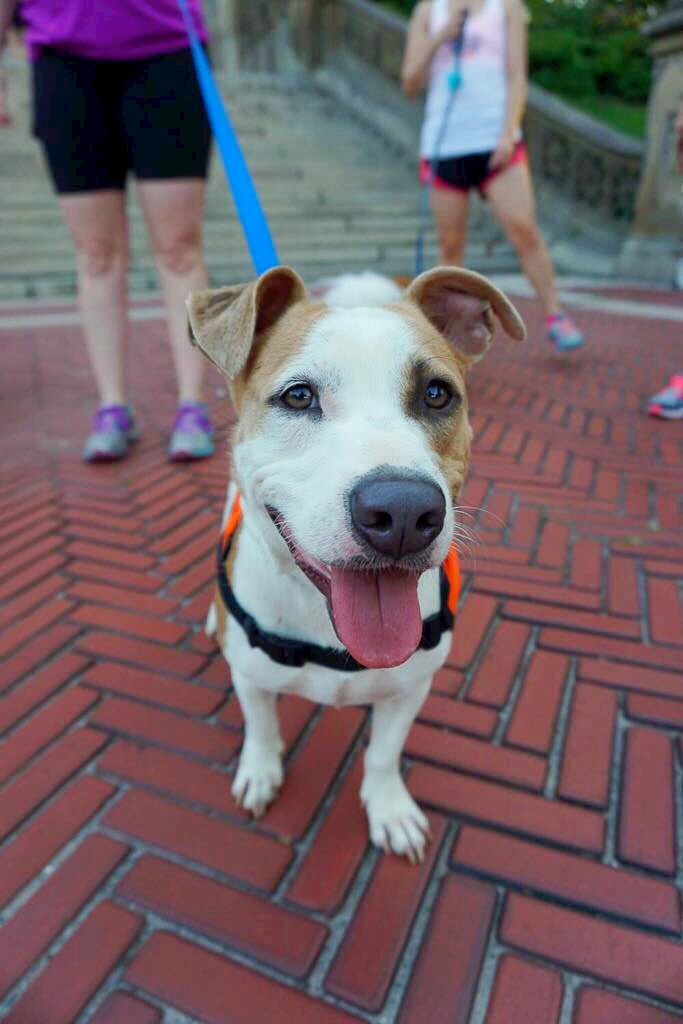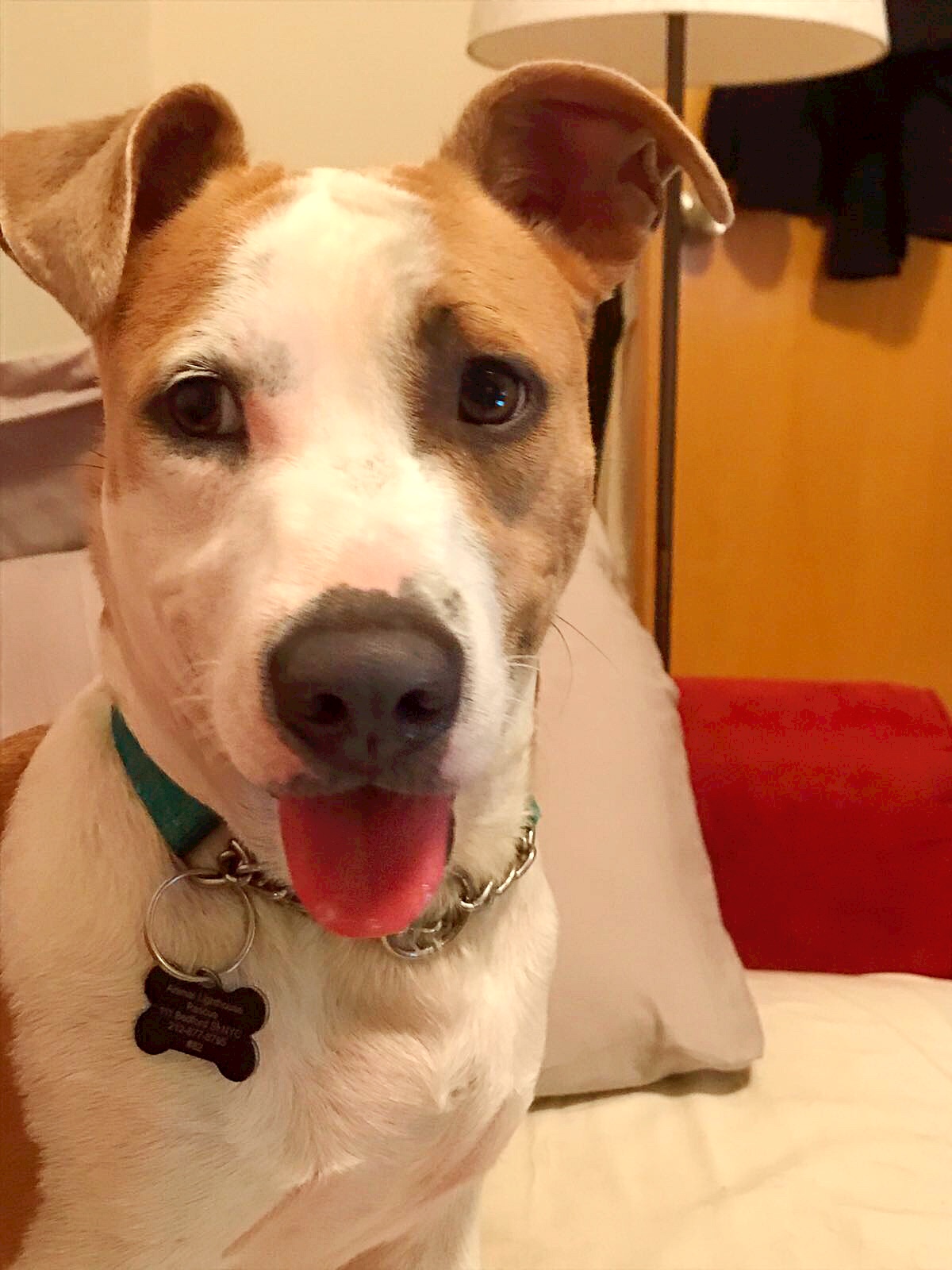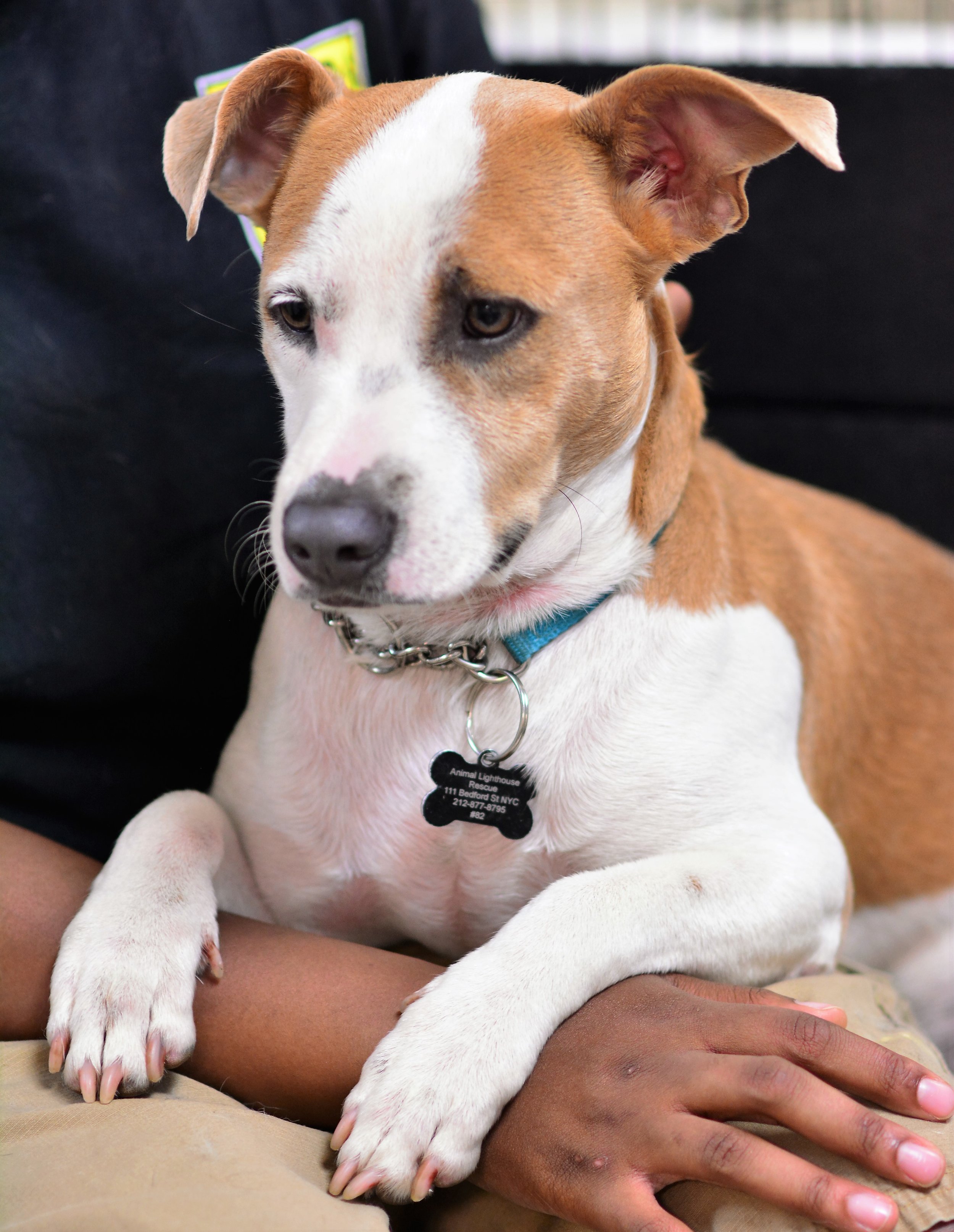 The Stellar Stella is here!
Stella is a real sweetheart. She is 35 pounds and 3-4 years old.
Stella loves all people and absolutely loves playing with other dogs. Stella would love a doggy friend or visits to the dog park for some playtime. She is social little butterfly. She enjoys exploring on walks and saying "hi" to every dog she meets. She also loves playing with squeaky toys. While Stella has playful energy, when she's ready to settle down she enjoys cuddling up with her human.
Stella is fully vaccinated and spayed. For more information, please email Leanna@alrcares.com and complete our adoption application.