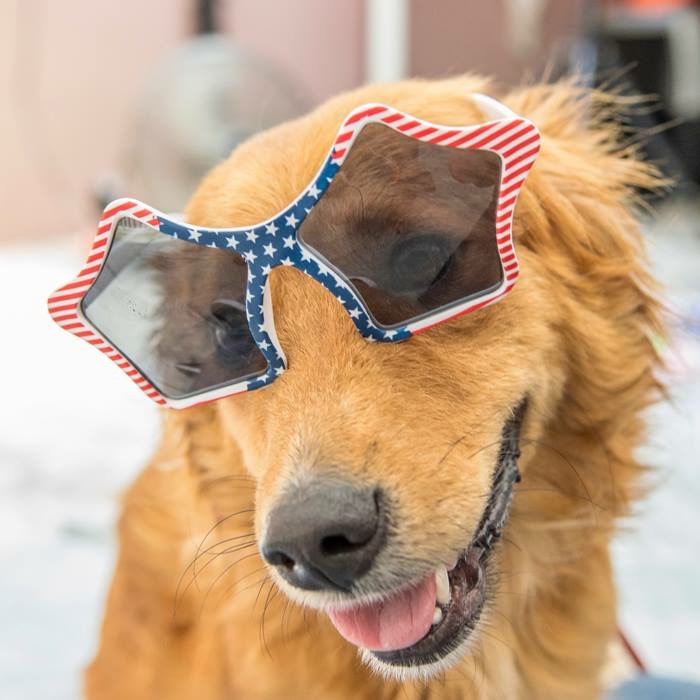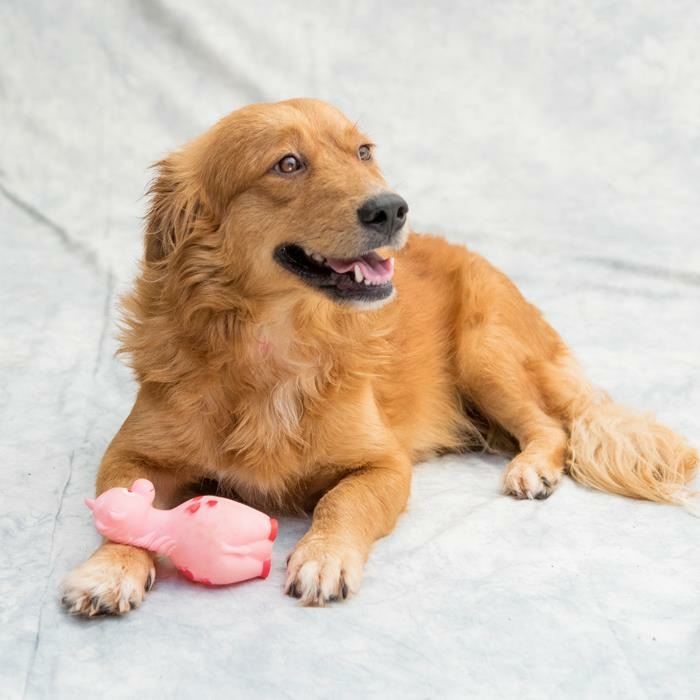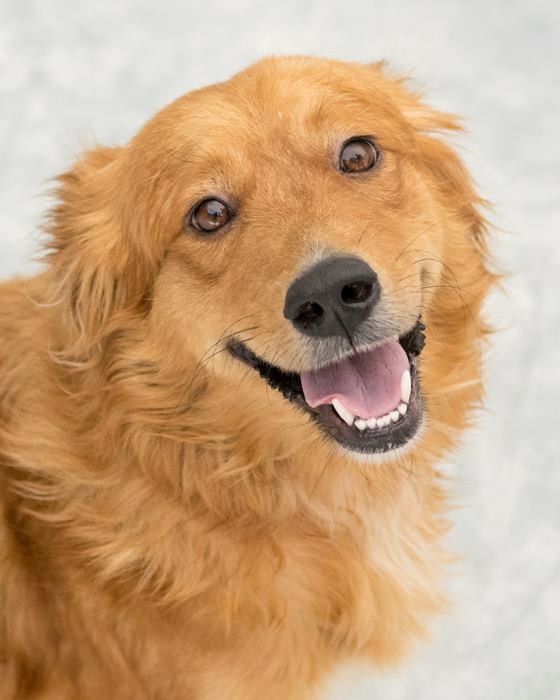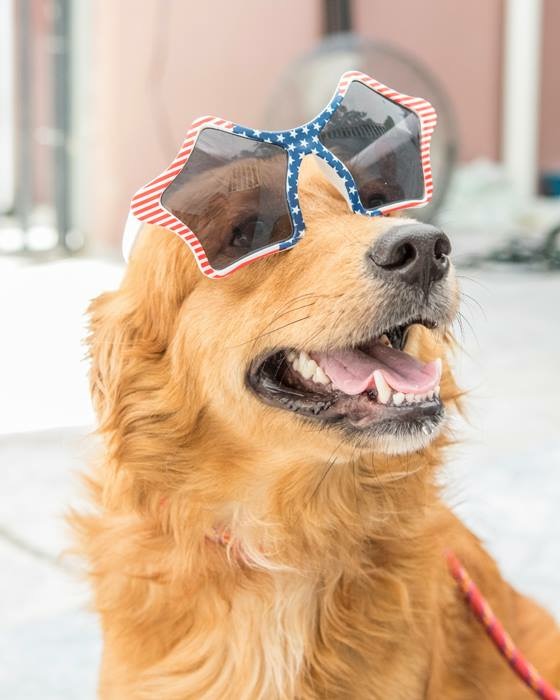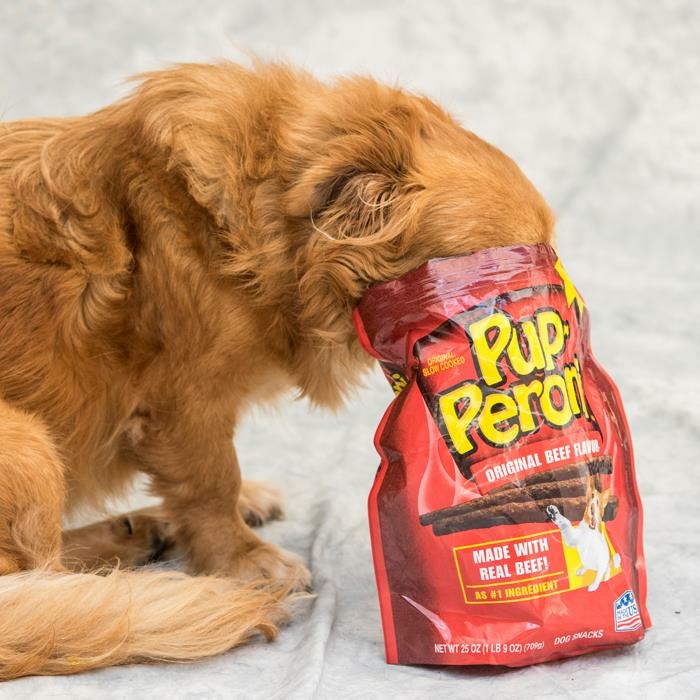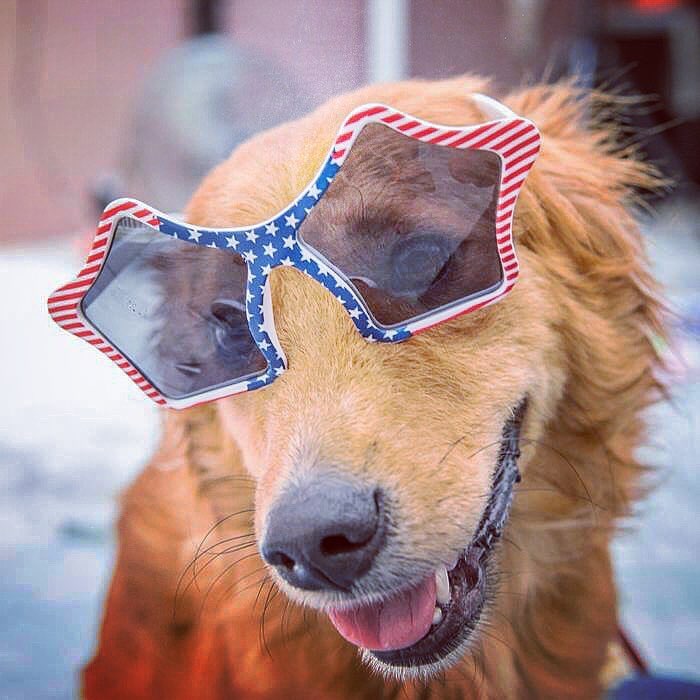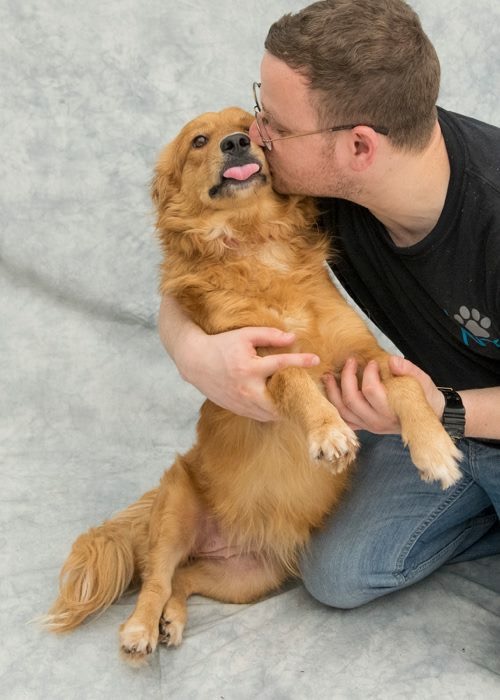 At 3 years old and 30 lbs Scarlet is so sweet and loving. She truly gets along with everyone; dogs, cats, kids, other dogs... not a mean bone in her body.
Scarlet is just happy being around her people. Whether it is watching a movie and snuggling on the couch, or going for a walk and exploring. Scarlet is ready for anything!
Scarlet was found as a stray, living in a cat colony and sharing their food. When a good Samaritan went to feed the cats weekly, they started seeing Scarlet. Scarlet would always follow the woman back to her car. When we heard about Scarlet, we just had to save her.
We have had scarlet for months now, getting her healthy. She has been an angel since day one. So sweet to everyone she meets.
Scarlet is now healthy, spayed, up to date on her shots, and ready to find a family of her own!
For more information on Scarlet, please fill out an application and email julie@ALRcares.com.