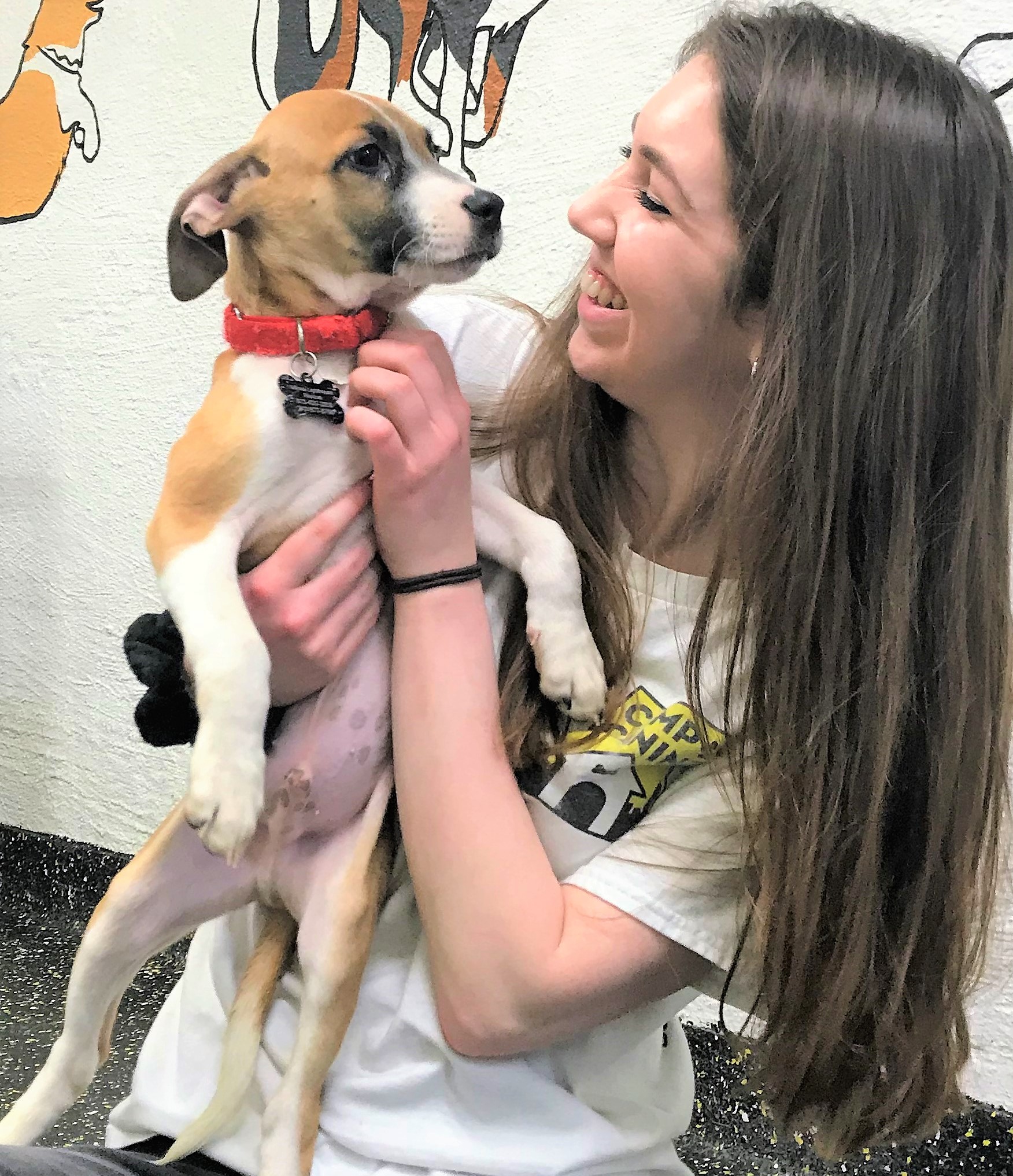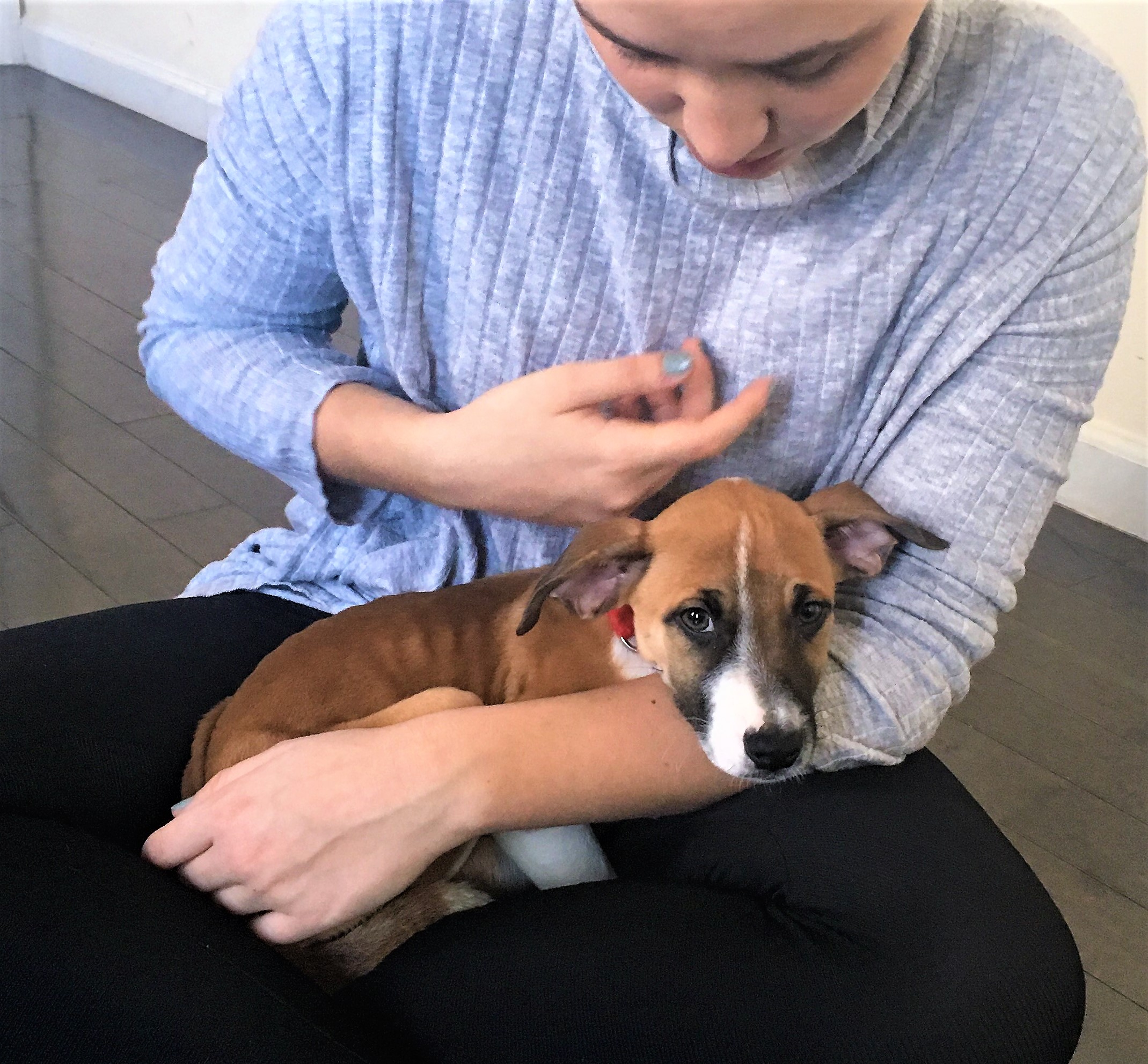 Romeo is a lover!
Weighing in at 7 pounds, this little boy is 11 weeks old (as of March 20th). He was found without a mother or a father, so we don't really know how big he will be! His litter looks like lab mixes to us though!
Compared to his brother Rufo, Romeo is ever so slightly more subdued. He loves a good cuddle sesh - if it were up to him, he would be held all the time! His fave? Snuggling up in the crook of your neck and falling asleep.
However, don't let his name fool you! Romeo also enjoys a good squeaky toy, and once he gets his paws on it he'll pull the all the fuzz out. He also loves paper for its great crinkly noise qualities!
For more information about little Romeo please email Leanna@ALRcares.com and fill out an application at www.ALRcares.com