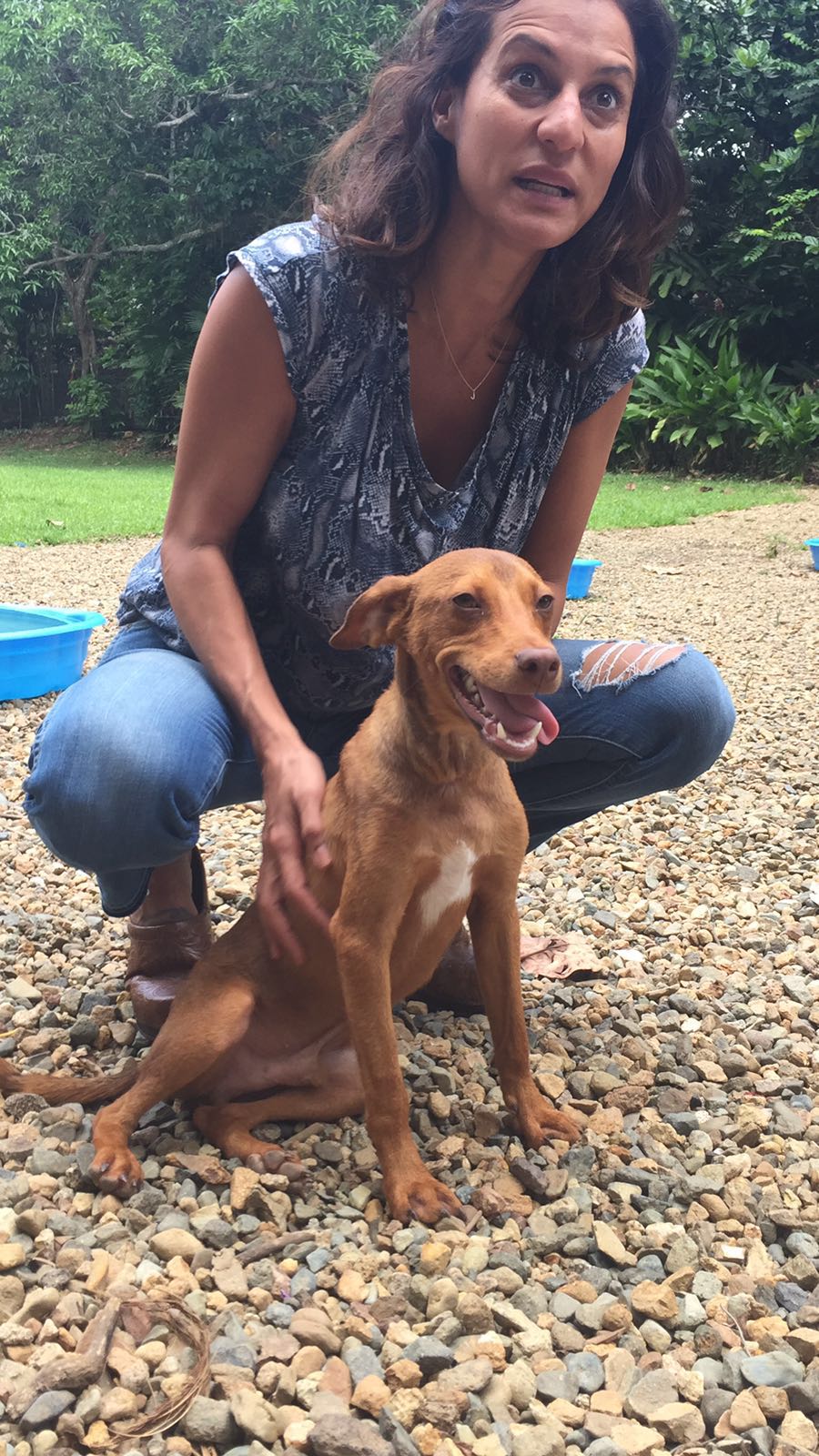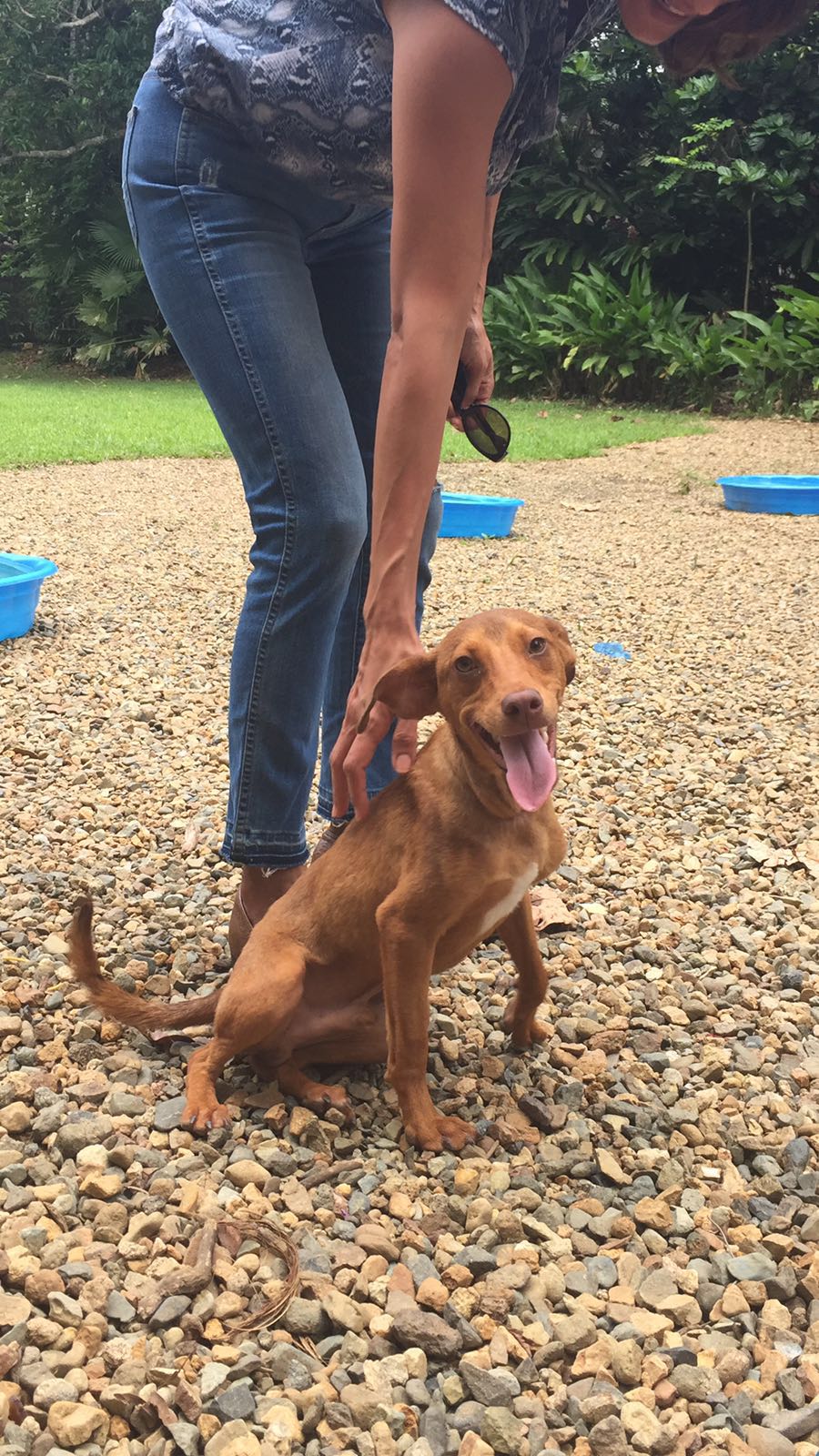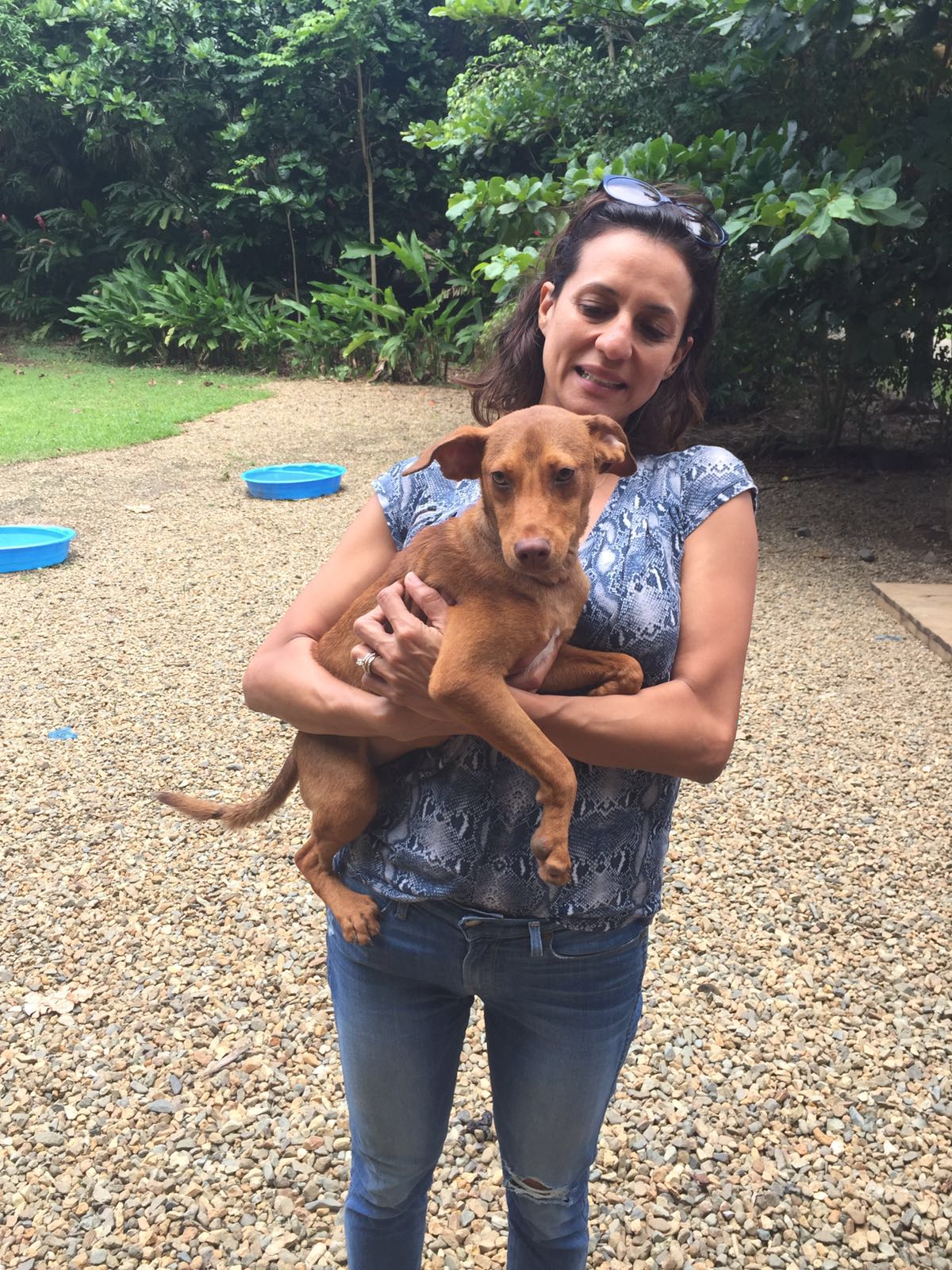 Rolo is 1 year old and 17 lbs.
Goofy Rolo just loves people. He gets so excited to see you when you walk in the door, doing a little happy dance while his tail wags non stop.
Rolo is such a good playmate to other dogs. He loves romping around with other dogs, both big and small, and he would do great in a dog park. Rolo just loves everyone- men, women, kids, dogs, etc.
Rolo needs to learn some basic manners, so until he does we do not recommend he live with very young children (although he does love them!). But that is a very easy fix as he seems smart and should learn very fast. Rolo has not been cat tested yet.
Rolo is happy, healthy, neutered, and up to date on his shots.
For more information on Rolo, please fill out an application and email julie@ALRcares.com.