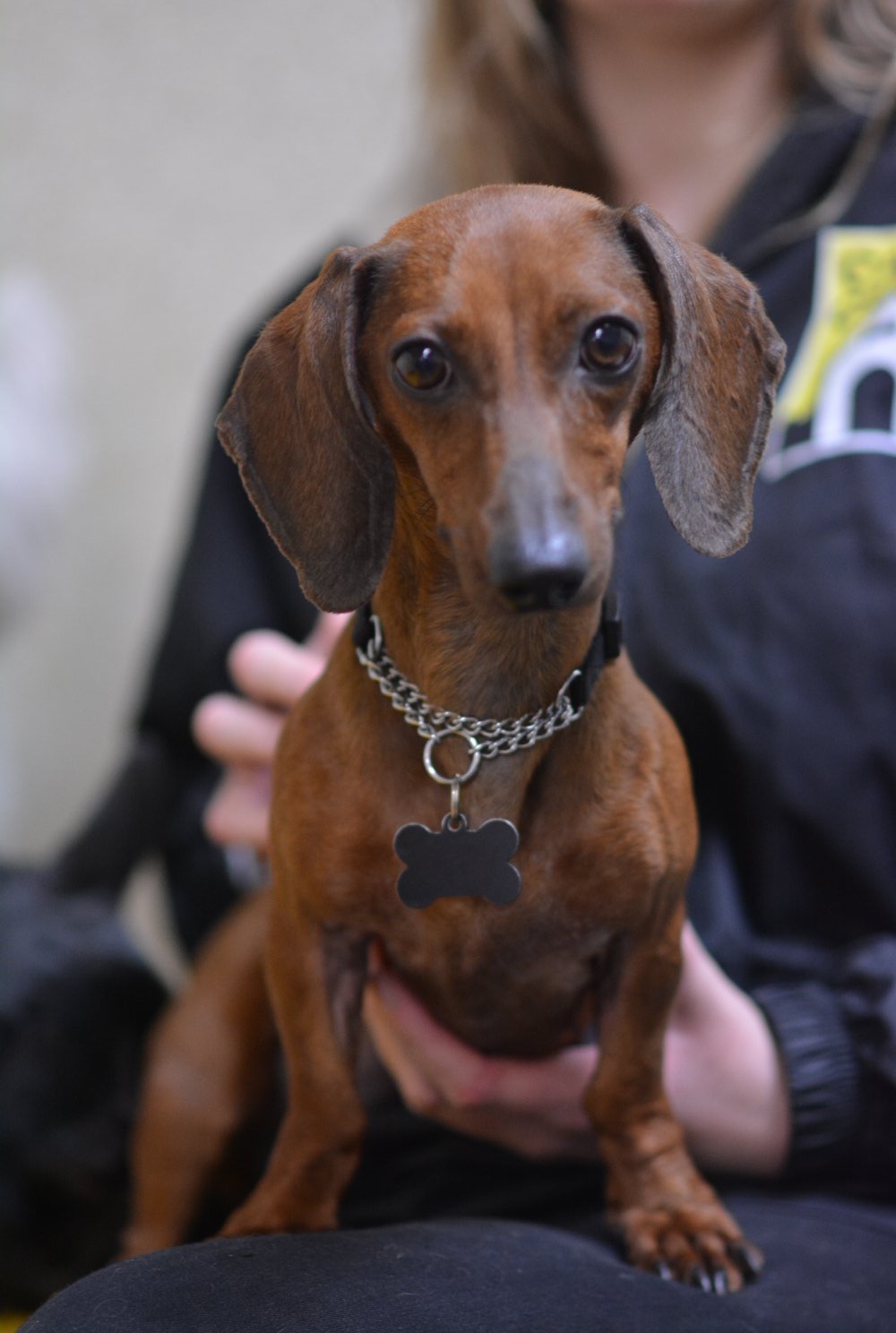 Rihanna is the sweetest pup! She loves giving kisses and getting pets. Rihanna is 4 years old and 8 lbs.
Rihanna is a goofy girl little girl. She absolutely LOVES to play fetch. After a walk, the first thing she does when she gets home is goes for the tennis balls. After playing, she loves to snuggle up for a nice nap on your lap. She is a great cuddler.
Rihanna was rescued from the streets. We don't understand how this sweetie survived on her own! We are so glad she is with us now. It's her first time in the big city, so she's still getting used to all the sounds, but shes getting more and more comfortable everyday. She will need a family that will be patient with her and help her gain her confidence.
Rihanna is also good with other dogs (though she is more interested in her people then other dogs).
For more information on cute Rihanna, email Amanda at campcanineamanda@gmail.com and fill out an application at www.ALRcares.com