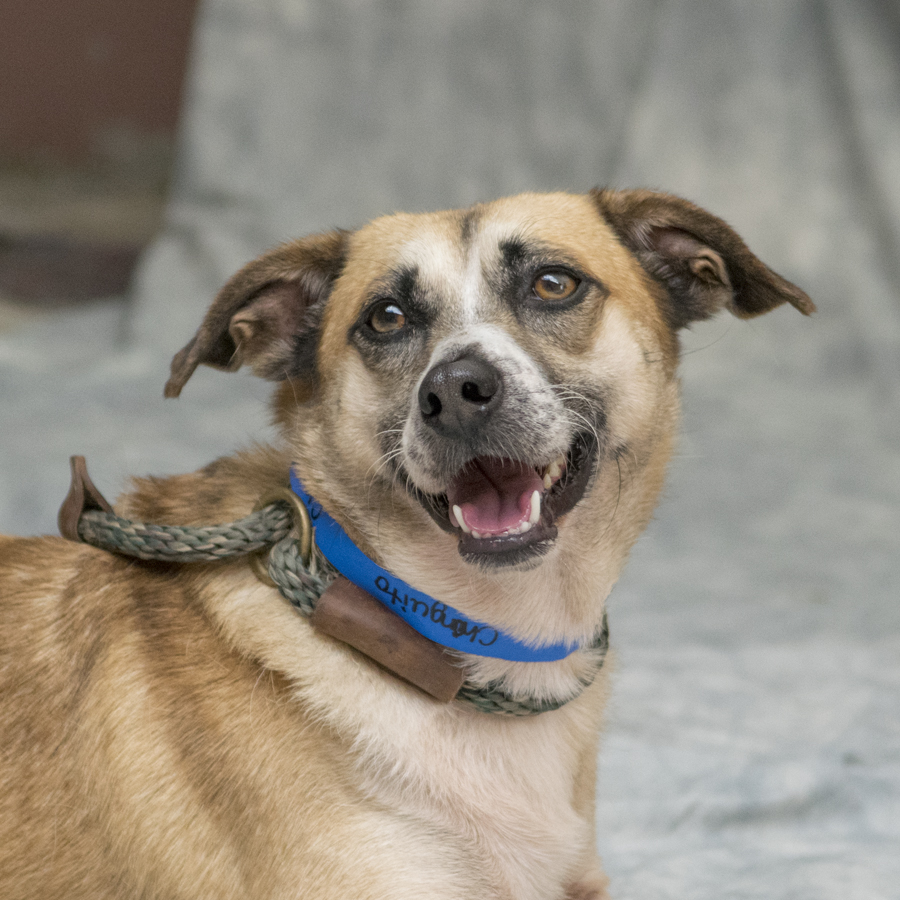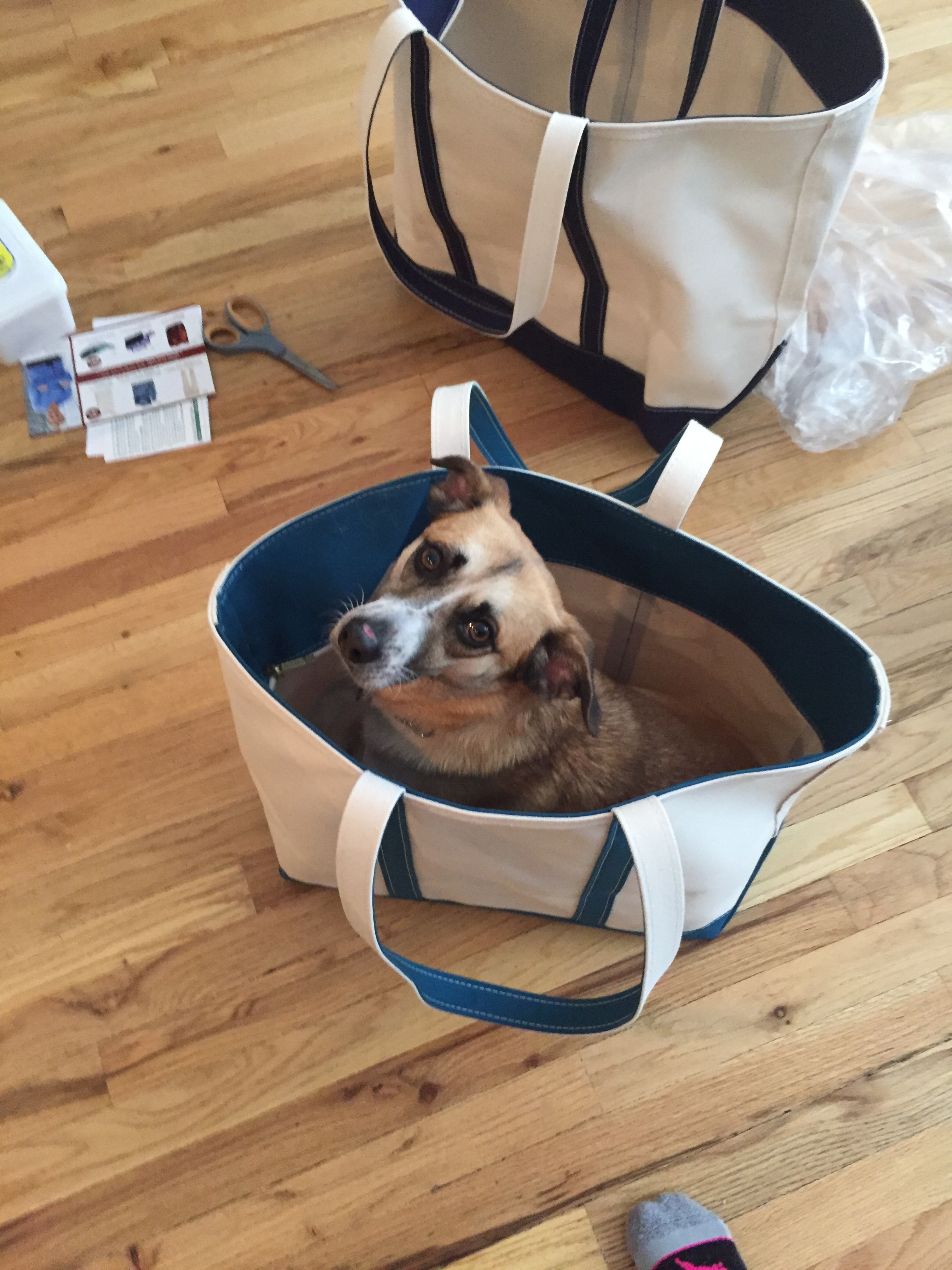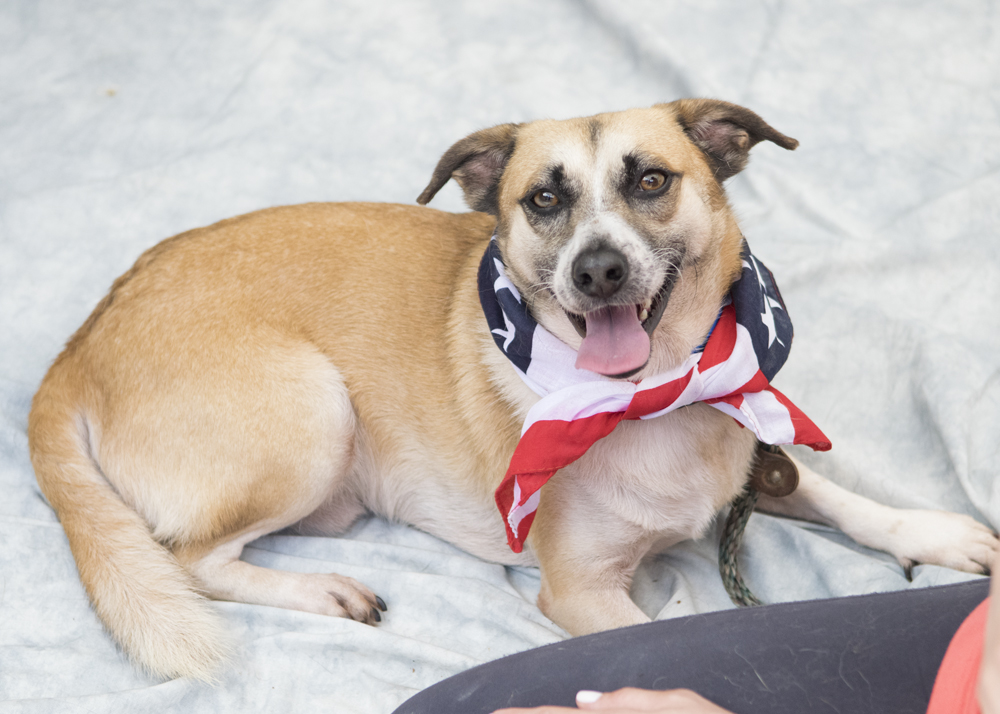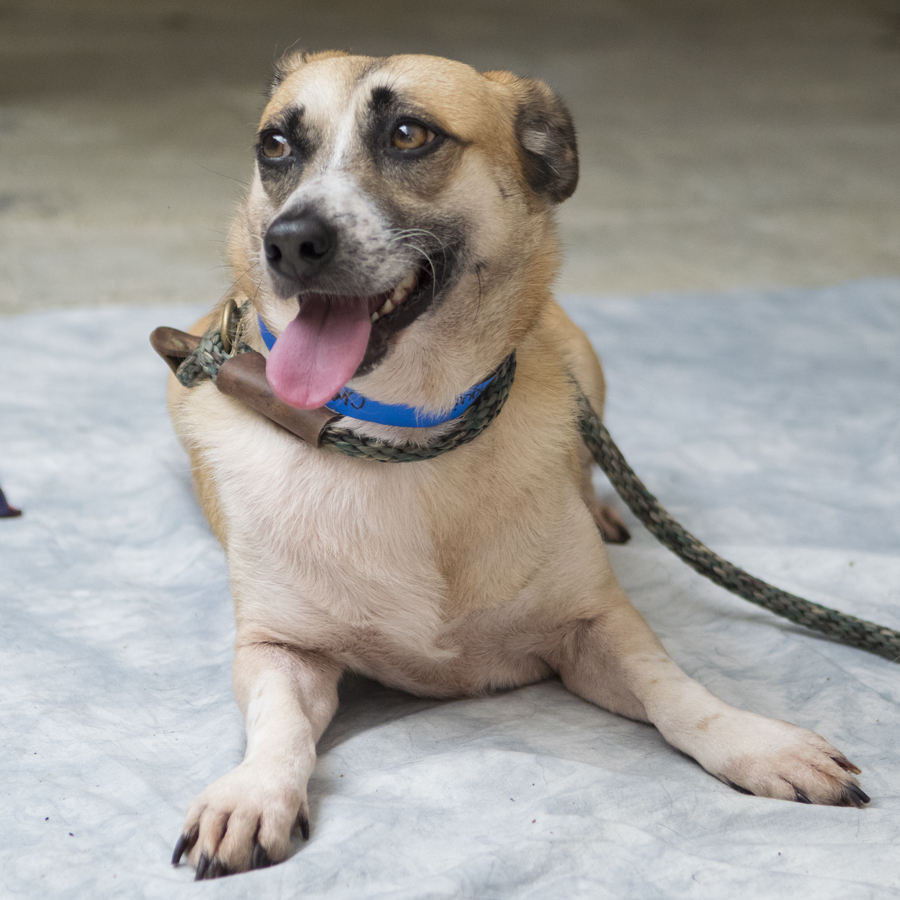 Meet Rico!

Sweet Rico is 3 years old and 23 lbs. He has little legs and a long body, like a corgi. He is the cutest little boy.

Rico is slightly timid, but warms up fast. Not a mean bone in his body. After a few minutes with you, he is your best friend with his tail wagging a million miles an hour, asking for belly rubs. Rico is a great snuggler and would snuggle all day if you let him. He is just the sweetest!

Rico gets along great with all dogs, cats, and people. He likes children, but because he is a little shy, he prefers calmer kids.

Rico is a really easy, go-with-the flow type of personality. He loves to go for walks, but also loves snuggling on the couch watching TV. He is really well behaved and totally housebroken.

Rico is currently being fostered on the Upper East Side in Manhattan.

Rico is healthy, up to date on his shots, neutered, and so excited to be a part of a family!

For more information on Rico, please email Julie@ALRcares.com and fill out an application.