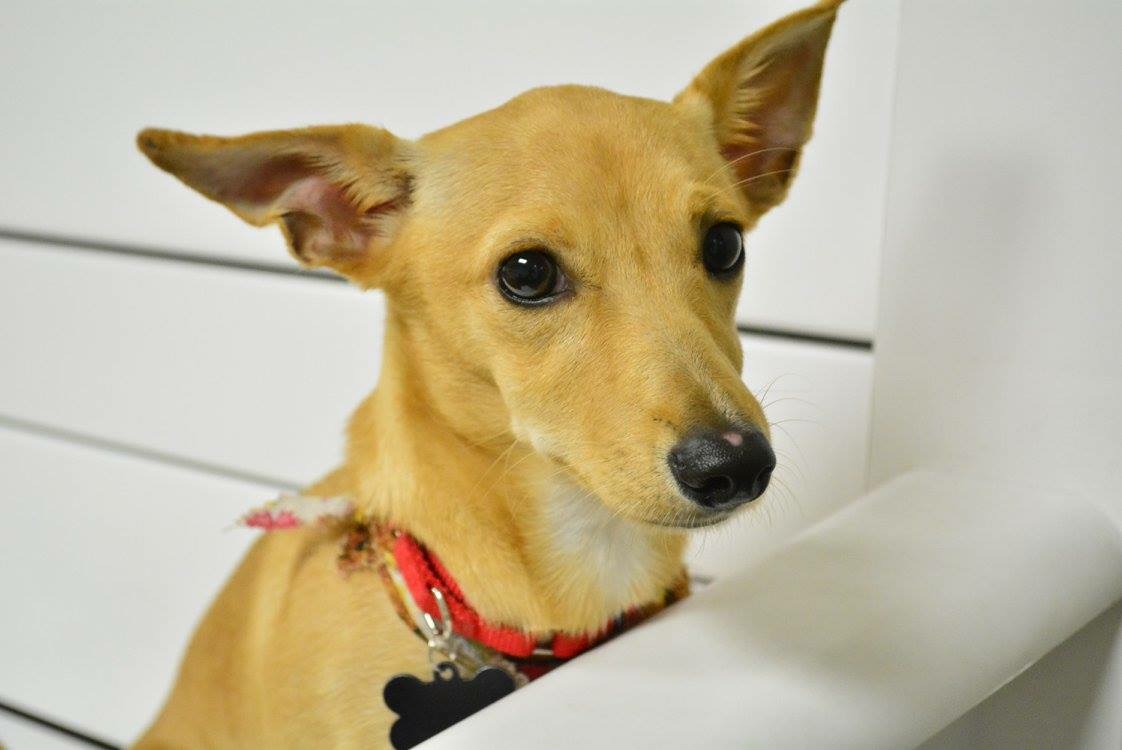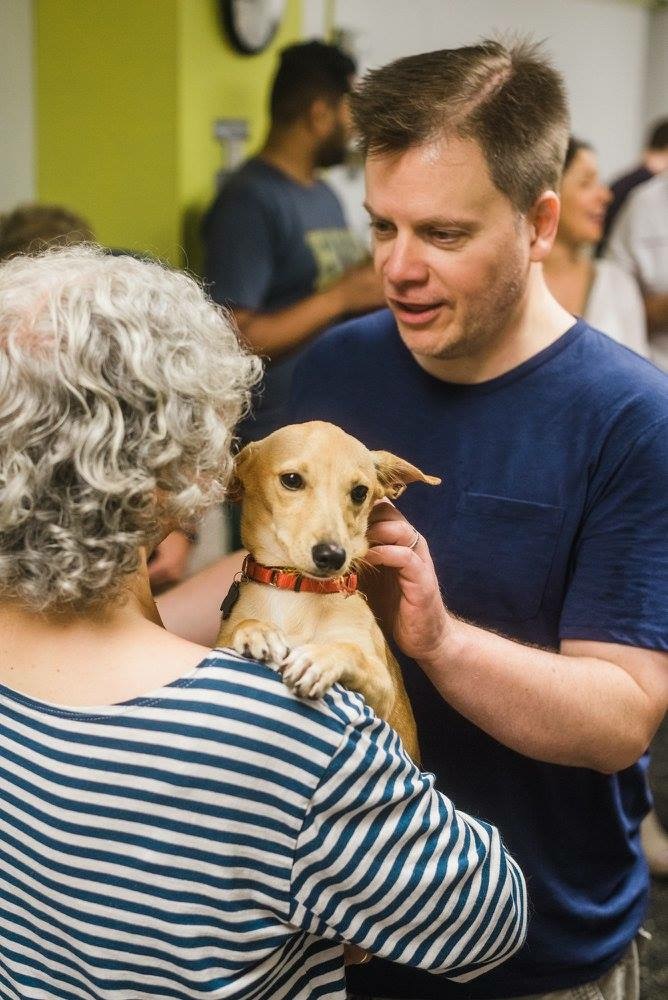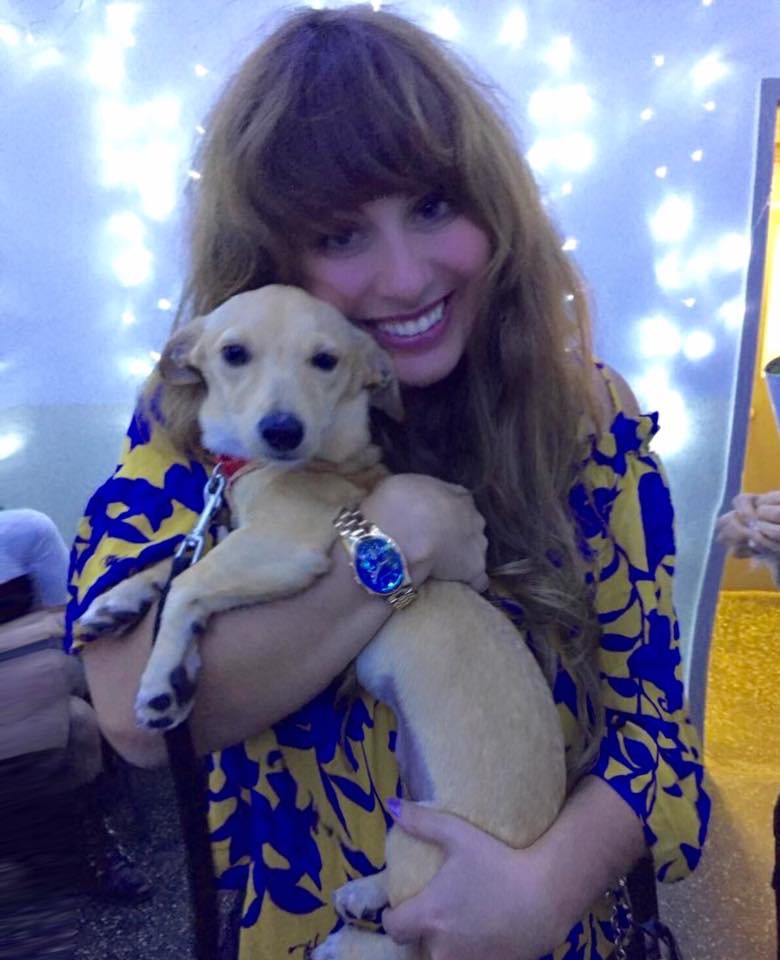 Pika is 10 months old and only 10 lbs.
Pika is such a happy-go-lucky girl. When she sees you, her tail wags a million miles per hour. Just watch her video below! Such a sweet little girl.
Pika loves other dogs and absolutely loves playing with them. She could play all day. It is so cute watching her tumbling around with another dog, having the time of her life. She is such a fun dog. Pika also loves to explore and meet new people. She would be the perfect dog to take on adventures. She is definitely portable sized too!
Pika loves all people, other dogs, and children. Though, since she loves to play so much, she might be a little rough for very small kids.
We haven't cat tested Pika, but we are confident she would love them too (and try to get them to play with her!). After playing, Pika loves to cuddle up for a nap. She will fall fast asleep in your arms in a matter of seconds.
For more information on Pika, please fill out an application and email julie@ALRcares.com.