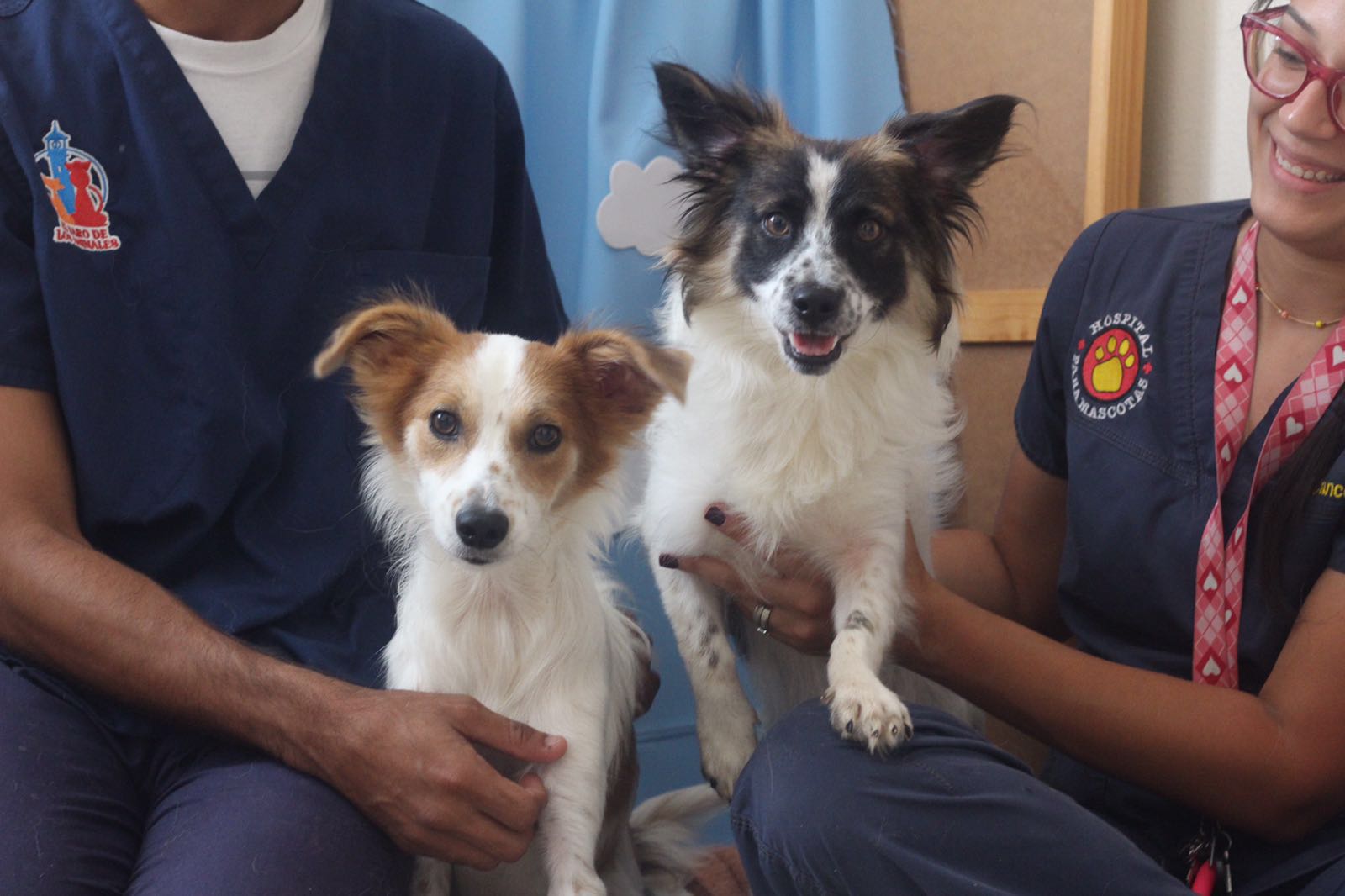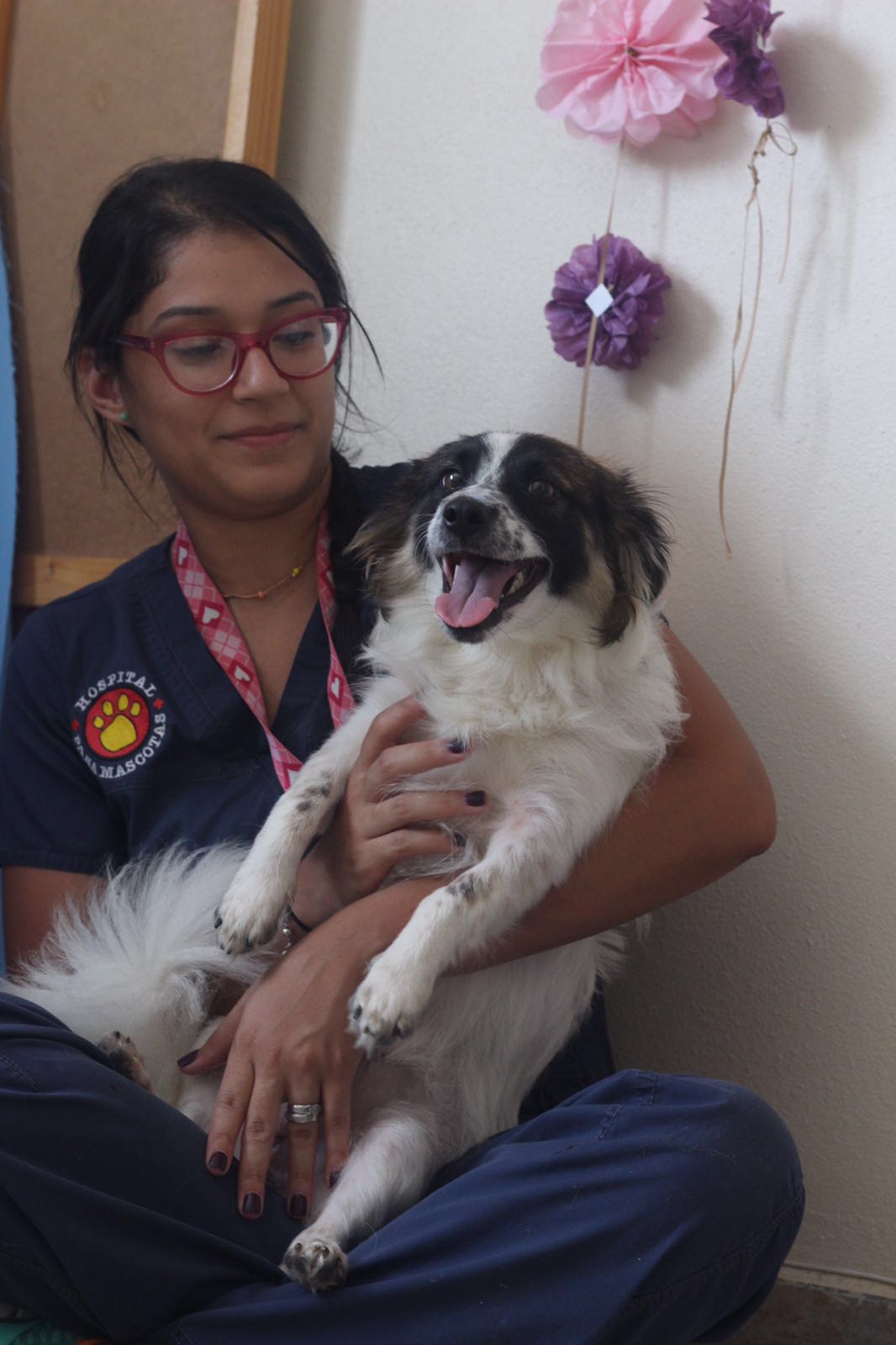 Meet the cutest dogs around!

2 year old Petey and Paulina are just too cute together! They just love each other so much! They love to play then both snuggle up for a nap with their person. They are just cuteness overload!

At only 16 lbs, they are small dogs, and make the perfect team. We honestly think they are easier together than apart. They entertain each other, and keep each other company when they are left alone. But they absolutely love being with their person the most.

Petey has the dark brown markings, and Paulina is the lighter one.

Petey is more outgoing, but Paulina is right behind. Although shy at first, they are your best friend after a minute.

They are good with other dogs, all people, kids, and cats. They are also neutered/spayed, up to date on their shots, and healthy according to multiple vets. They are ready to find their forever family!

For more information on Petey and Paulina, please fill out an application at www.ALRcares.com and email Julie@ALRcares.com.