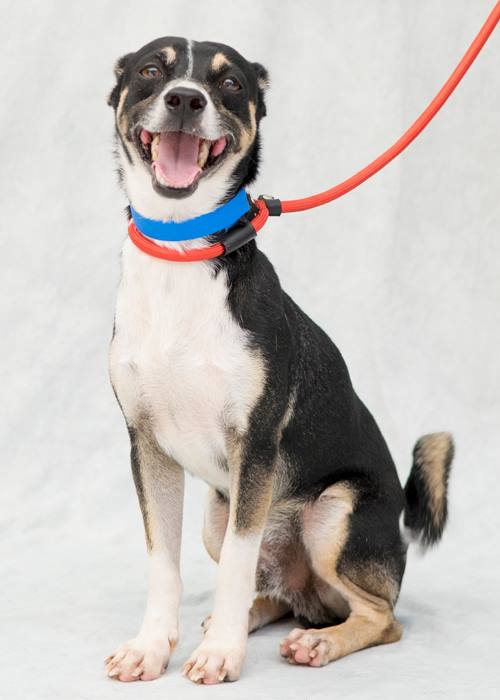 Meet Pepper!
He is such a little boy. Pepper is only 8 months old and 12 lbs.
Pepper is super sweet and loving. He absolutely loves his people, and loves to follow you around and snuggle. He is happy, loyal, loving, and affectionate. He is great with all people, other dogs, kids, and even cats. Not a mean bone in his body.
Although Pepper is on the calmer side, he still loves to go for walks and is goofy playing with his toys. Pepper is slightly timid towards strangers, but warms up very fast. Within minutes he is your best friend, happily following you around like a shadow.
For more information on Pepper, please email Julie@ALRcares.com or fill out an application on our website www.ALRcares.com.