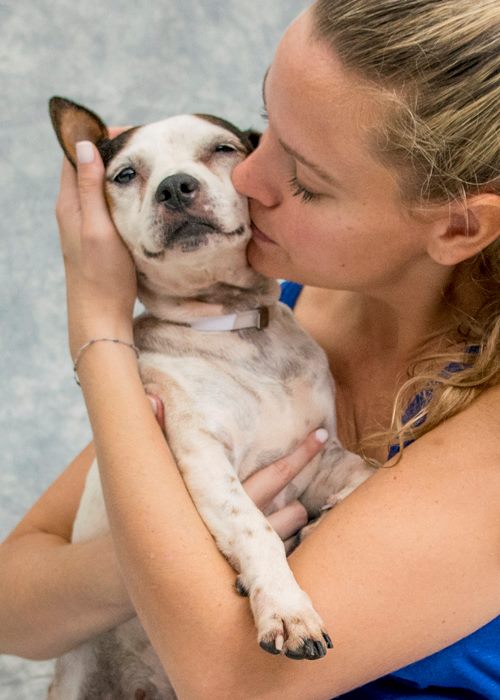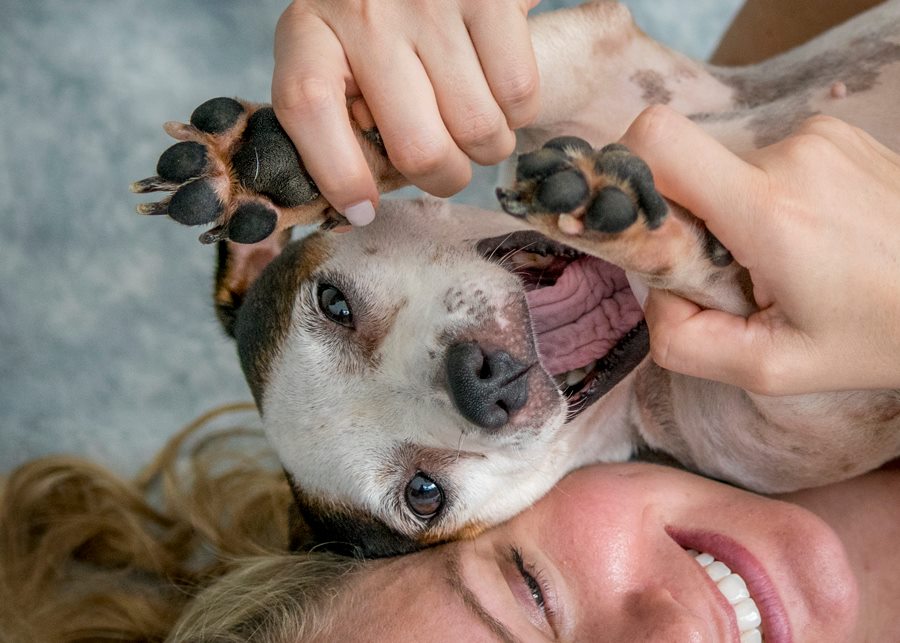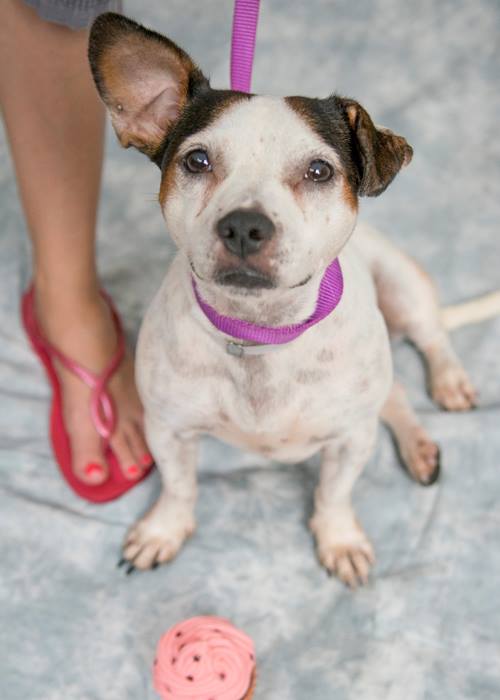 We are head-over-heels for Penny!

17 lbs and 4 years old, Penny might be the best dog in the world. We know that's a huge statement, but once you meet her, you will agree.

Penny's personality is the best. She is happy, social, sweet, calm (but still fun), loving, etc. etc. She is absolutely the best cuddler.

At the dog park- Penny first says hi to all the dogs, then she will go up to each person to say hi. It's the cutest thing... she just has to say hi to everyone. She will just stand there staring at them with her cute little eyes, wagging her tail so her whole body wiggles.

Penny is being fostered on the Upper East Side in Manhattan. She is healthy, up to date on her shots, spayed, and ready to be adopted!

For more information on Penny, please email Julie at Julie@ALRcares.com or fill out an application on our website www.ALRcares.com.