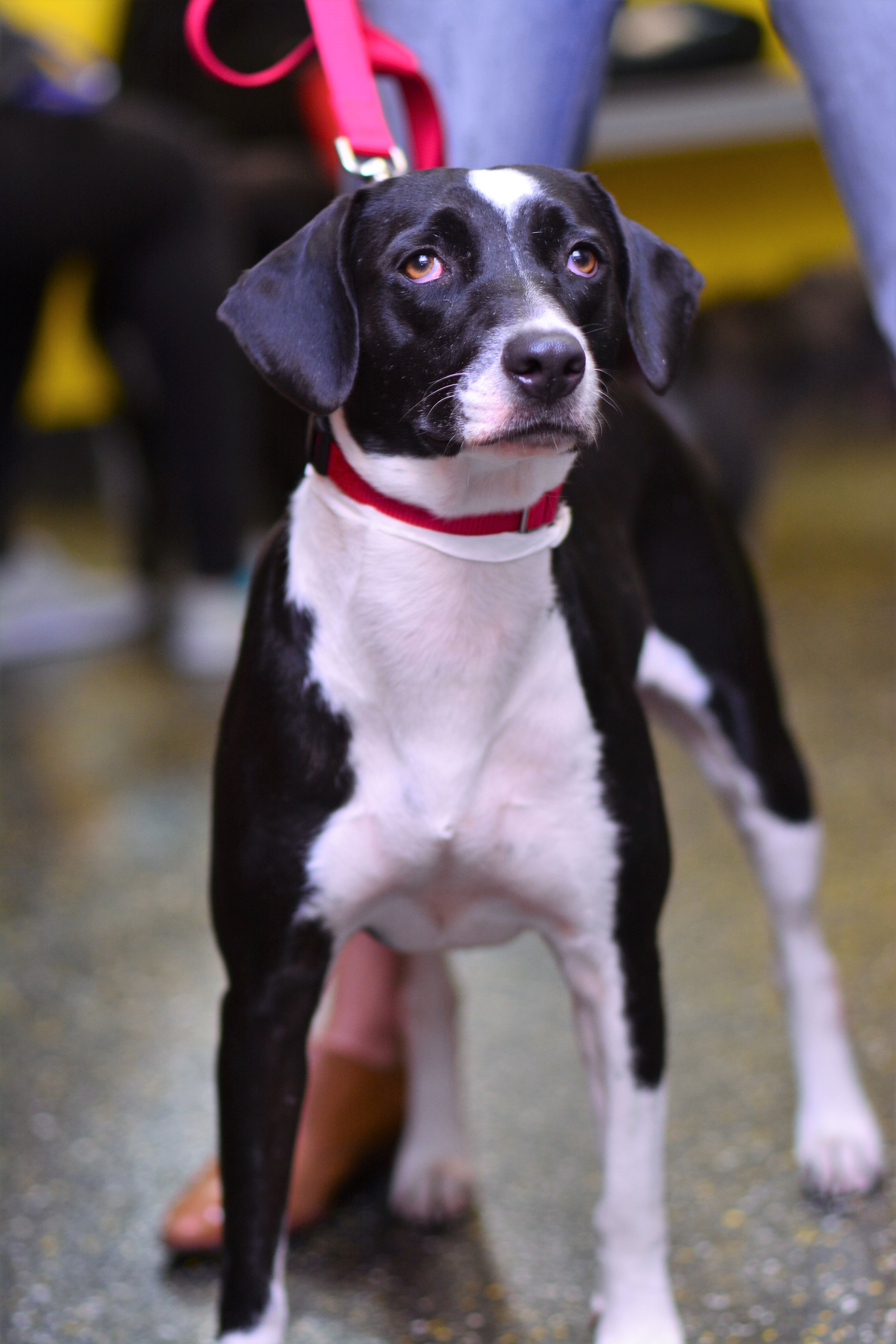 Panda is absolutely the sweetest girl around. We love her hound looking eyes and her super sweet personality. She is 1.5 years old and 45 lbs.
Panda will follow you around and sit nicely by your side while you are watching TV. But her absolute favorite thing is to get belly rubs and snuggle. She will show her belly to everyone she meets, just wanting some love. She is an easy dog that is well behaved. She knows to sit before she gets her food.
Panda has never even had an accident inside! Since the first second we had her, she waits patiently to do her business outside. Panda is also very quiet, as we have never heard her bark!
Panda love to play with other dogs, kids, and all people. We have not cat tested her, but we cannot imagine this girl having a mean bone in her body.
Panda just wants a family she can love. She will be the best family dog.
Panda is up to date on her shots, spayed, and ready to find her forever family.
For more information on Panda, please fill out an application and email erinn@alrcares.com.