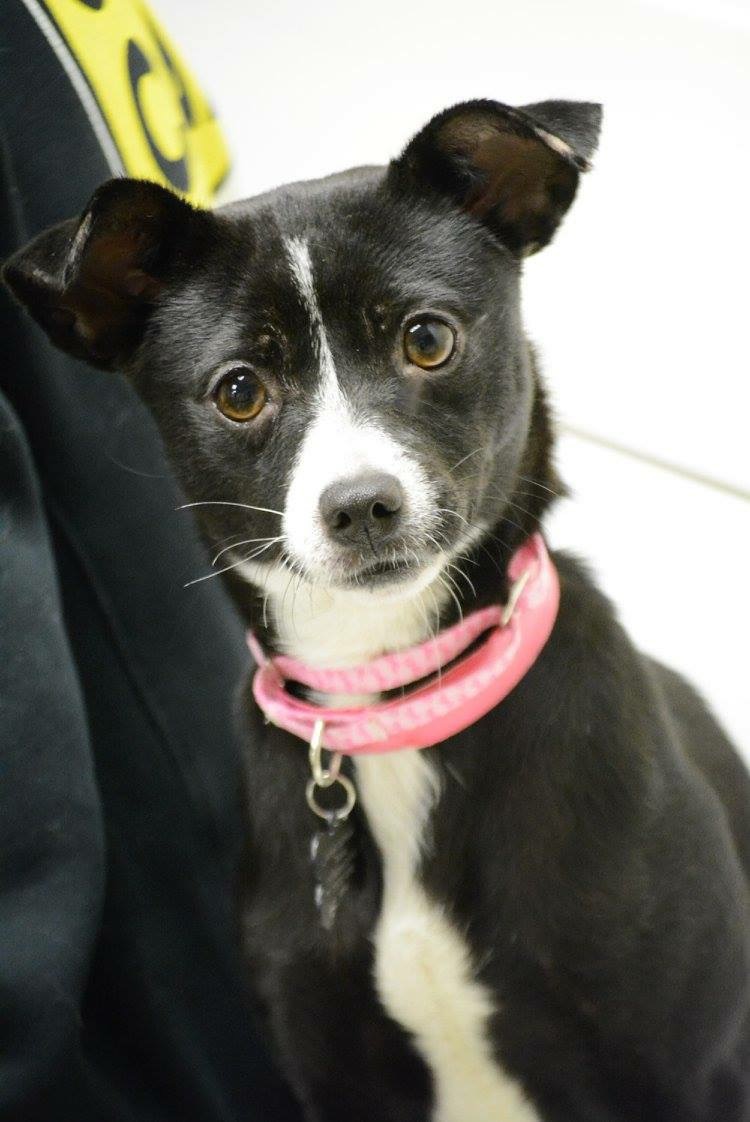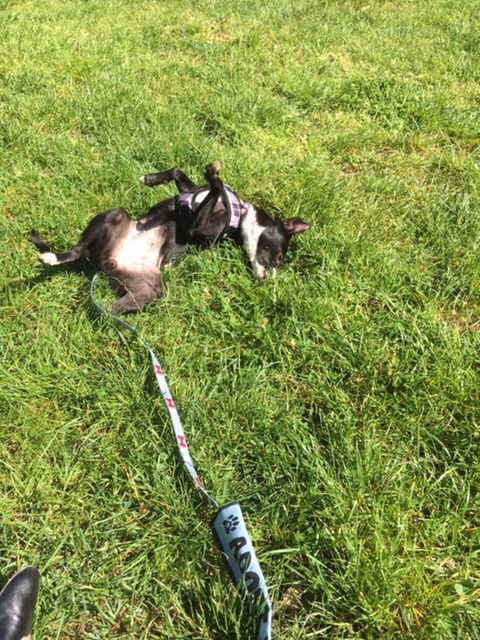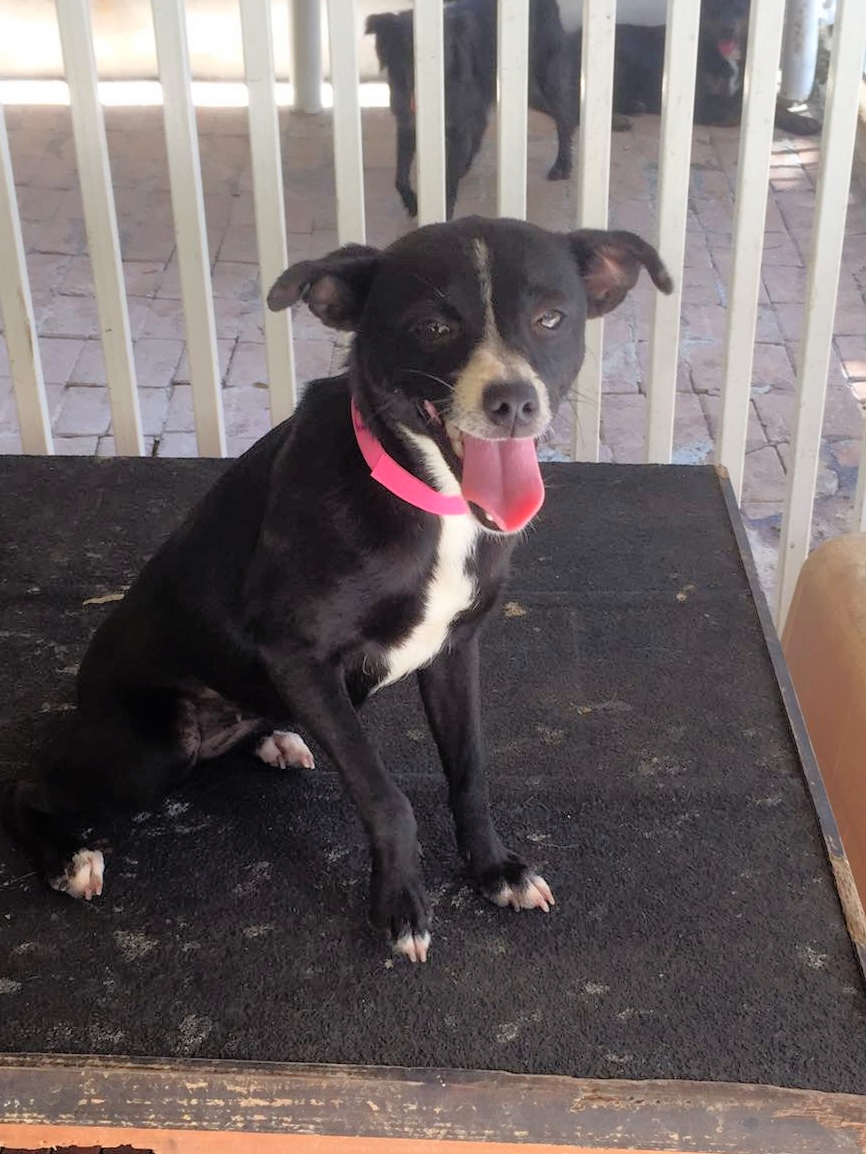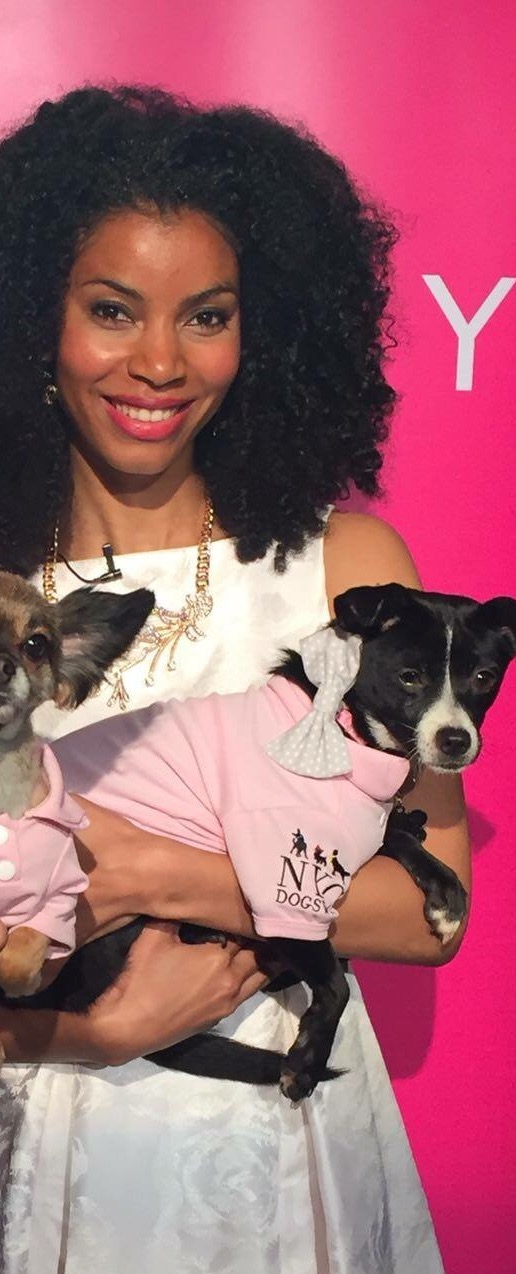 Oreo is the sweetest, littlest girl. Smaller then she looks in her pictures!

Oreo is 11 months old and under 10lbs.

She is affectionate, outgoing, loving, and just a total sweetheart. There really is nothing bad to say about her. She is just a loving girl from head to tail! She absolutely loves to cuddle and be held, and could snuggle on your lap all day (if you let her).

Oreo is also GREAT with other dogs. She is one of the most easy going, social dogs we have ever had. Every single dog seems to love her. And we cannot blame them! She is playful yet respectful, happy, fun, affectionate, loving, sweet, goofy, etc.

For more information on Oreo, please fill out an application and email Julie@ALRcares.com.