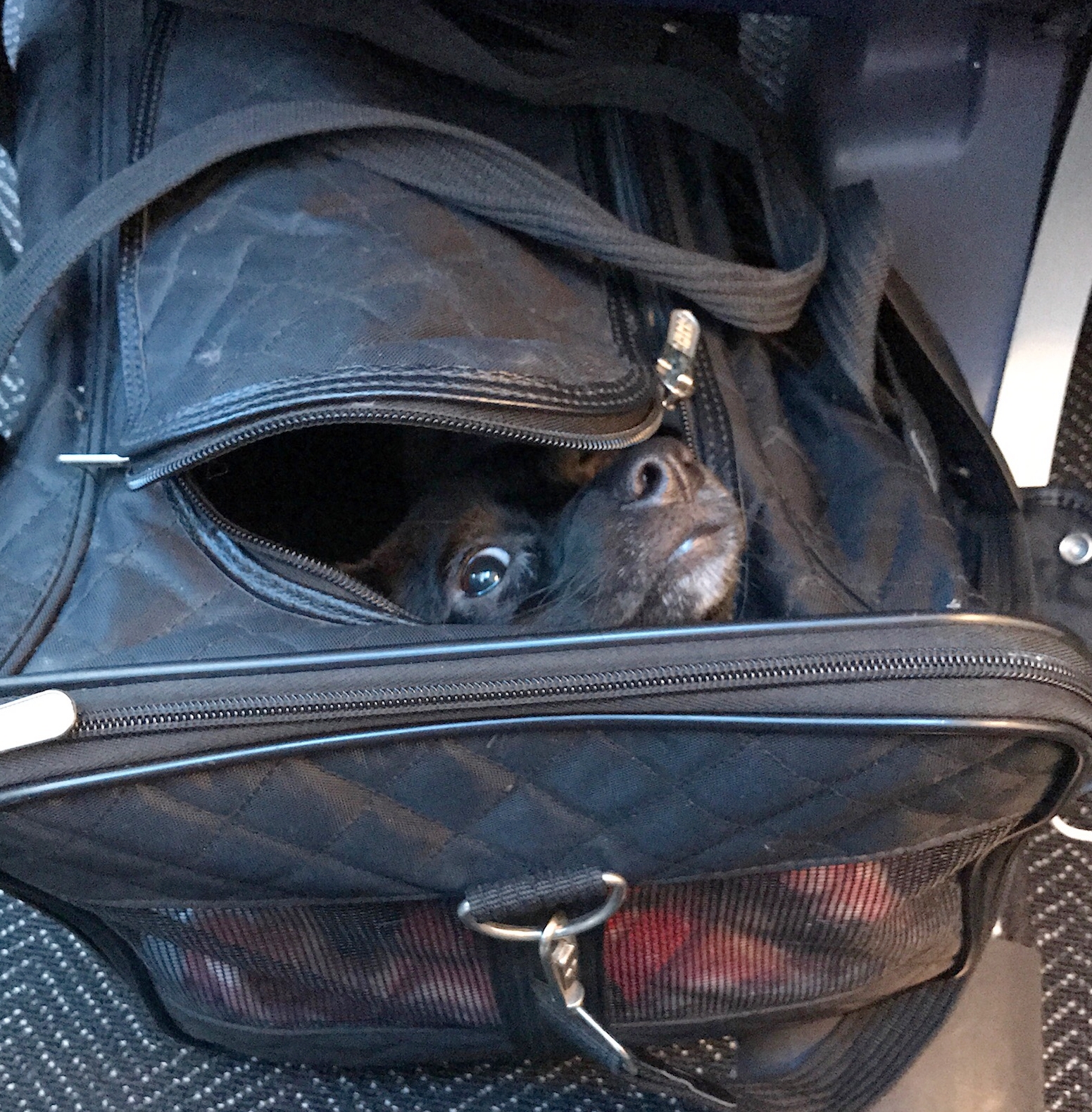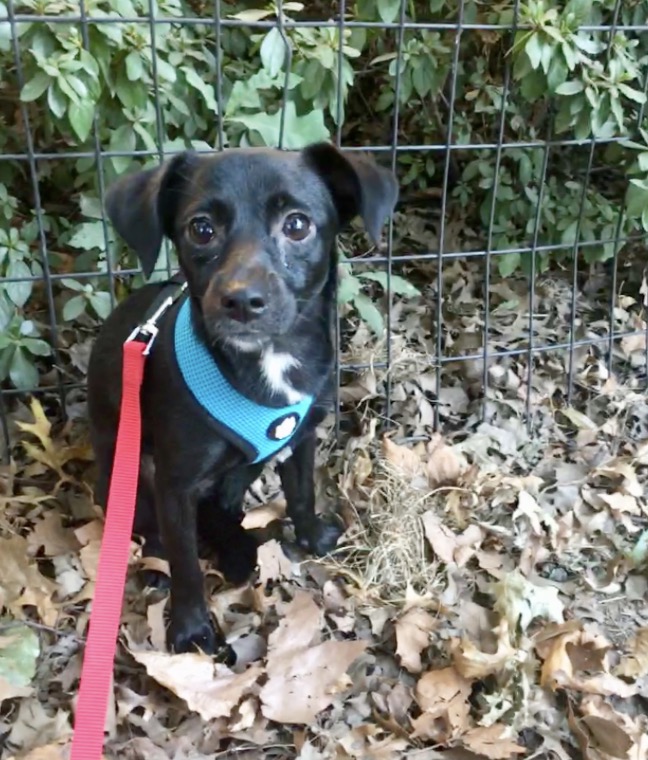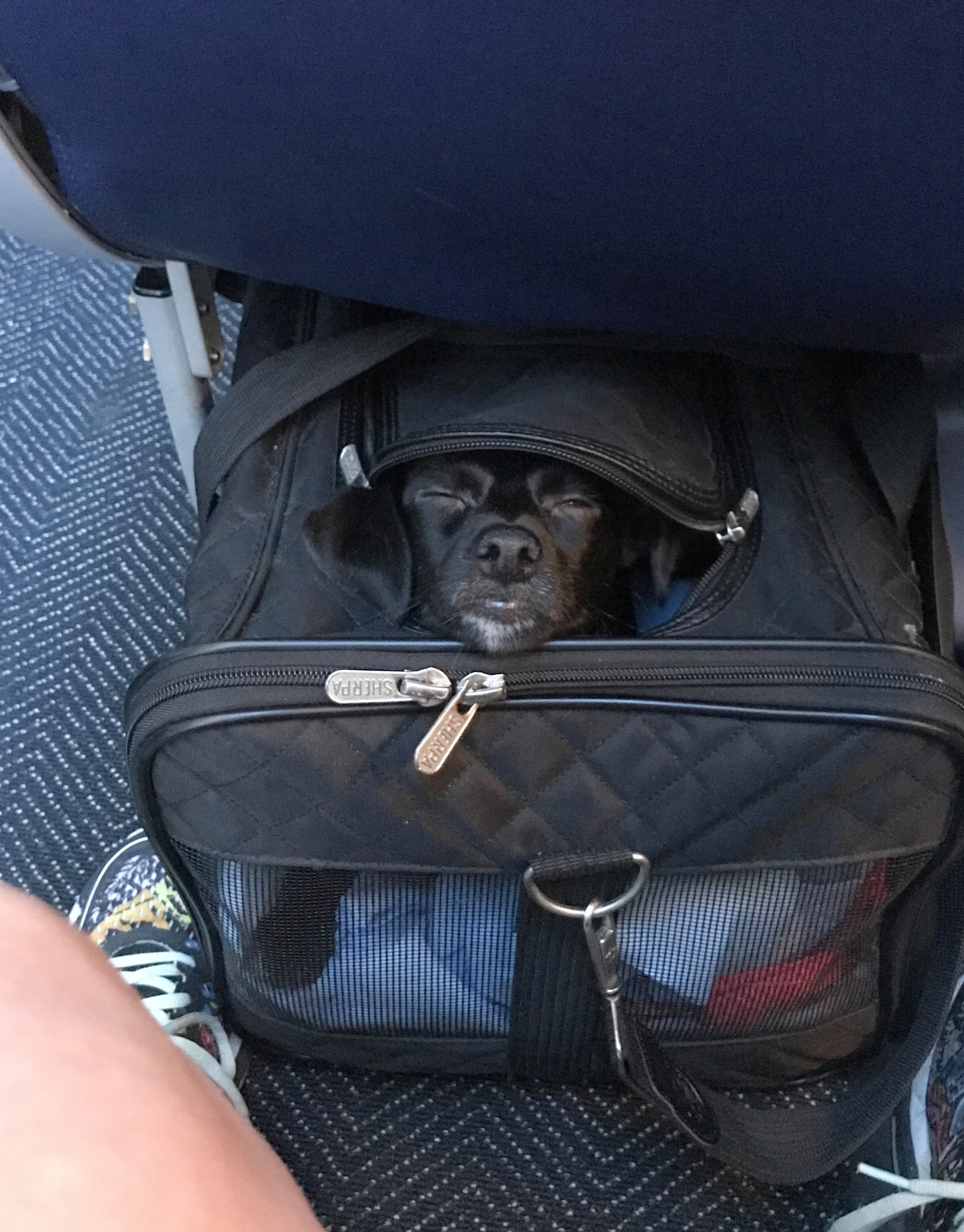 Sweet little Nina is only 9 months old and 9 lbs.
Nina is such a sweet little girl. While she may seem shy at first, she very soon becomes very kissy and affectionate. Such a cutie!
Nina is spayed and fully vaccinated. For more information, please complete out adoption application.