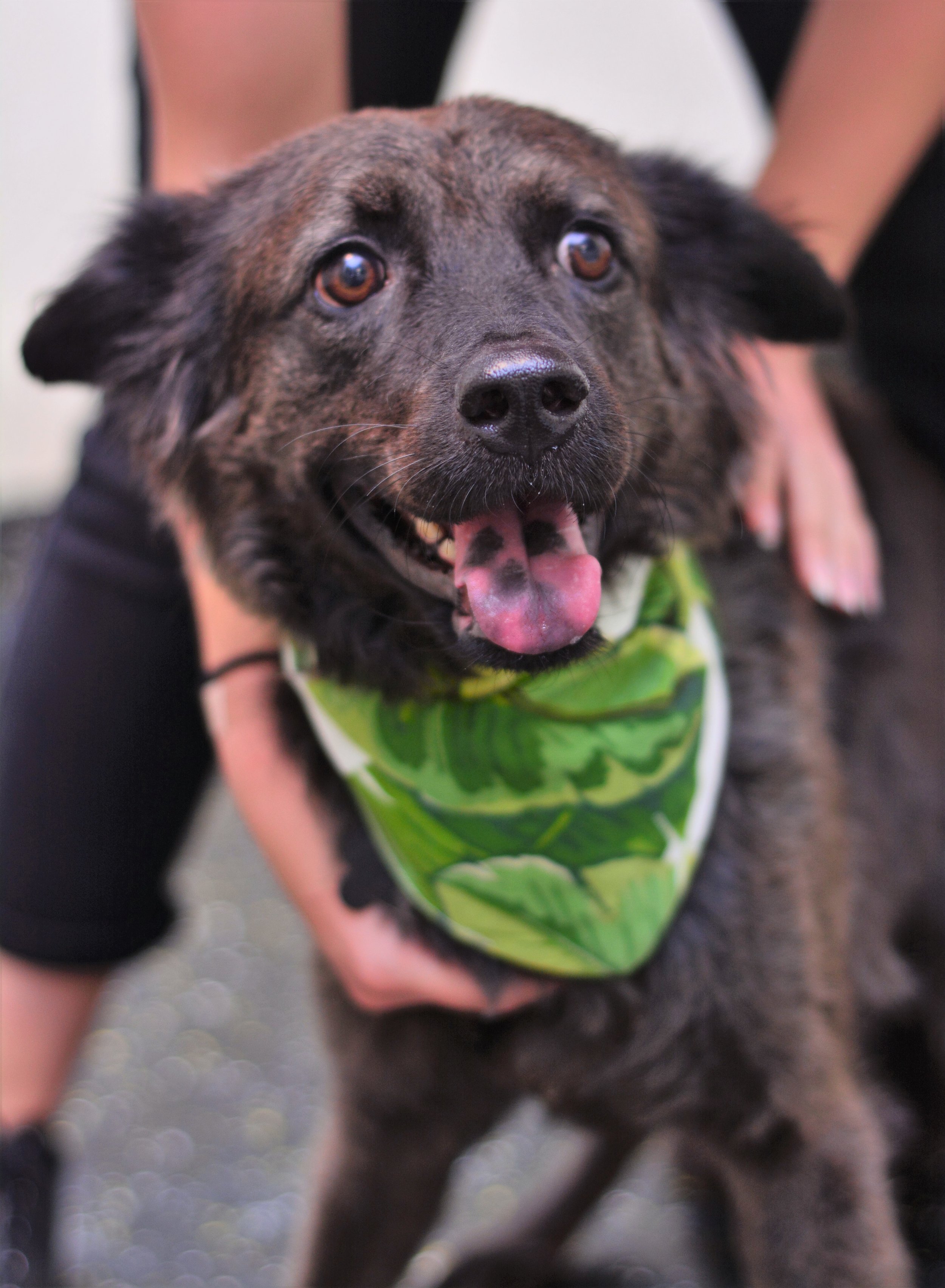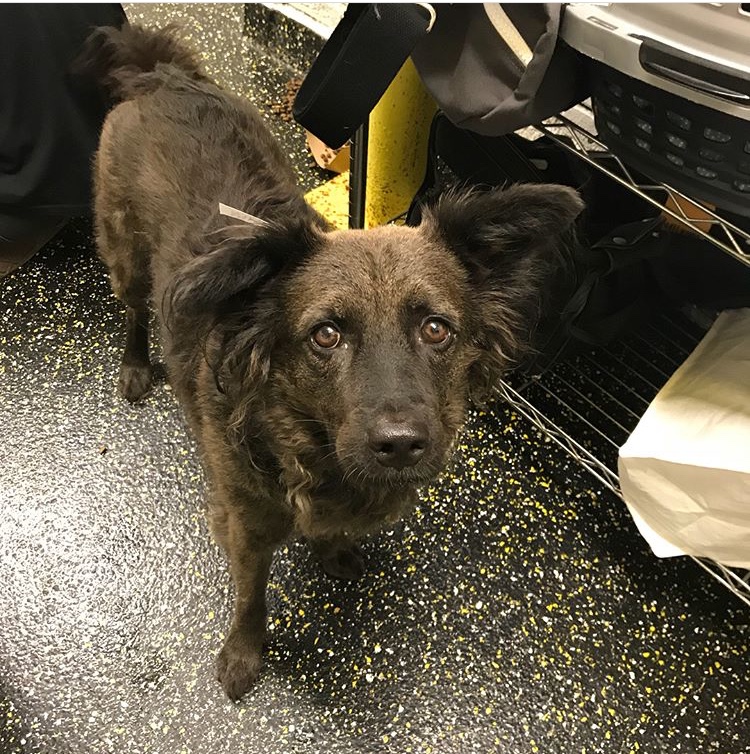 Niko is 3 years old and 33 lbs. And boy is he gorgeous! People stop and stare at him when we are walking him down the street! Such a handsome boy. He doesn't even know how handsome he is. He is goofy, affectionate, and super sweet.
Niko is on the calmer side, though he absolutely loves his walks. He walks so well on leash and loves to explore. But once he is home, he likes to nap, play with a toy quietly, and cuddle.
Though Niko likes all other dogs, puppies overwhelm him and he will stay on the other side of the room from them. He likely doesn't like those sharp puppy teeth (who does?!?!). He does best with calmer dogs of all sizes.
Niko would be the best companion. He cannot wait to find a person or family that he can love forever.
Niko is in the process of being fully vetted. Until then we are looking for a foster-to-adopt home or an adopter who is willing to bring him to his future vet appointments (which ALR will cover the costs).
For more information on sweet, gorgeous, and beautiful Niko, please email Julie@ALRcares.com and fill out an application.