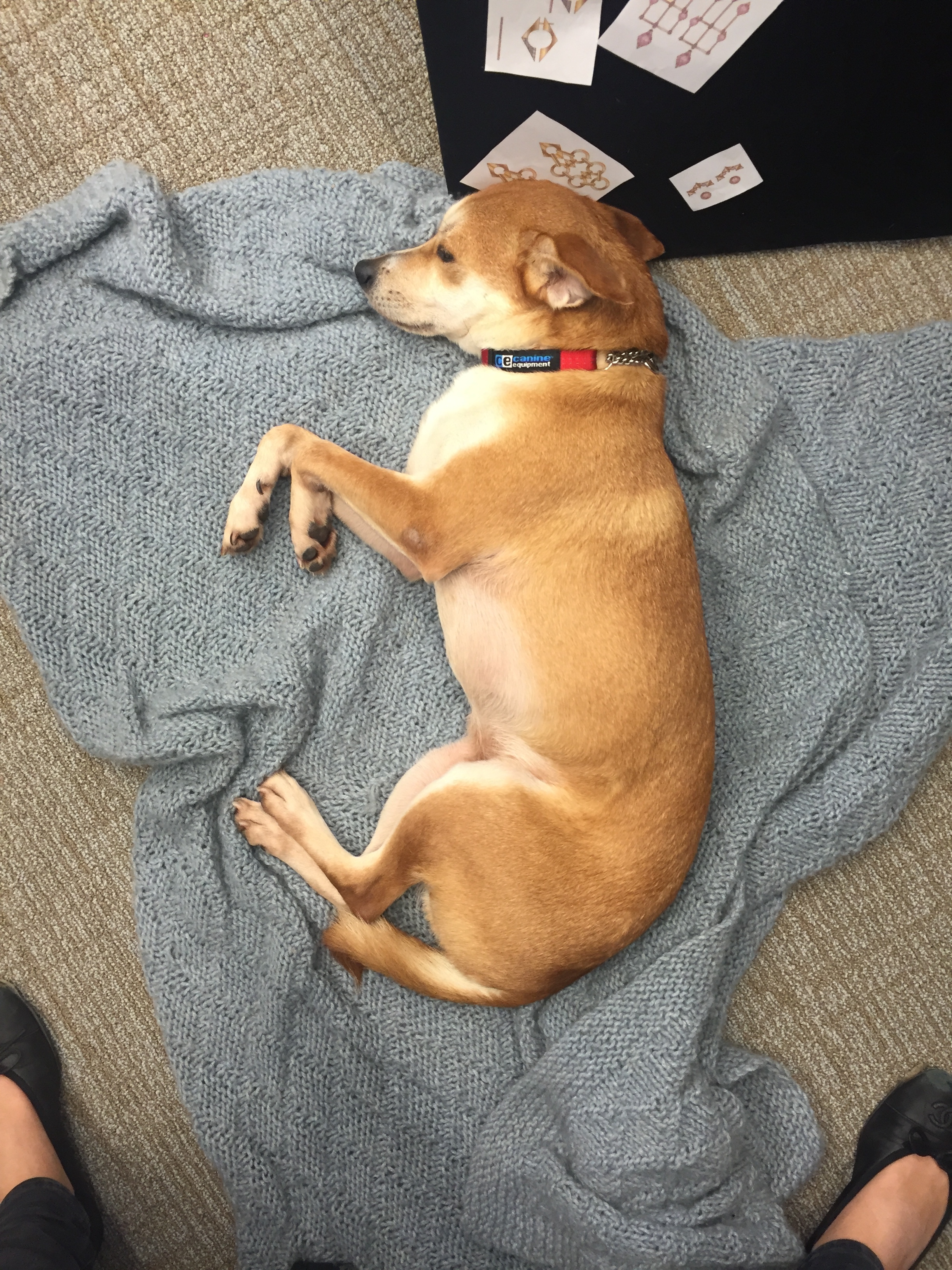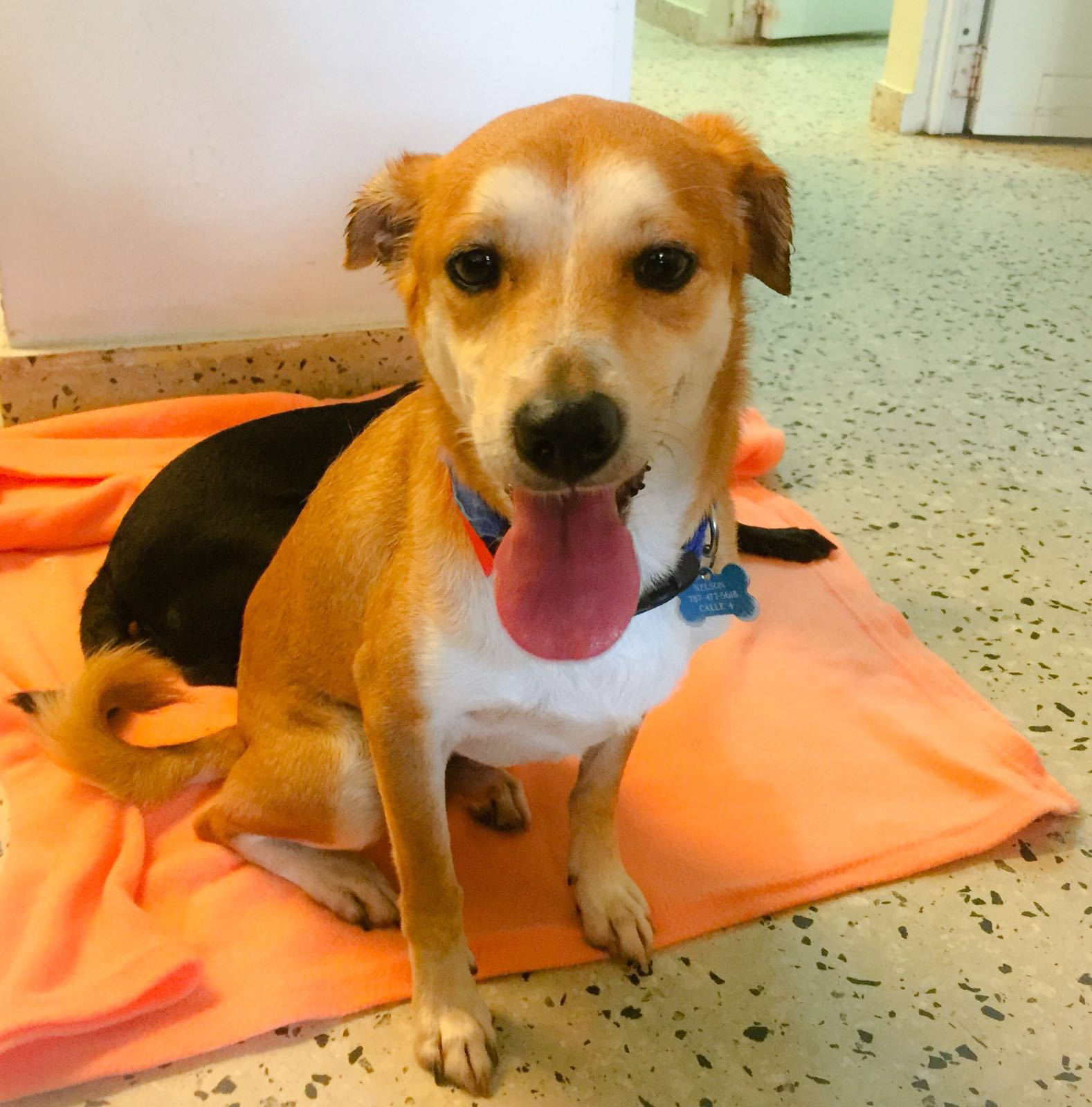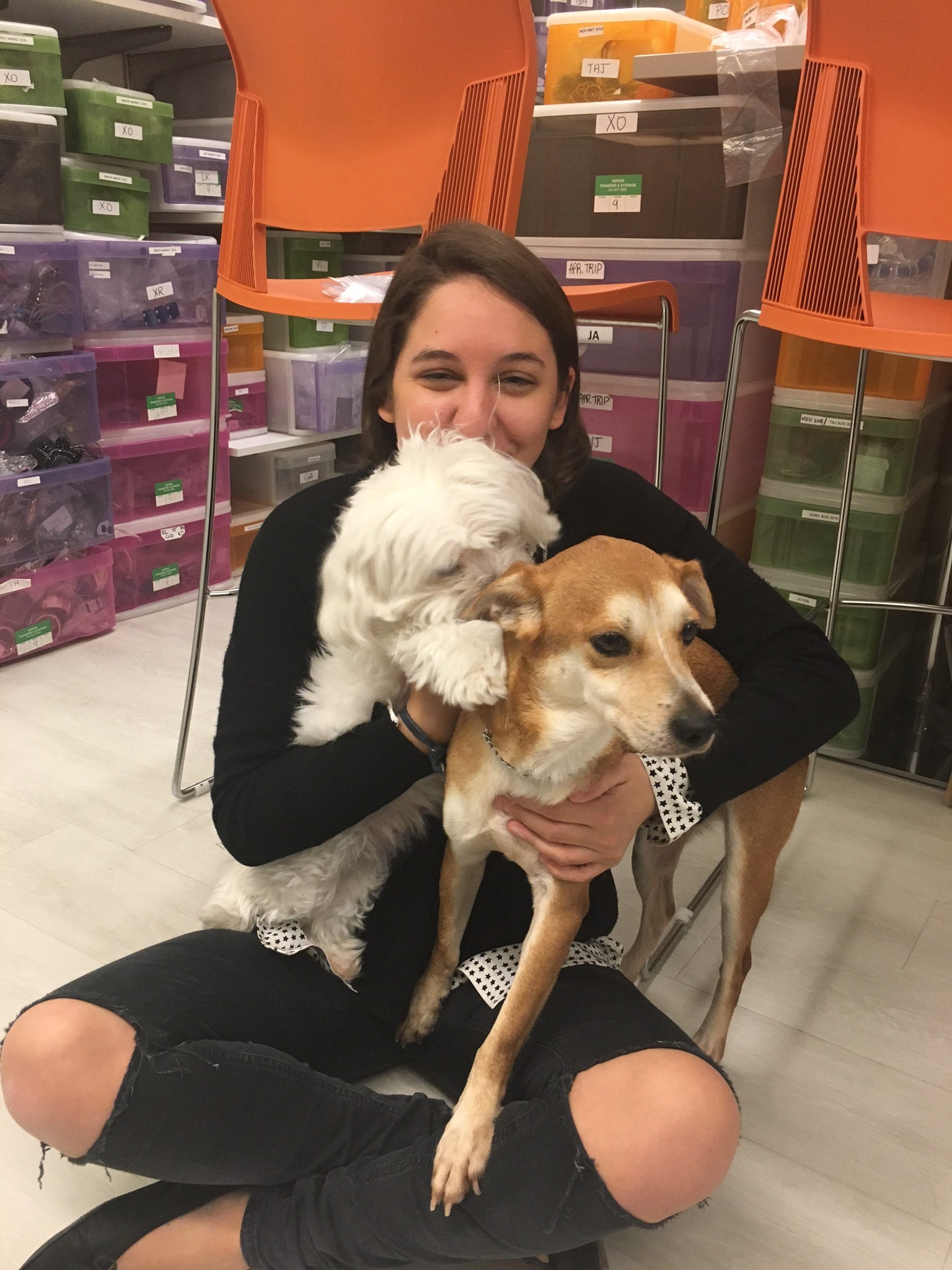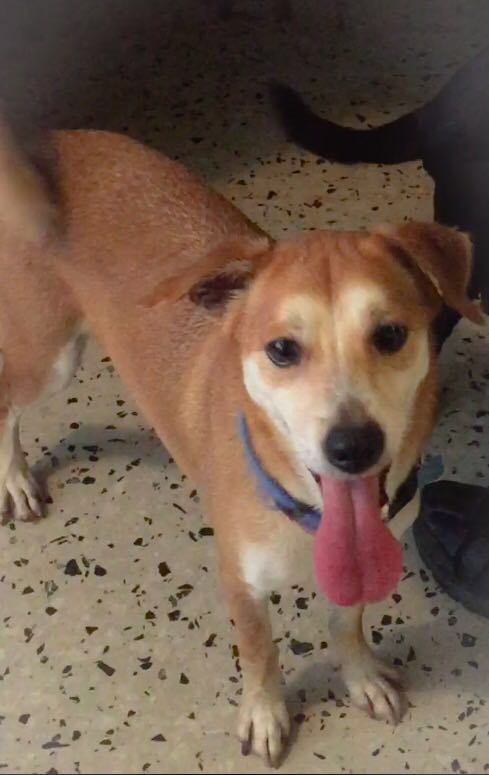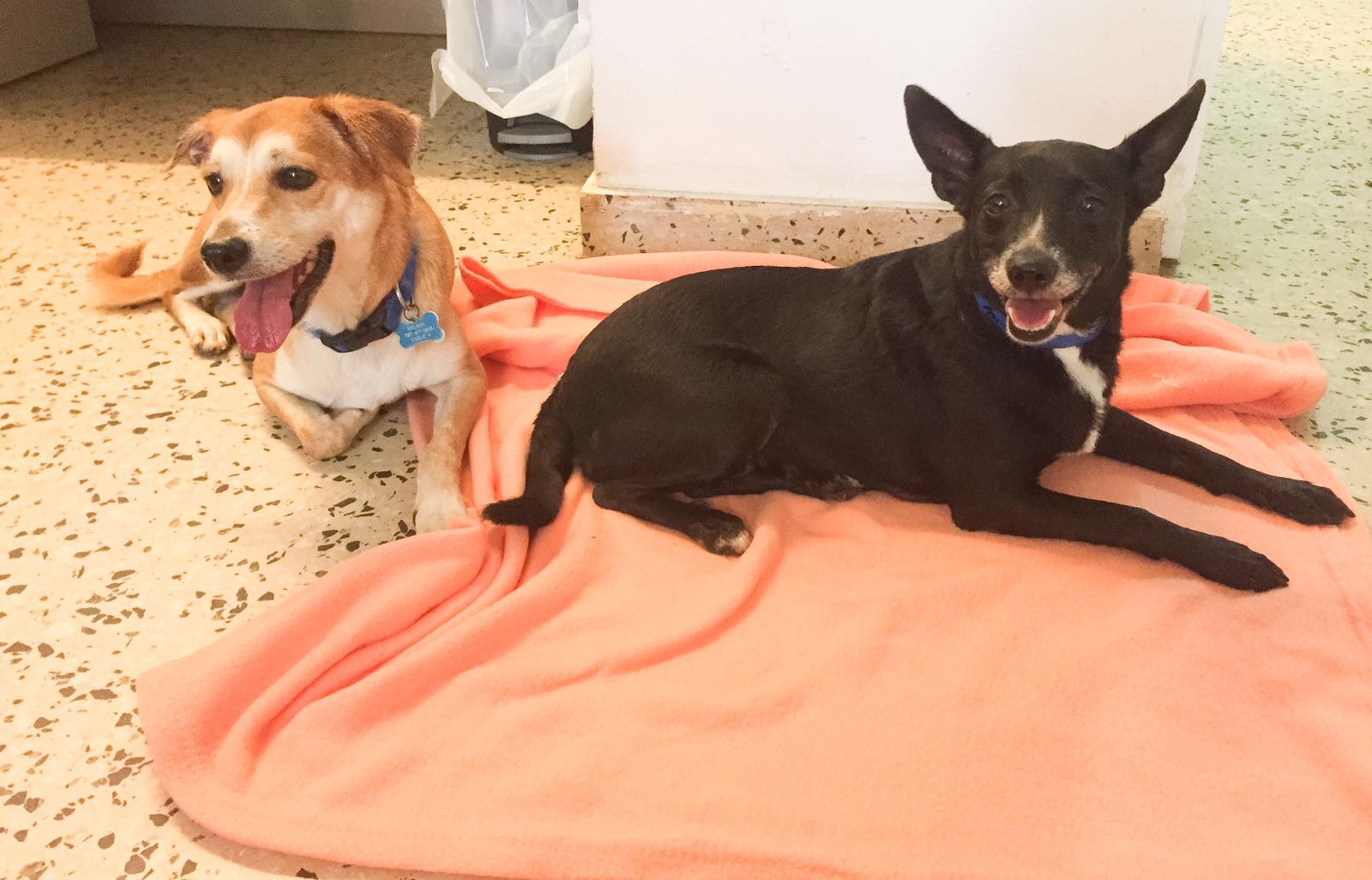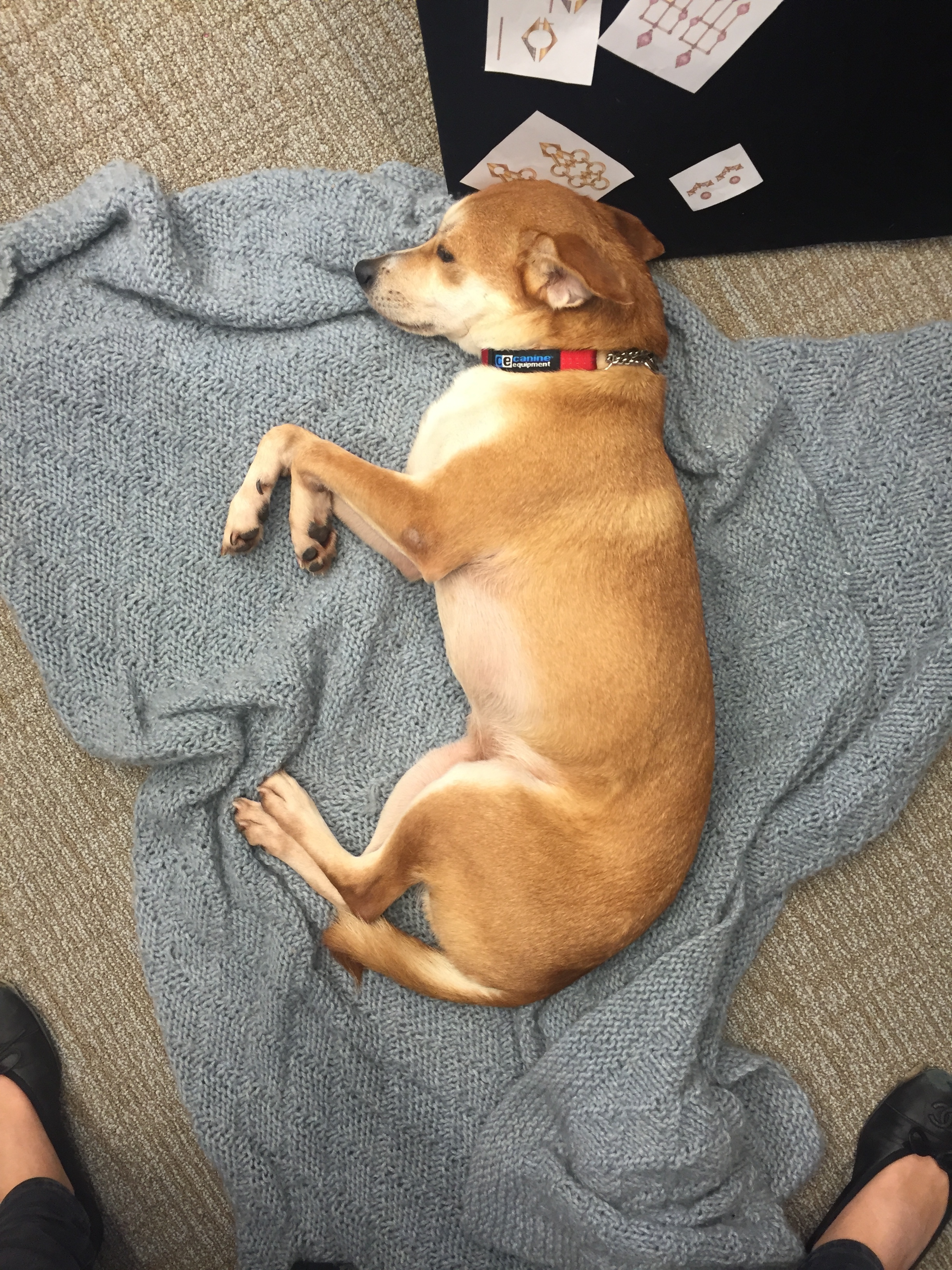 Nelson is 3 years old and 21 lbs.
He is soooooo sweet and loving. Not a mean bone in this little boy's body. He is super affectionate and loves to snuggle.
Nelson is a bit shy at first with strangers. Always sweet, but just a little timid. But as soon as he sees you are nice, he is your best friend, wanting to sit next to you for as many belly rubs as you will give him.
Nelson is being fostered in Soho NYC. After just one week in his foster home, he is very attached to his foster mom, following her from room to room. He is a great little buddy. He will bond VERY fast to his family.
Nelson loves all other dogs, and has lived with many. He has always gotten along great with everyone (again, he is a TOTAL sweetheart). Nelson is also great with cats. Nelson also loves kids, but definitely prefers calmer children (as hyper ones tend to scare him).
If interested in learning more about Nelson, please fill out an application and email Julie@ALRcares.com.