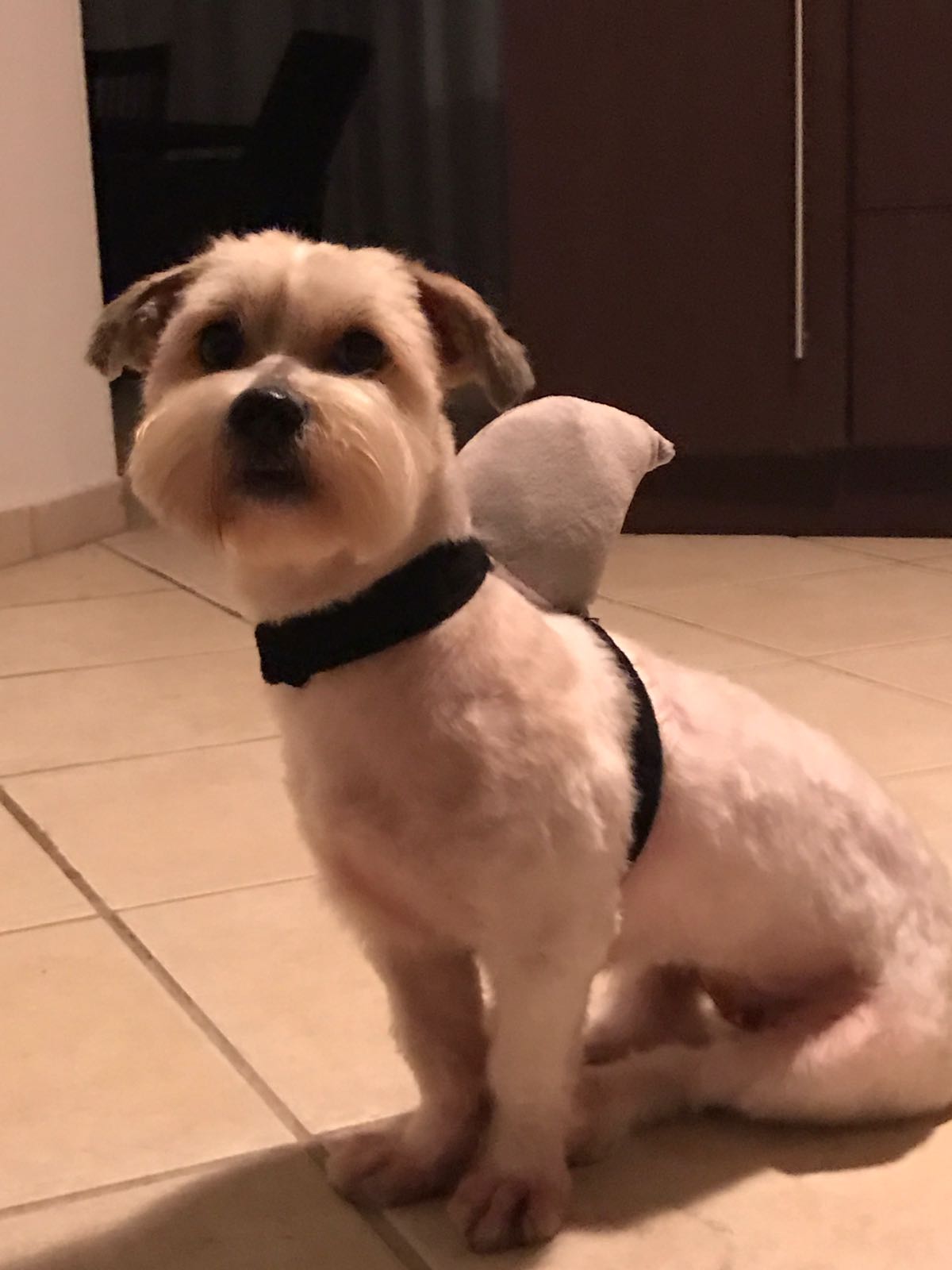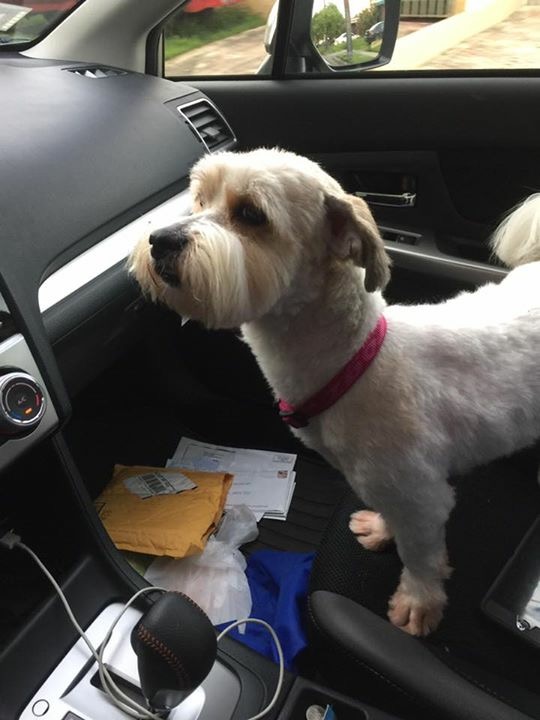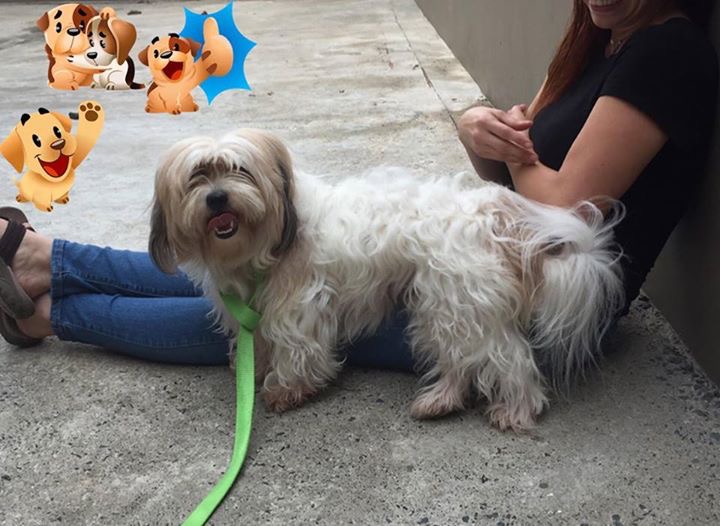 Meet Naya!

Naya is 2 years old and 18 lbs.

She is such a family dog. Naya is so loyal and loves her people. She is a great snuggler and very well behaved. Trained AND housebroken!

Naya is currently being fostered in a home with other dogs and cats, and gets along with all of them. She even thinks the kitten is her baby, and tried to nurse him! She is just such a love bug. She is also great with her foster family's kids (who are 10 years old).

Naya is a Lhasa Apso (bred, we think), which means she is hypoallergenic. She also has an clear Lhasa Apso personality. Therefore, we are looking for a home that is aware of the characteristics of the breed.

Some background- Lhasa Apsos were bred as watchdogs for palaces in Tibet. They lived inside with royalty, and warned them of intruders. Although Lhasa Apsos are no longer bred as watch dogs, they still have a little of that guarding mentality, so they will loyally protect their family from danger (which means barking at someone at the door, etc).

Though small, cute, and fluffy, Lhasa Apsos are actually sturdy and independent dogs. A big dog in a little dog's body.

Naya will be the most amazing family dog for a family that understands her. She needs slow introductions to strangers (dogs and people). But after a few minutes, she is the new person's best friend.

Naya is housebroken, spayed, up to date on shots, and walks well on a leash.

For more information about Naya, please fill out an application and email Julie@ALRcares.com.