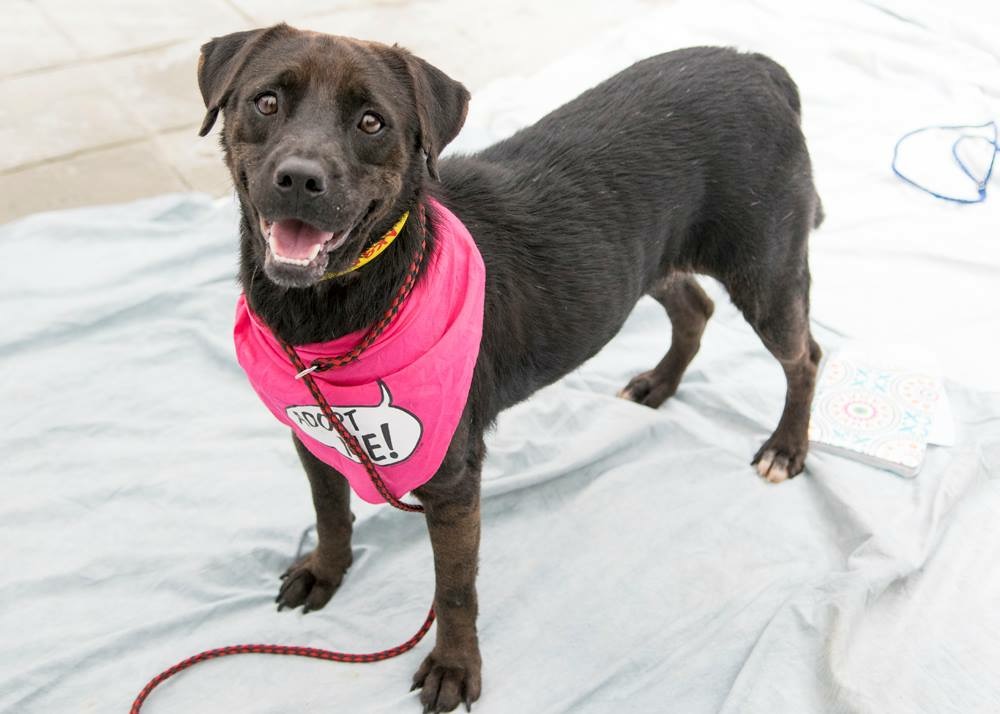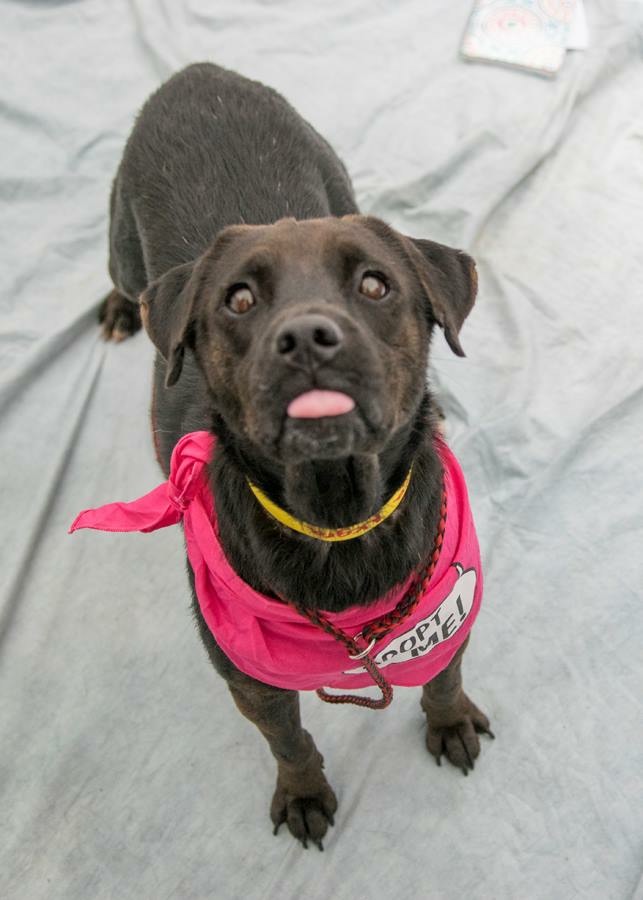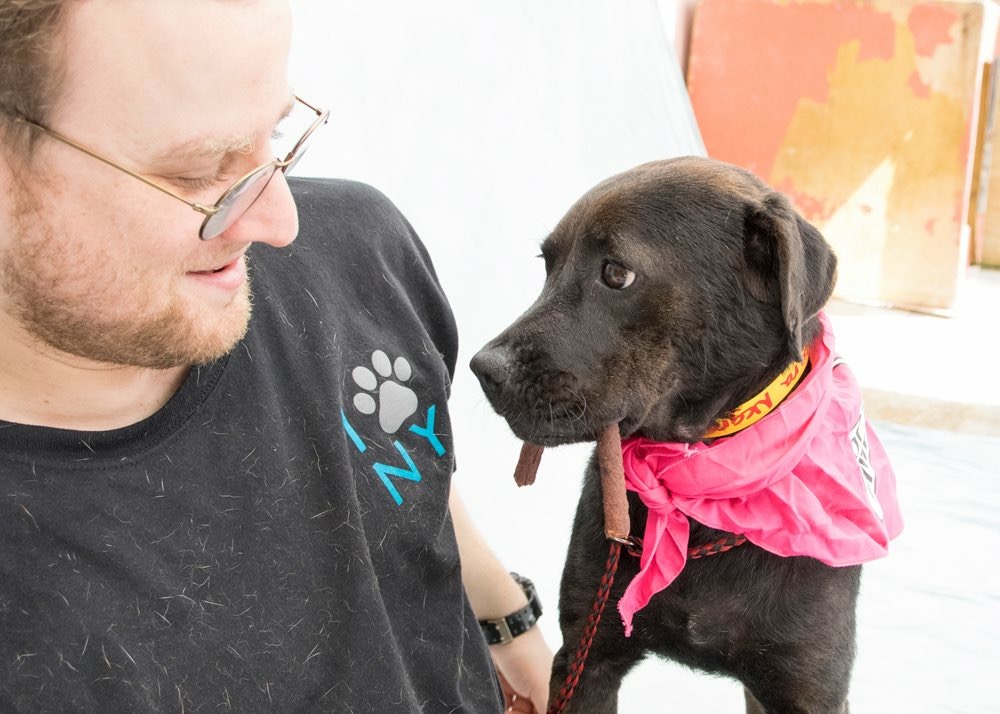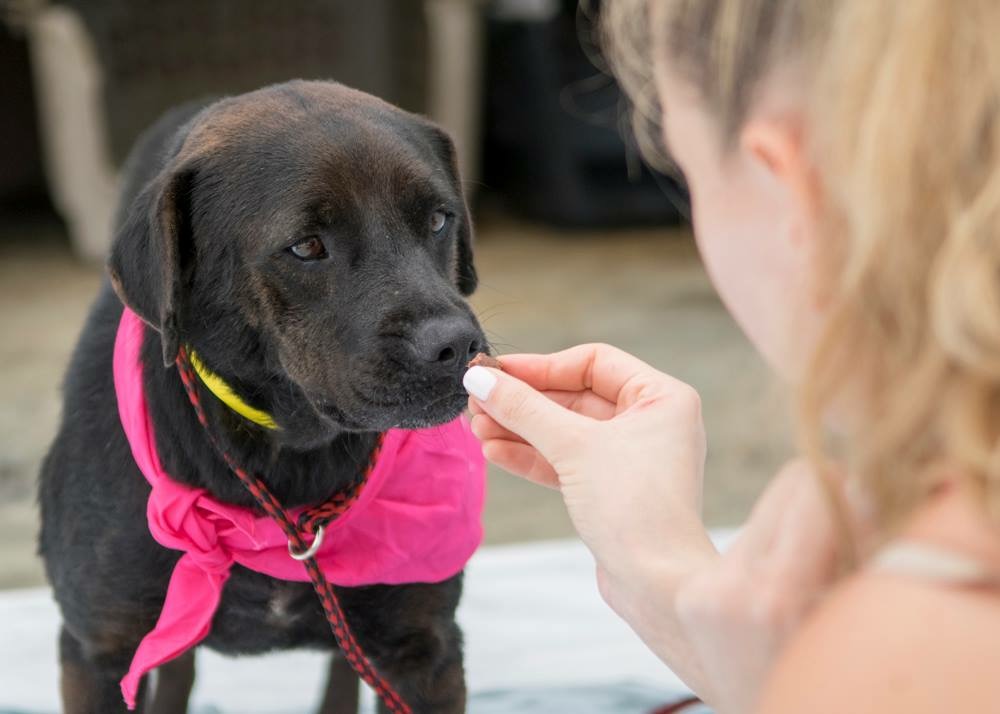 Meet Nadine! She is a beautiful black and brown 3 year old girl. Nadine is about 40 lbs.

Nadine is SO SWEET. She absolutely loves her people. She is timid of strangers and because of this, she does not show very well. She is timid the first time she meets you. Never aggressive, but shy. Once she knows you, though, she warms up and is your best friend.

Nadine is GREAT with other dogs. She loves them and follows them around. She really opens up with another dog. It is the cutest thing. And other dogs seem to love her as well.

Once you get to know Nadine, she lets her true colors shine. She is goofy, loving, happy, and just the nicest girl.

Nadine is part of our outreach program, and is at ARF's shelter in the Hamptons. Go visit him there! For more information visit http://www.arfhamptons.org/ and email Michele at michele@arfhamptons.org.

If you wouldd like help, feel free to contact us as well! Julie@ALRcares.com.
[ENTER DOG INFORMATION HERE]