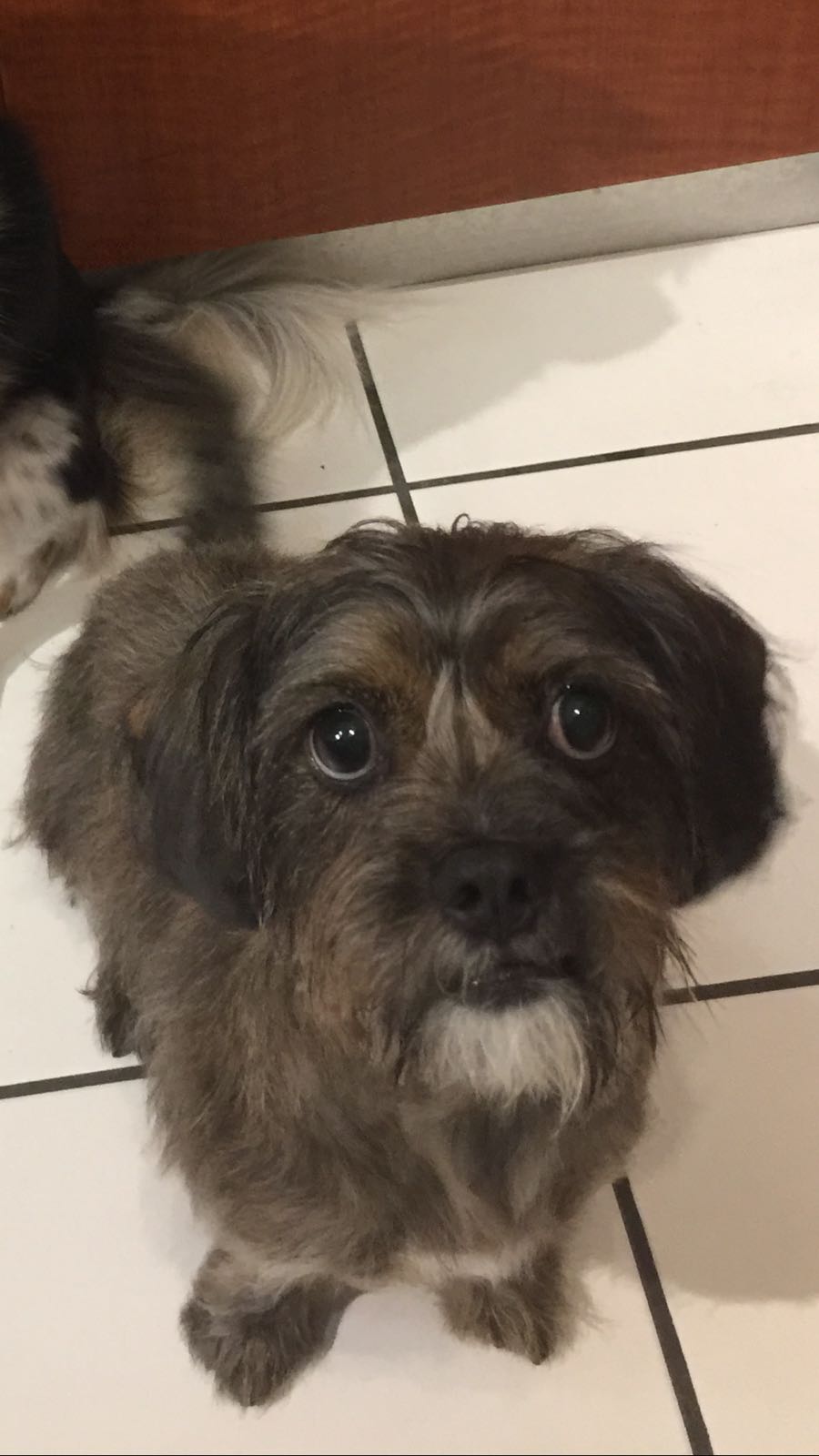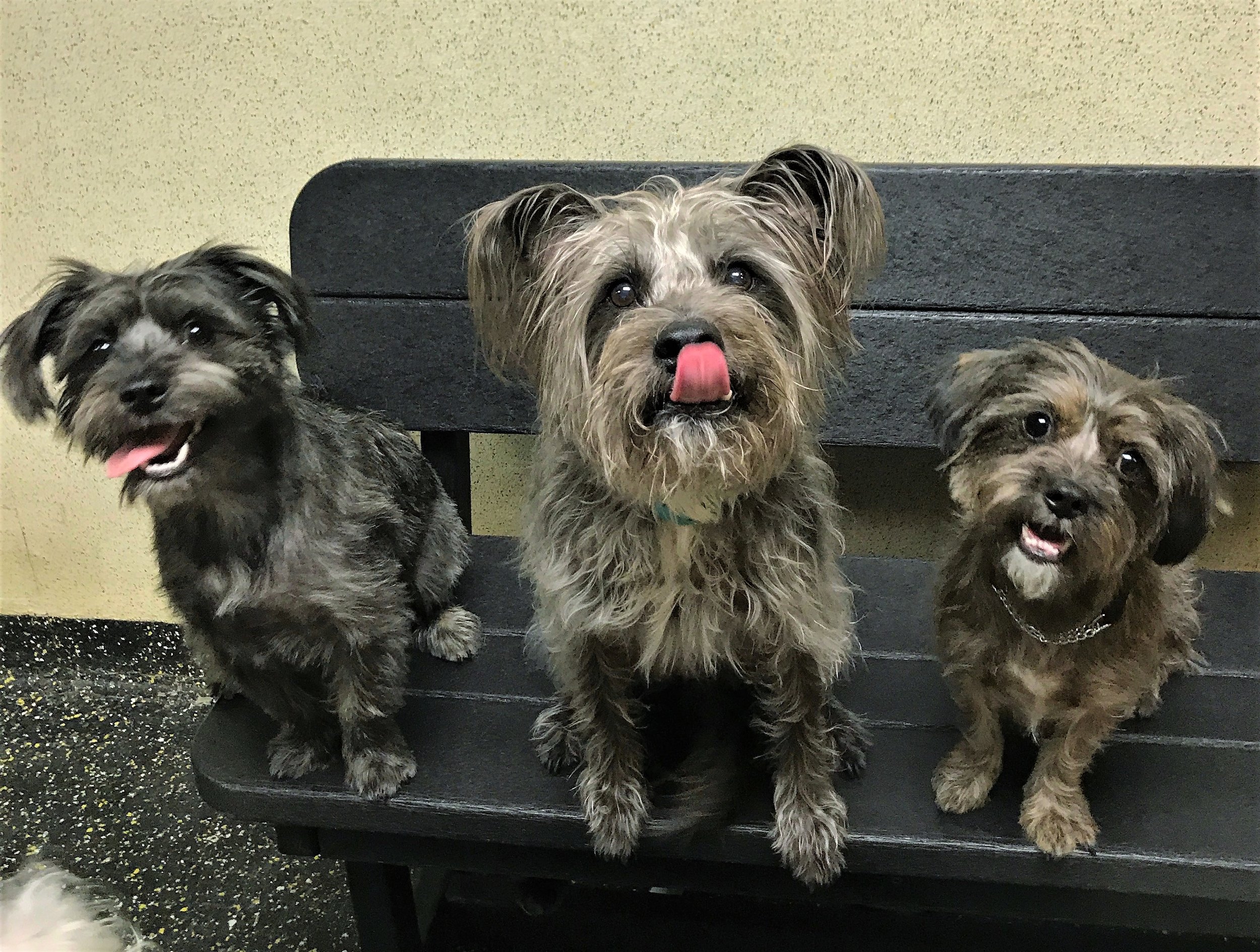 Mya, apparently a terrier/shih tzu mix, is 2 years old and 12 pounds and ALL SWEETNESS!
She loves toys, playing fetch, cuddling, eating and especially, sitting on chairs!
She also enjoys the company of other dogs and loves her days at doggy daycare, as you can see in the last picture - she's the one on the right with her doppelgangers!
Mya adjusts to new settings very quickly. She was obviously very loved in Puerto Rico and responds well to warmth, closeness and hugs.
For more information on Mya, please email Leanna@alrcares.com and fill out an application on website www.ALRcares.com.