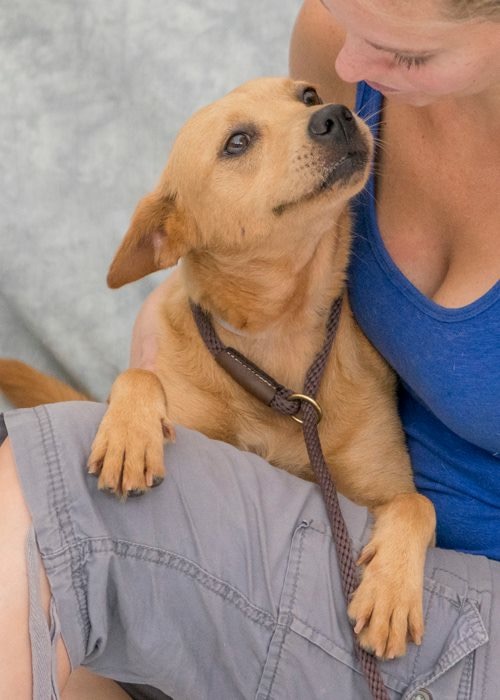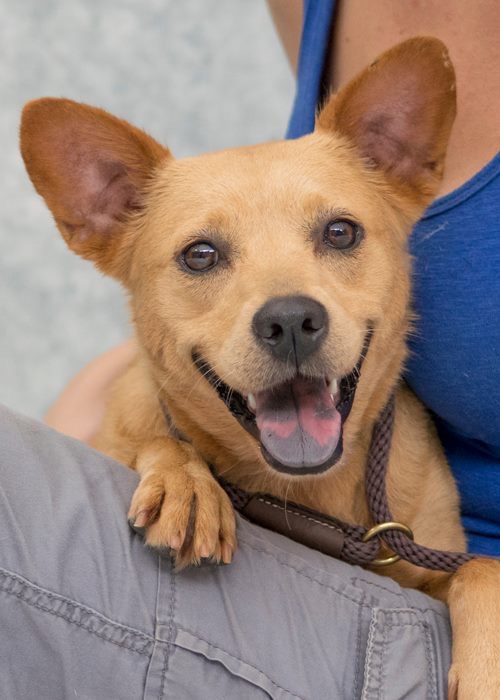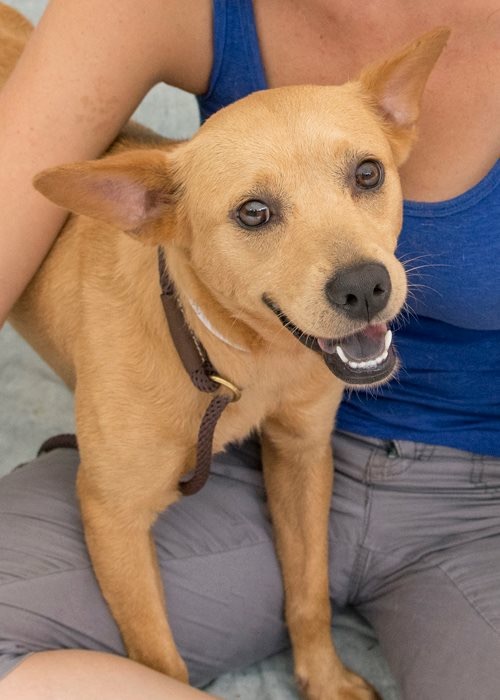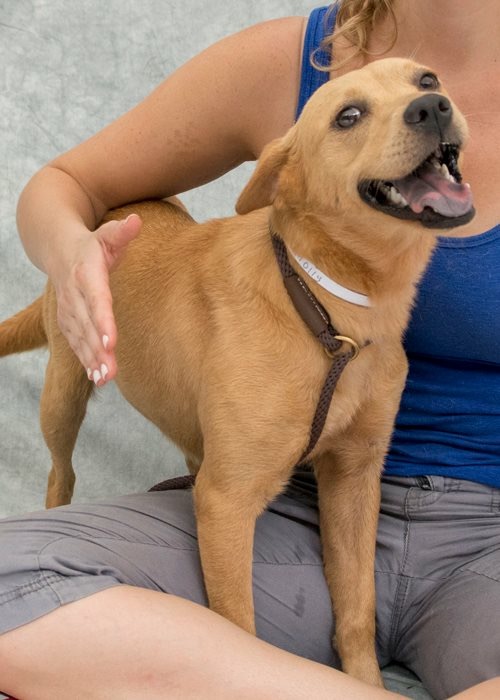 Molly is 1.5 years old and 25 lbs. She is outgoing, fun, playful (but not hyper), sweet, loving, affectionate... just a great all around dog!
Molly loves going for walks and exploring, and then snuggling up for a night of relaxing. She would be a great family dog as she gets along with everyone. She likes all other dogs, people, and kids.
Molly is a great size- small but not teeny with a huge personality of gold.