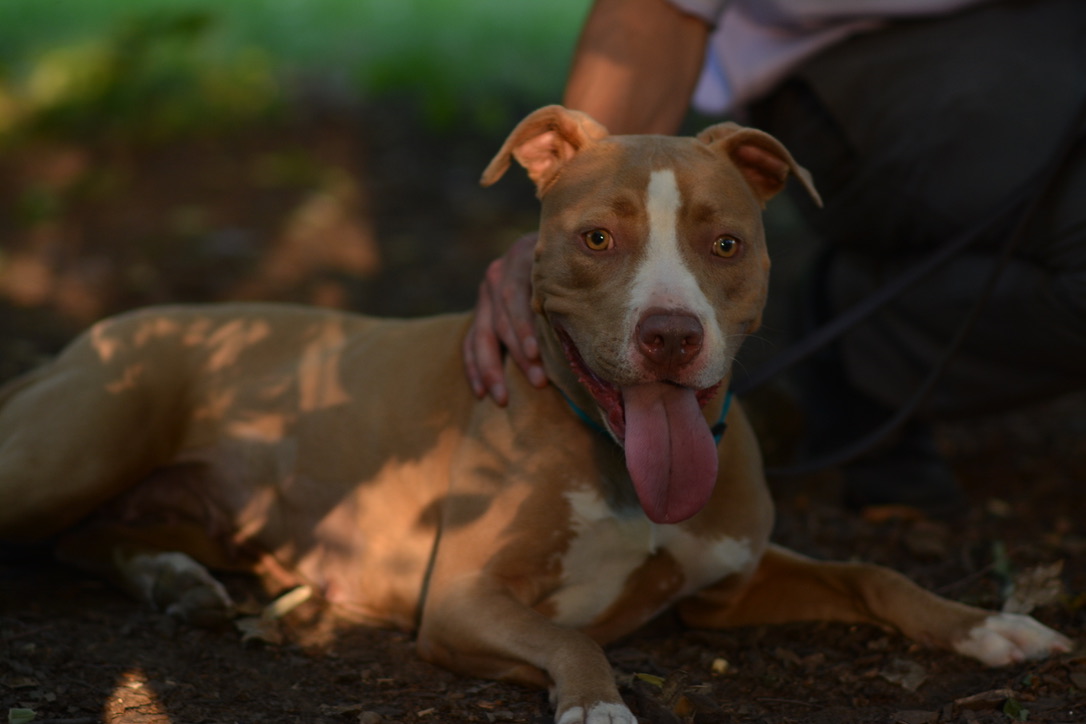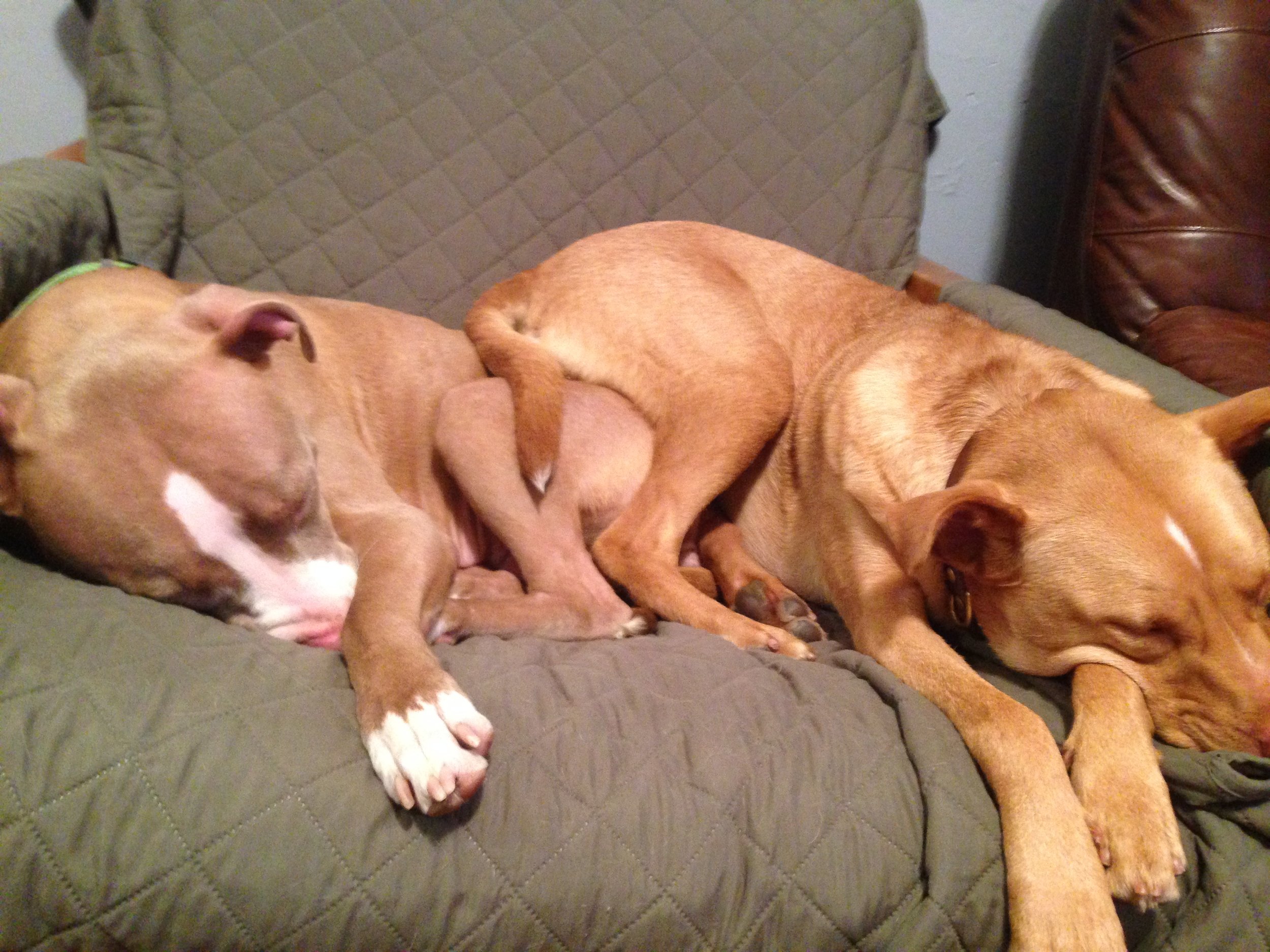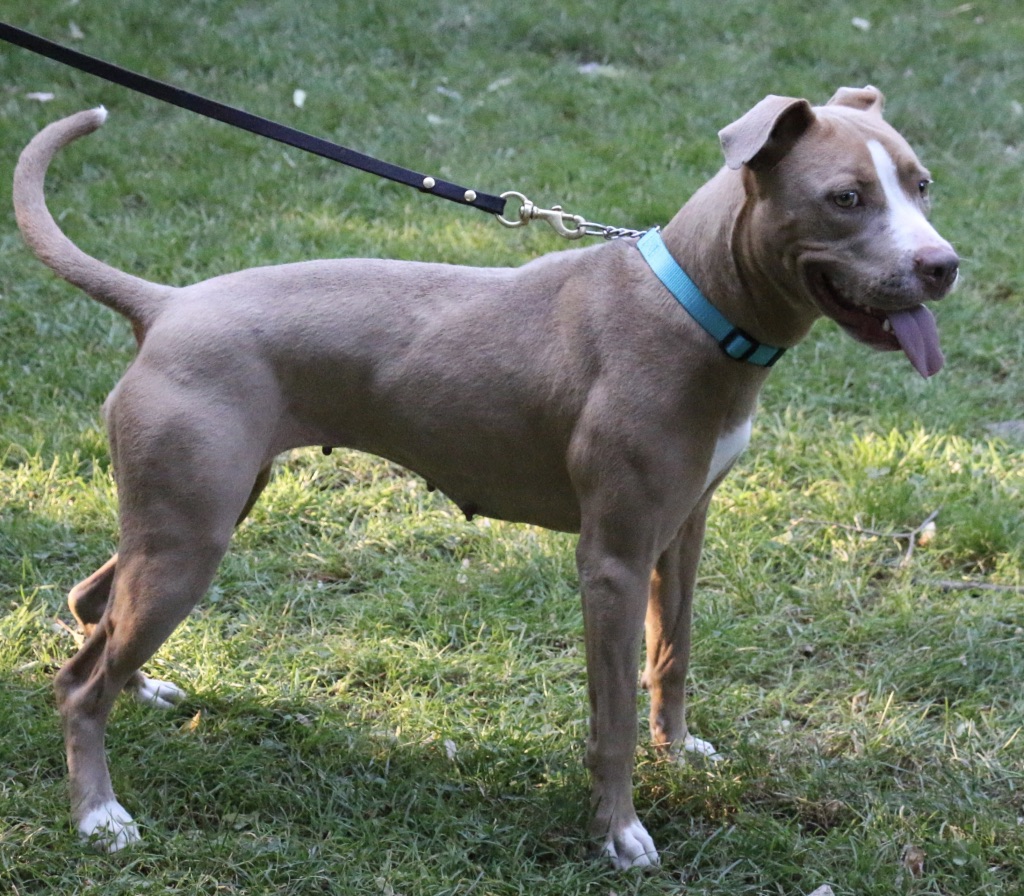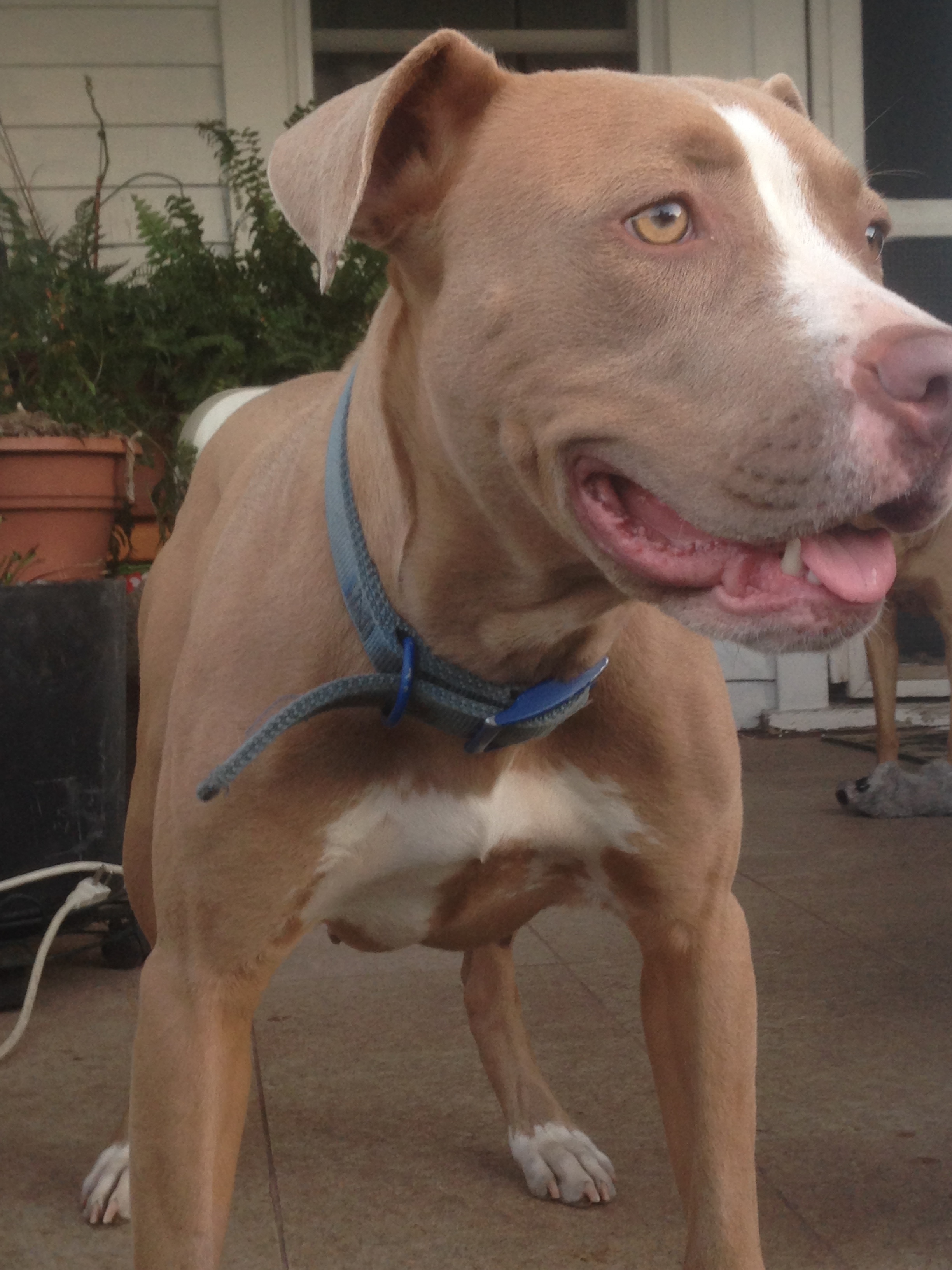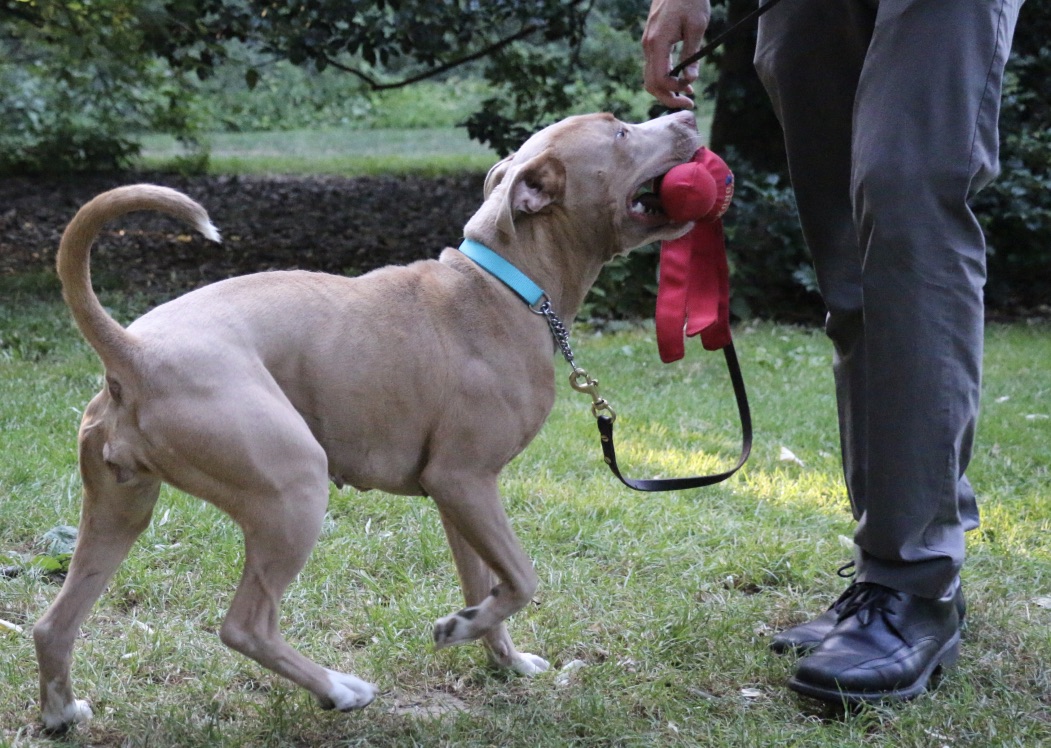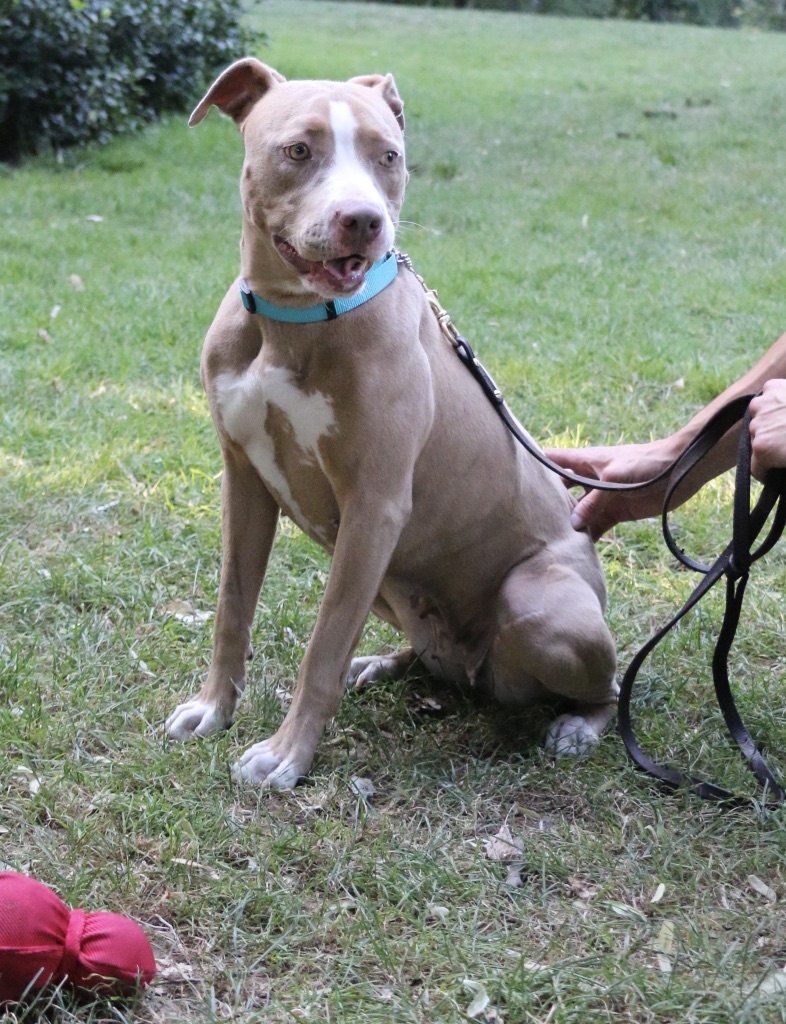 Hi meet Molly the snuggler.
Molly is 3 years old, 45 pounds and so super sweet. She just loves to snuggle (both with people and other dogs!)
She loves all people and is very sweet to kids. She lives in a Foster home with other dogs, and gets along great with everyone. She just loves other dogs. She gets SO excited to see another dog on the street, so she needs a parent to reminder her to mind her manners. She doesn't understand why another dog wouldn't want to play with her.
Molly was found tied to a pole, abandoned. We think she was used for breeding. But, you would never know about her sad past. She is the waggyest and sweetest girl. She is happy, playful, and so loving.
For more information on Molly, please email Julie@ALRcares.com and fill out an application on our website www.ALRcares.com