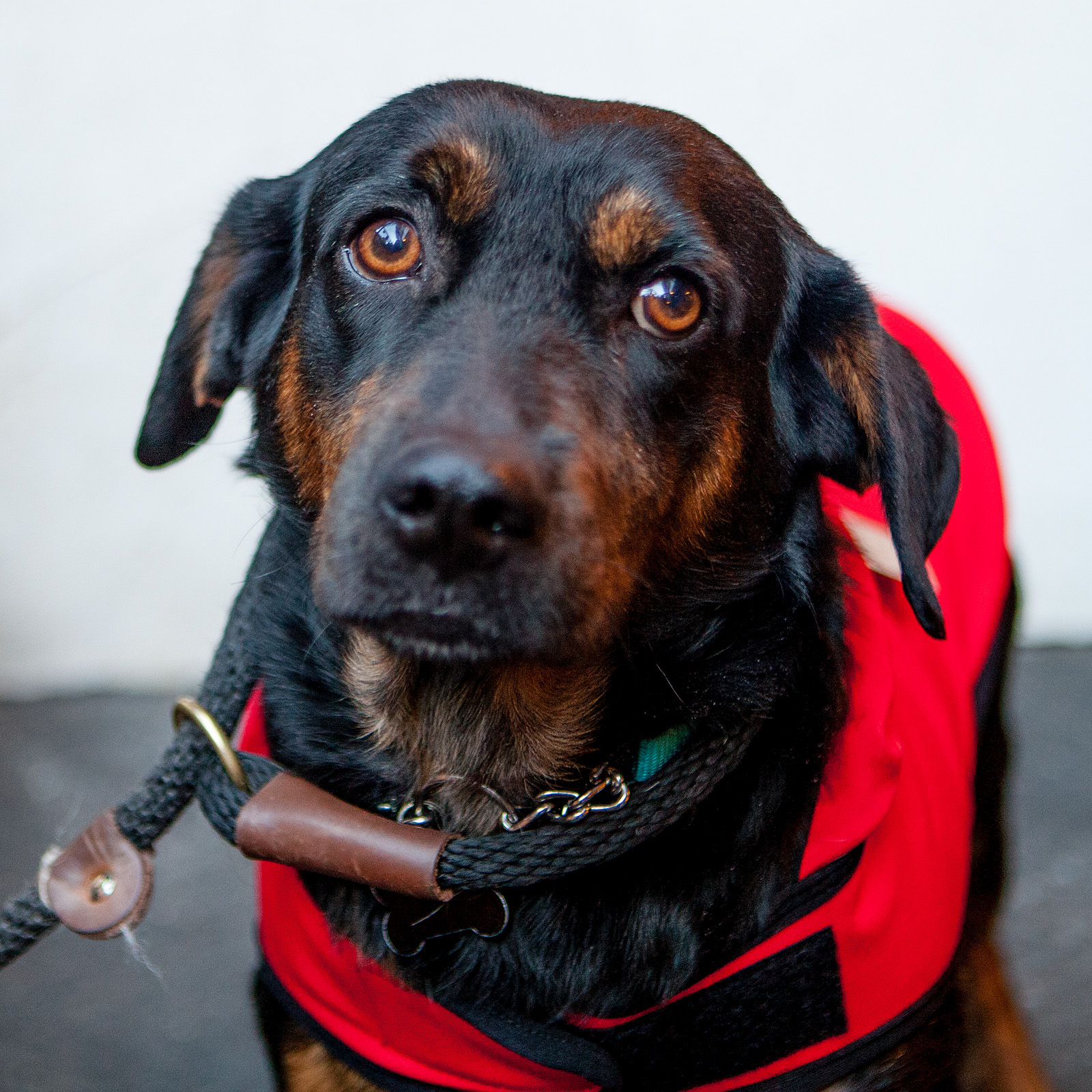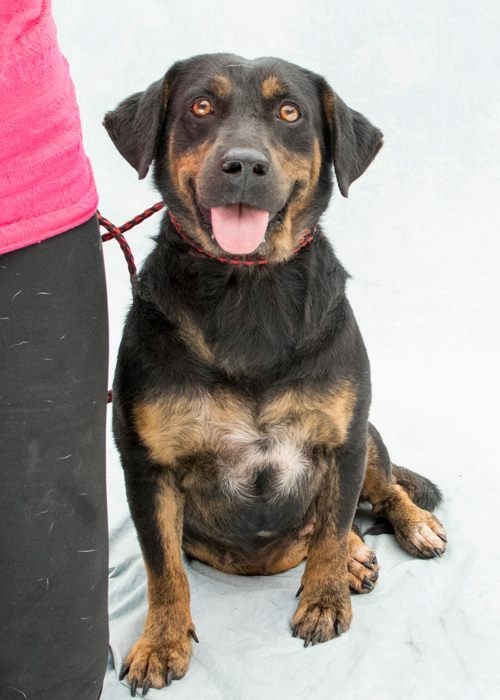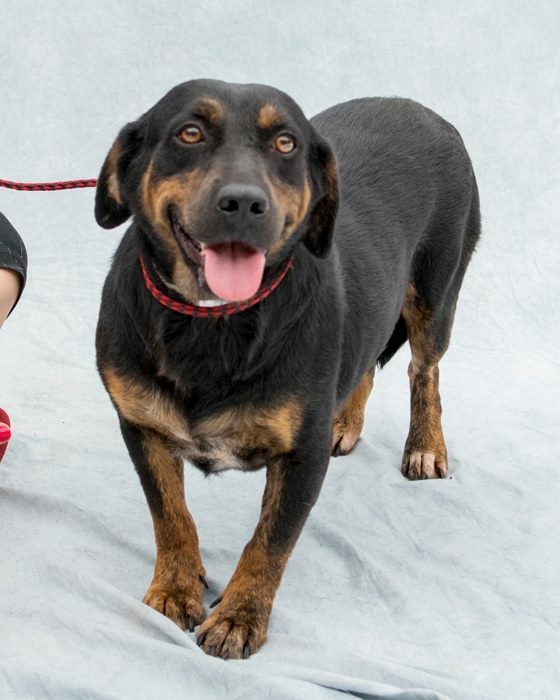 Want a calm, happy-go-lucky dog? Then Meatball is your girl! She is SO sweet.

Meatball is 2 years old and 40 lbs.

Meatball is short with little legs and a long body. But she is a little chubby as she loves her treats! (We can't blame her, who doesn't?!?!)

Meatball is just the sweetest girl! She loves people and is very waggy. She is calm, and loves hanging out. She also loves to go for walks and say hi to every single person she sees. Her tail wags so hard, her whole body wags with it.

Meatball gets along great with all people and other dogs. She is just an easy, go-with-the flow, affectionate, loving, happy, sweet girl. She has the best personality.

For more information about Meatball, please fill out an application and email Julie@ALRcares.com.