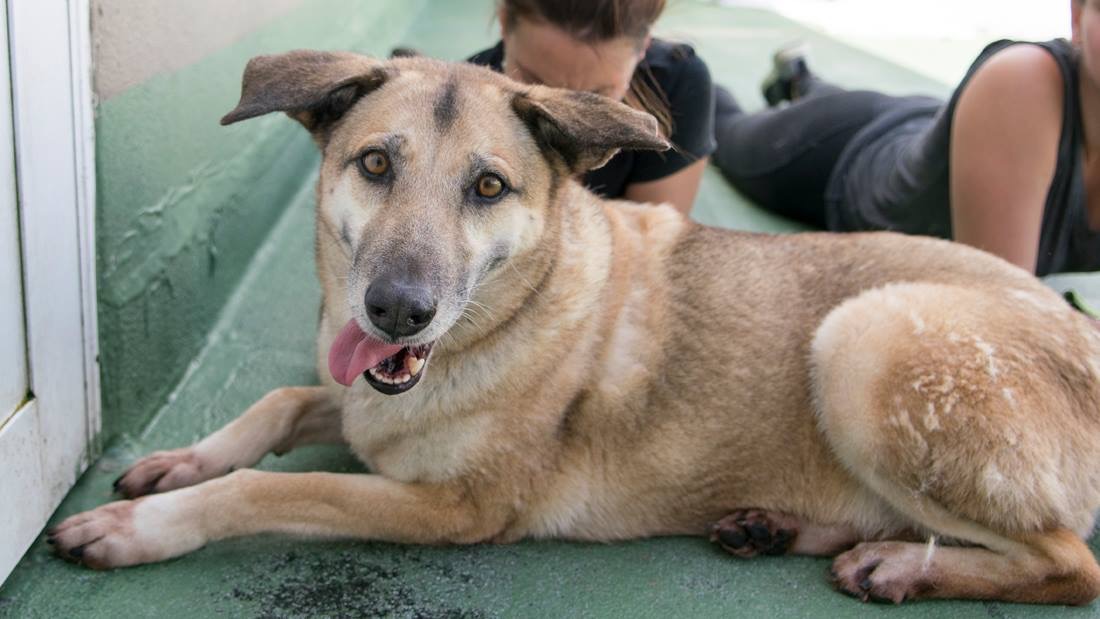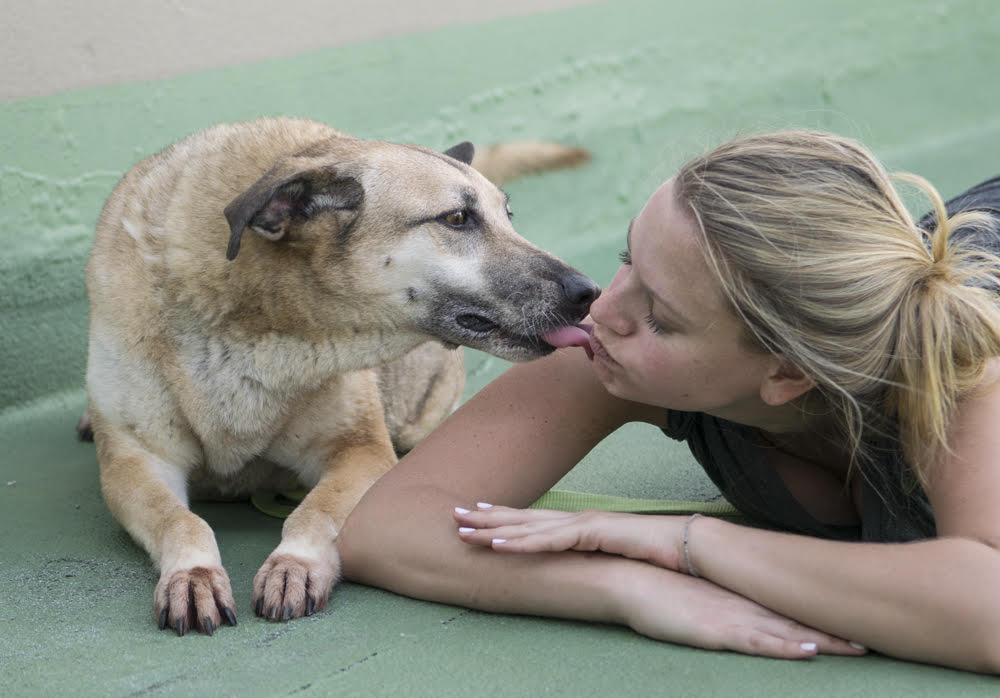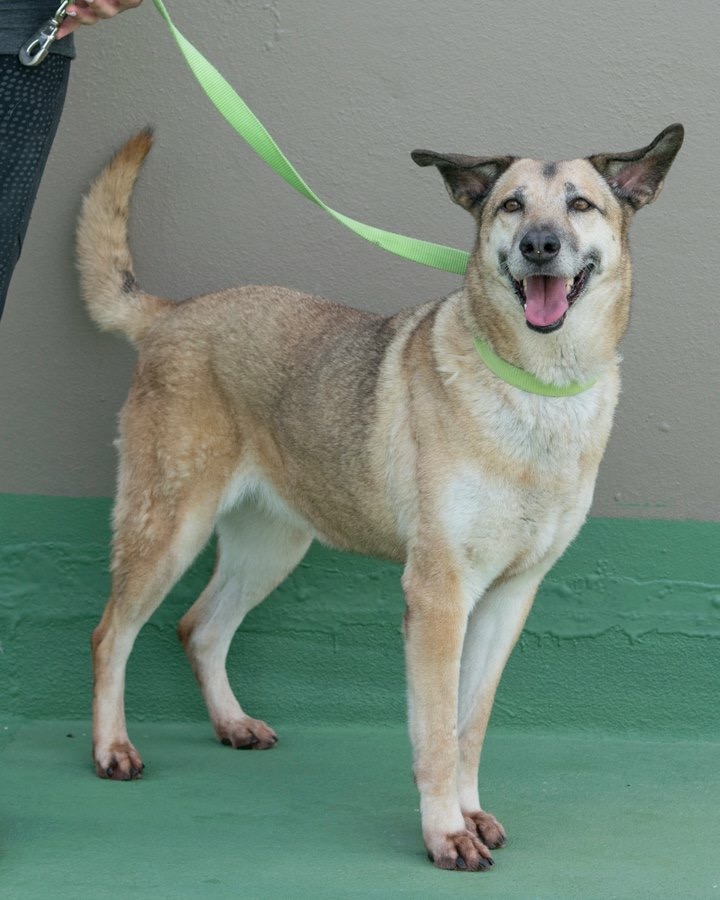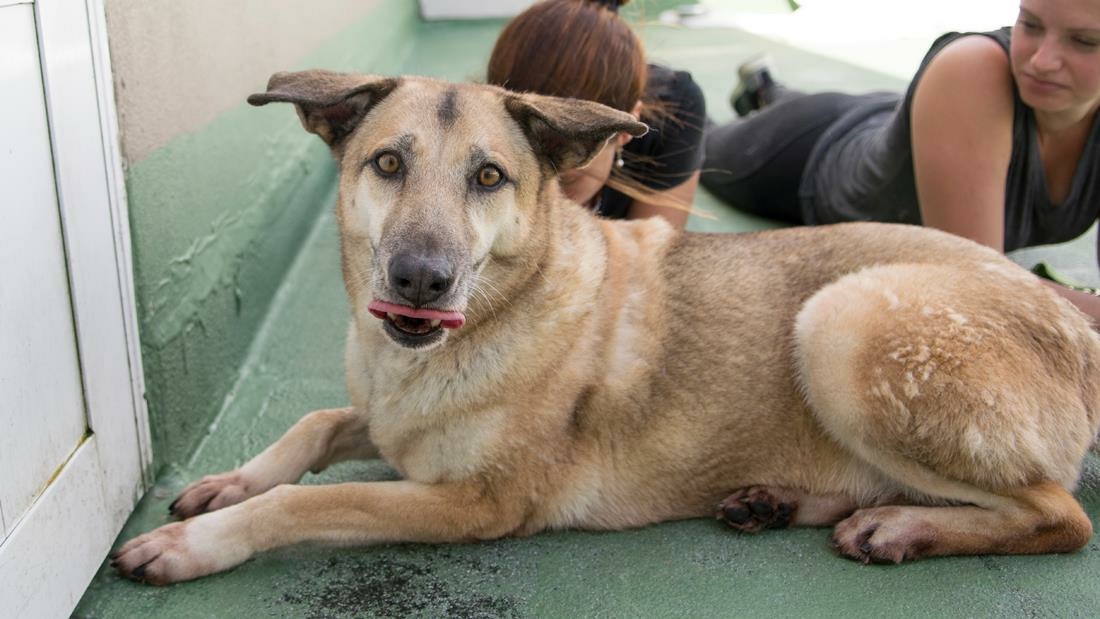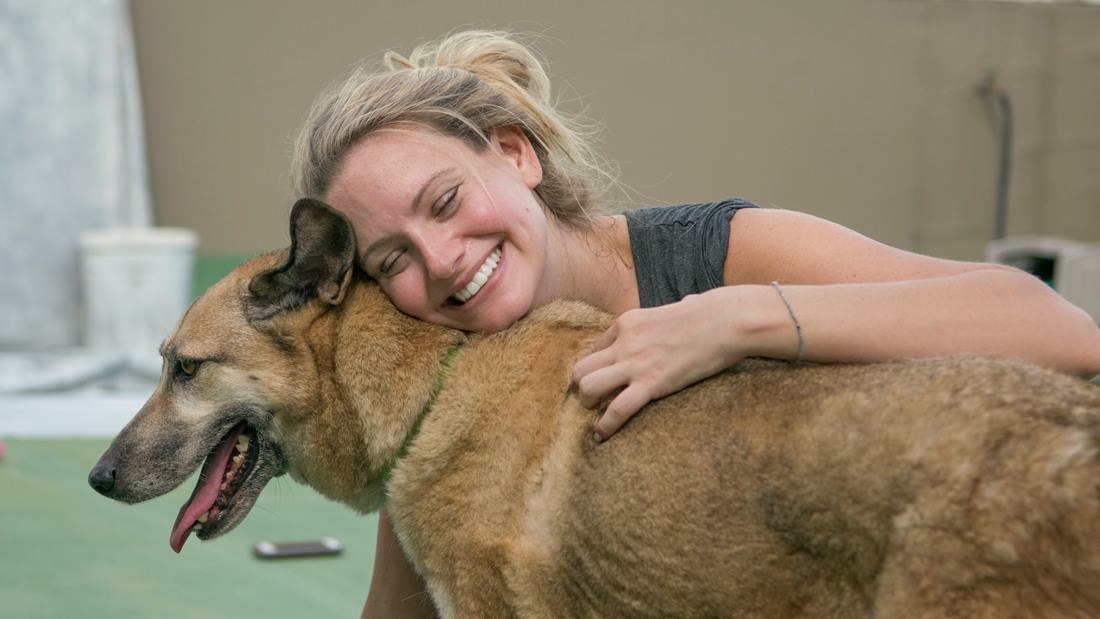 Looking for a perfect companion? Sweet Maya is your girl!
Maya had a owner that loved her, but was being evicted and had to bring Maya to the local shelter (which gets in 100s of dogs a day, and euthanizes nearly all of them due to space).
An employee at the shelter called a vet that we work with crying, saying how amazing Maya was. She went on to say how she had never met such a sweet, well behaved, and loving dog. Minutes before Maya was to be put down, the vet said they could take her in temporarily.
Maya won over the vet staff immediately. And they let her stay at the vet for A YEAR AND A HALF, boarded in a cage.
When we met Maya, we knew we needed to help her find her happy ending, and took her in.
And boy was everyone right... Maya is the best! Such a sweet, loving girl! And don't let her age fool you! This girl is still playful and goofy. She loves to run around and play... so so funny. After a walk or playing, Maya loves to lay by your feet and relax. She is also a big cuddler.
Maya also loves other dogs, both big and small. She likes to groom the little dogs that will let her, licking their faces clean. Maya gets too excited around cats so we are looking for a home with no cats.
Maya is 8 years old and 50 lbs.
When we got Maya she had a lump on her side, which we had tested and was cancerous. She had surgery to remove the tumor and we are happy to report that she has been cancer free for over a year. In the Doctor's opinion, Maya will live a long happy life.
For more information on this sweet girl, please email Julie@ALRcares.com and fill out an application.