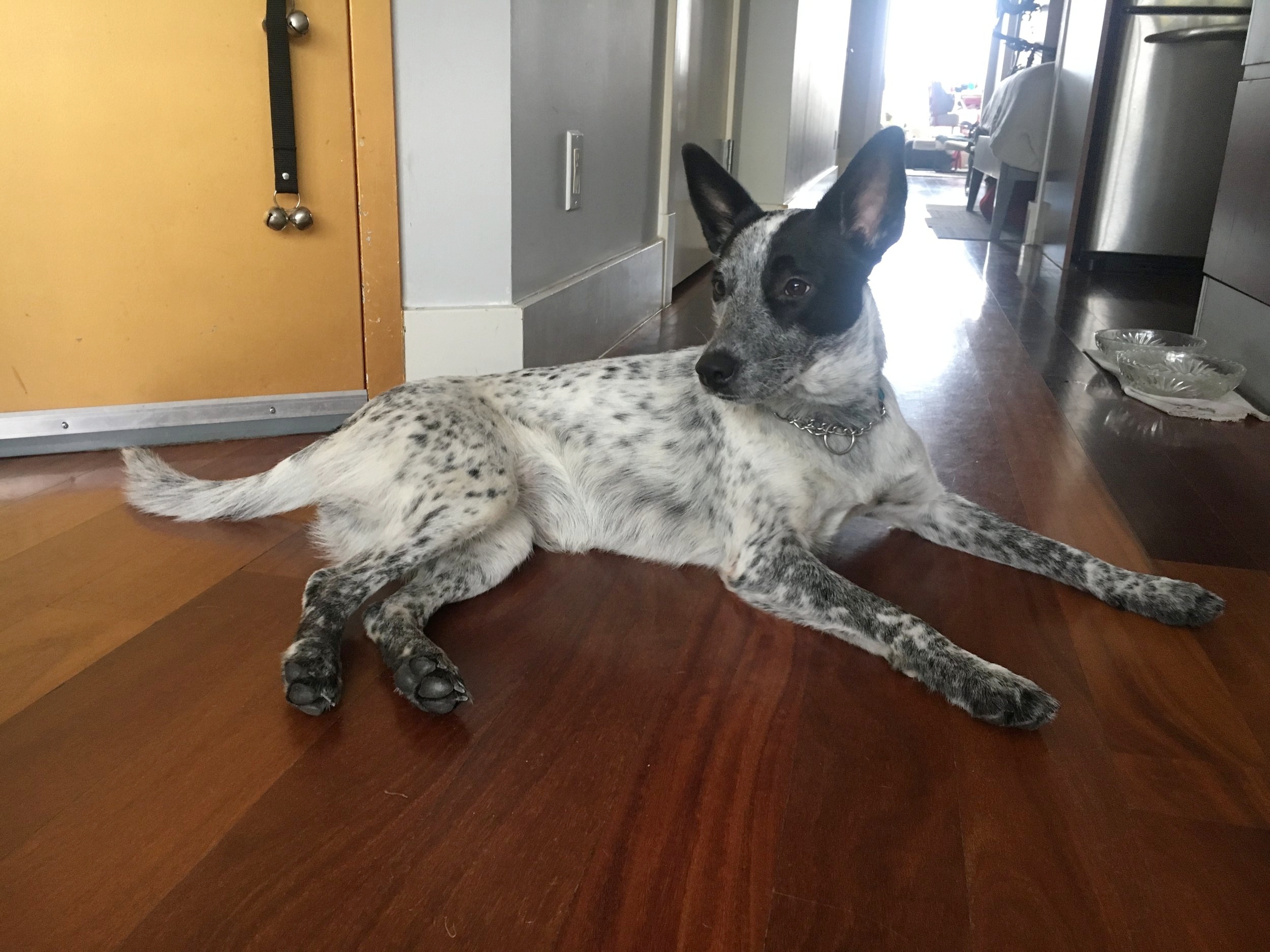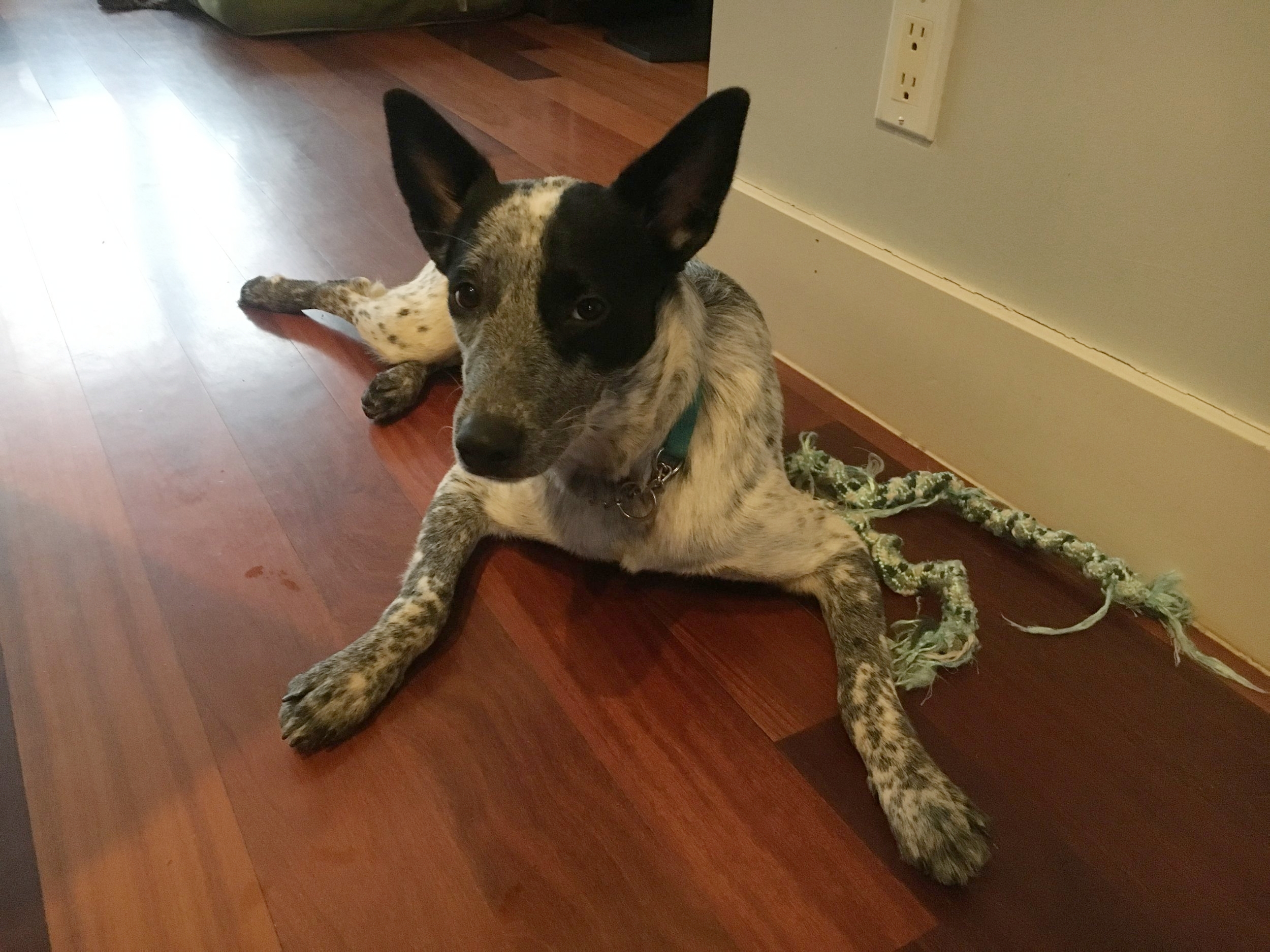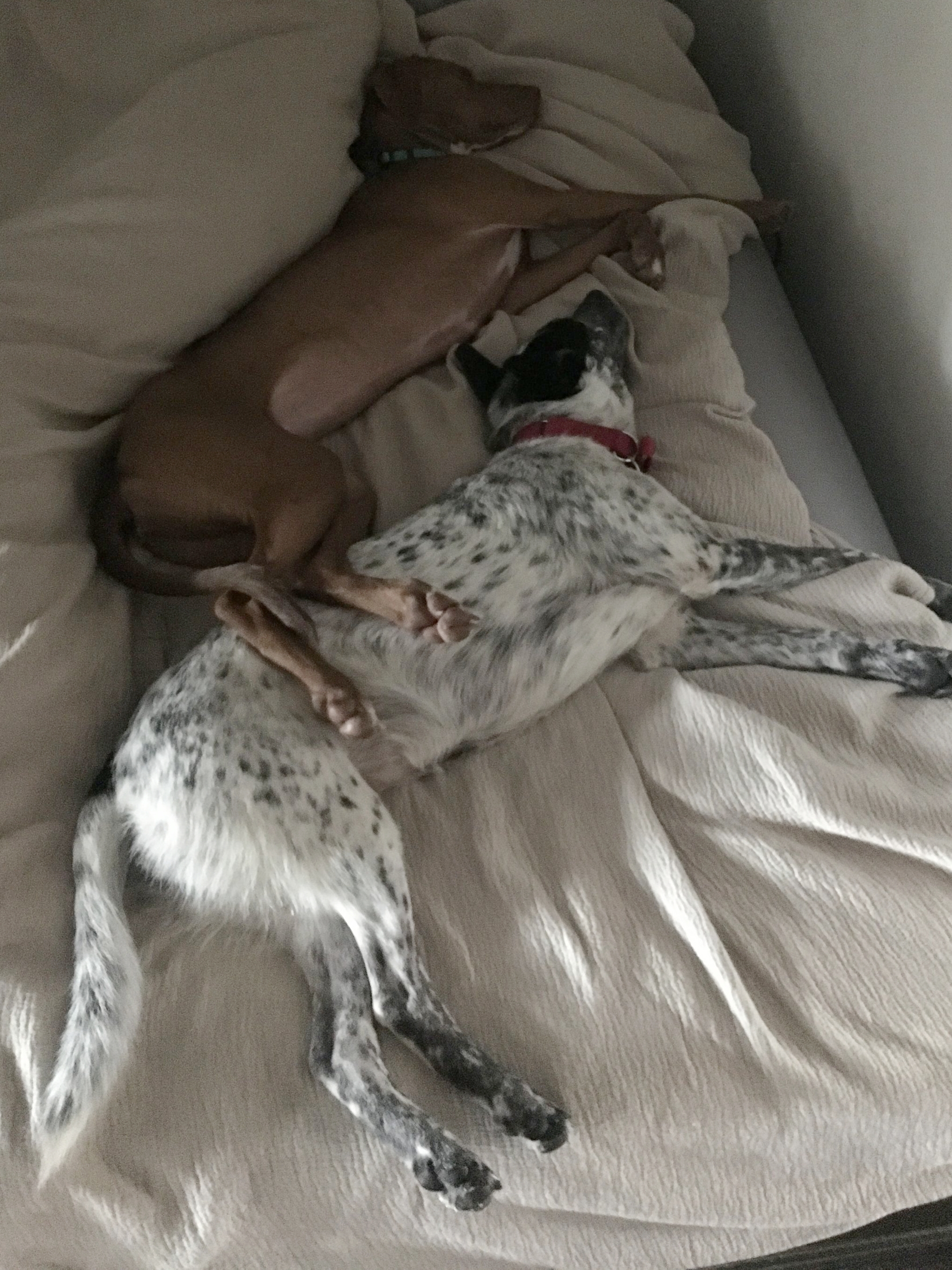 Meet gorgeous Mancha. She is 1 year old and 40 lbs.
Mancha is a girl eager to please. She loves her family and will follow you from room to room with a waggy tail. She is outgoing and absolutely loves attention from everyone and anyone. If you let her, she will stop everyone on the streets asking to be pet.
Mancha is very, very smart, and loves to learn. She is easily trainable and always listening. But because she is smart, she is clever, and has to have a owner/parent telling her the right way to act.
Mancha would love an active house where she can run and play. She does great at the dog park, going for jogs, or just playing in the backyard. She absolutely loves to play and be goofy.
Mancha would do great with any home as she gets along with other dogs, people, children, everyone.
For more information on Mancha, please email Julie@ALRcares.com and fill out an application.