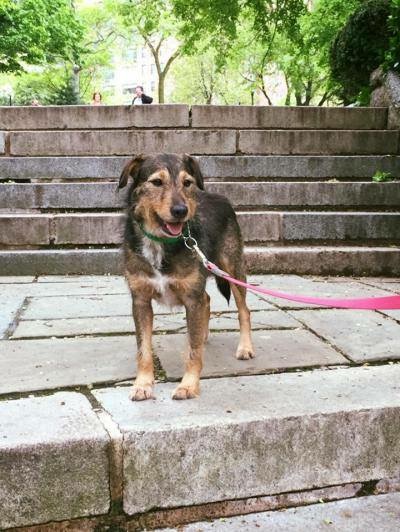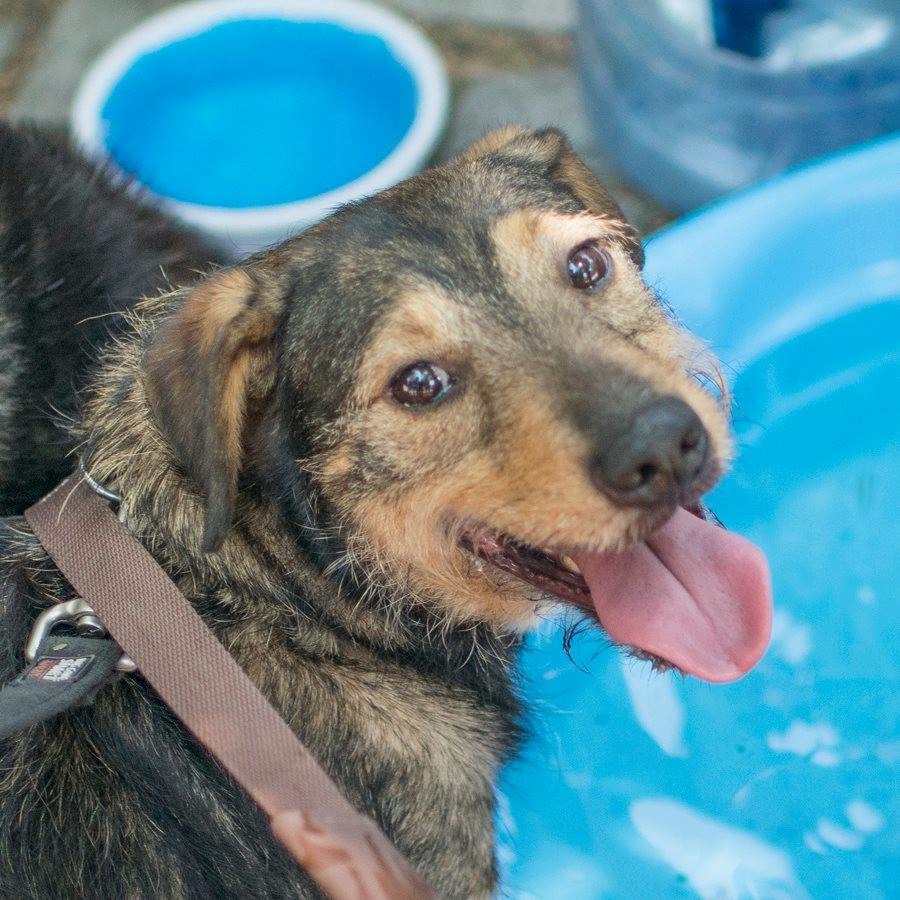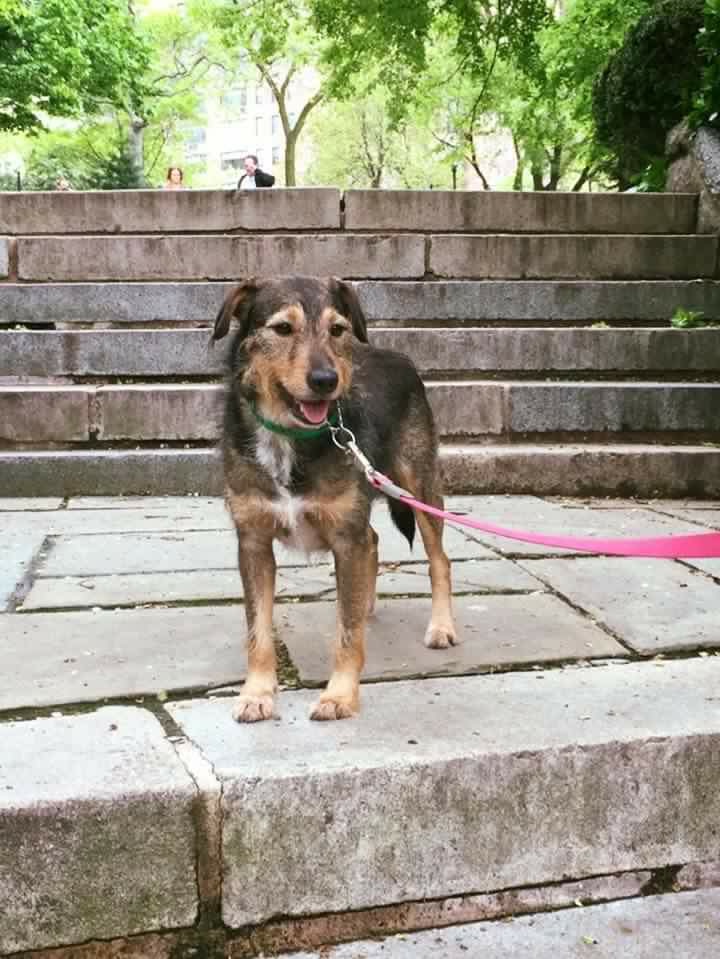 Macho is 1.5 years old and 25 lbs.

Little scruffy macho is such a cute boy. He really has the cutest little face, and a personality to match. Once Macho gets to know you, he lets his personality shine. He is one of the goofiest little boys you will ever see. He could roll on his back playing for hours. He is SO cute!

Macho is very shy. He is timid of people he does not know, and will hide in a corner when you first meet him. He is not aggressive, but he is scared. But once he knows you, he comes up for affectionate all the time.

Macho absolutely loves other dogs, and his personality really shines when he is around them. He would do best in a home with another dog as he follows their lead. He also loves to play.
Although Macho loves to play, he is on the calmer side. He is completely happy sitting in his bed, chewing on a toy or bone.

Macho is fine around kids but they tend to scare him, so we think he would be happiest in a home with older kids (or just adults).

Macho is healthy, neutered, up-to-date on his shots, and ready to meet his forever family!

For more information about macho, please fill out an application and email Julie@ALRcares.com.