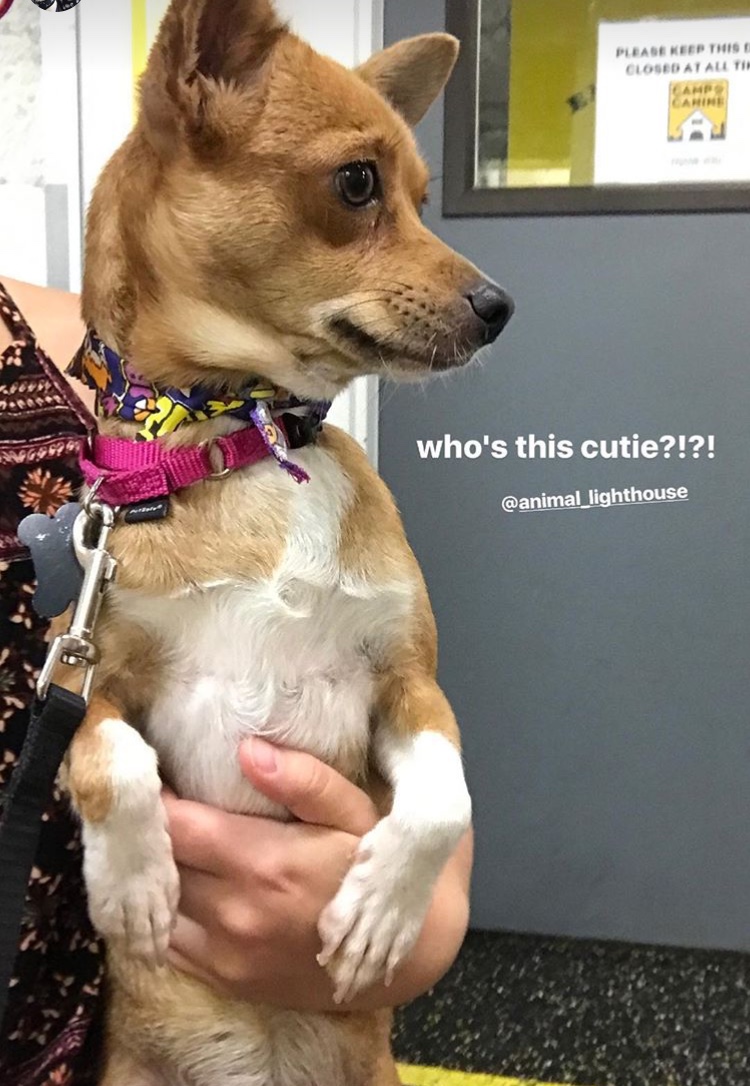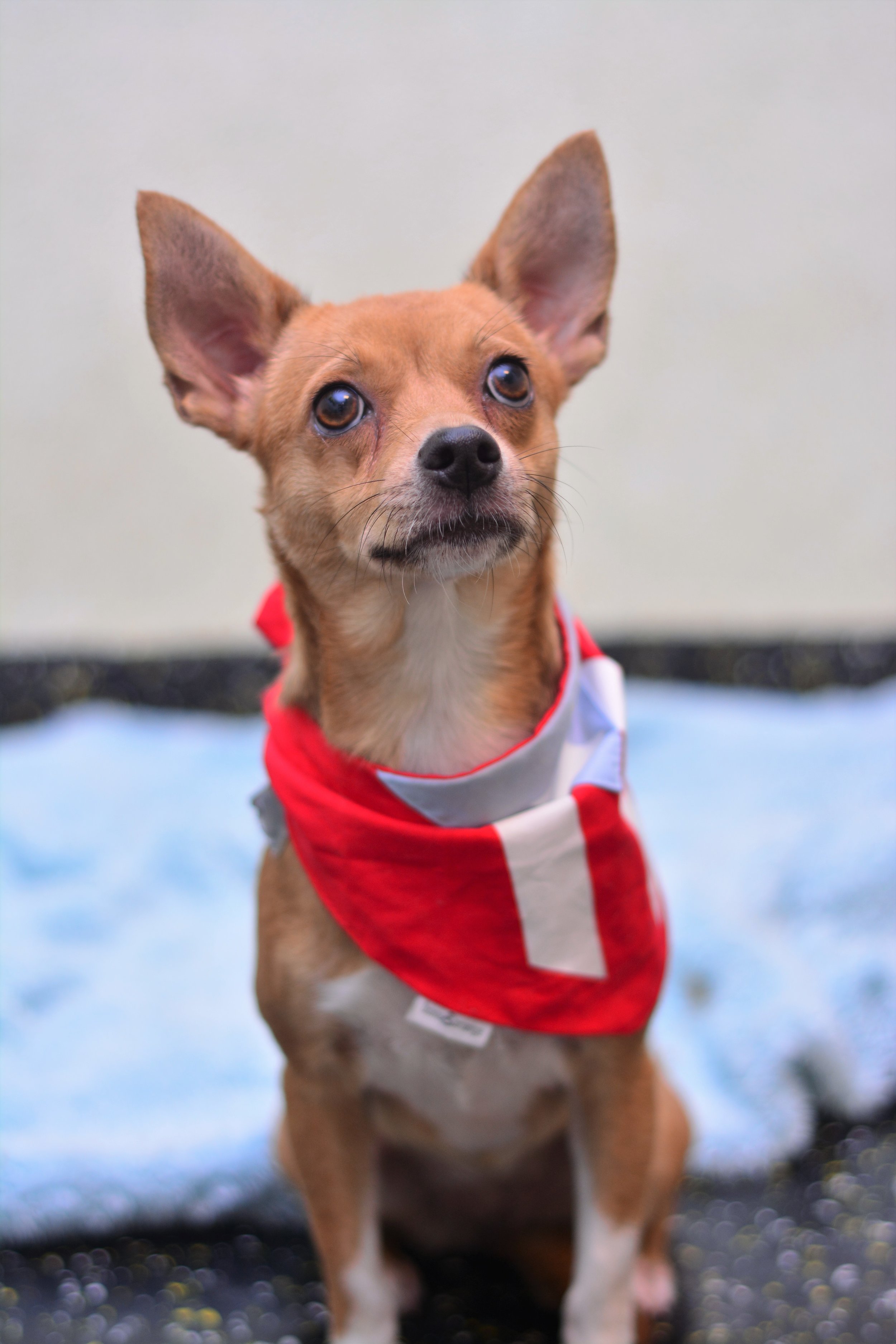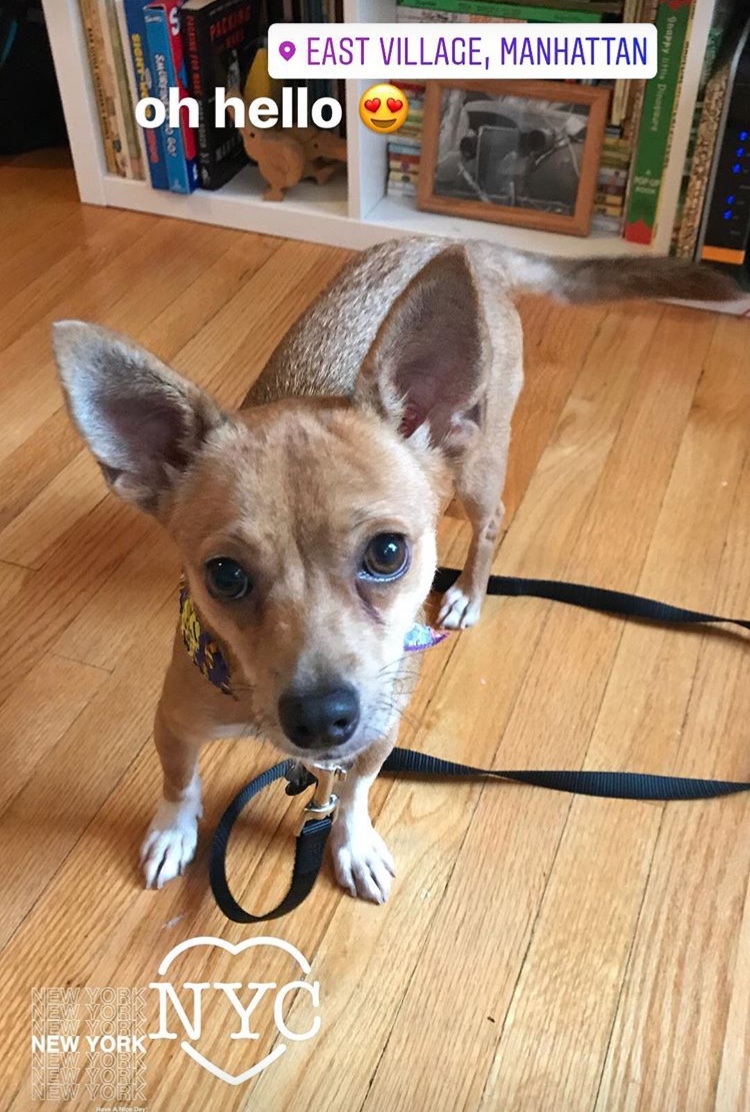 Meet little Lyra!
Teeny little Lyra is 2 years old and only 12 lbs. She is pure love. She loves her people, loves other dogs, loves kids, loves cats, just a true lovey little girl.
Lyra is goofy and super sweet. She loves playing with toys, going for walks, and snuggling with her people. She is low-mid energy. Loves to play then nap.
Lyra is well behaved and very quiet. She is SUCH a good girl.
For more information on Lyra please complete our adoption application.