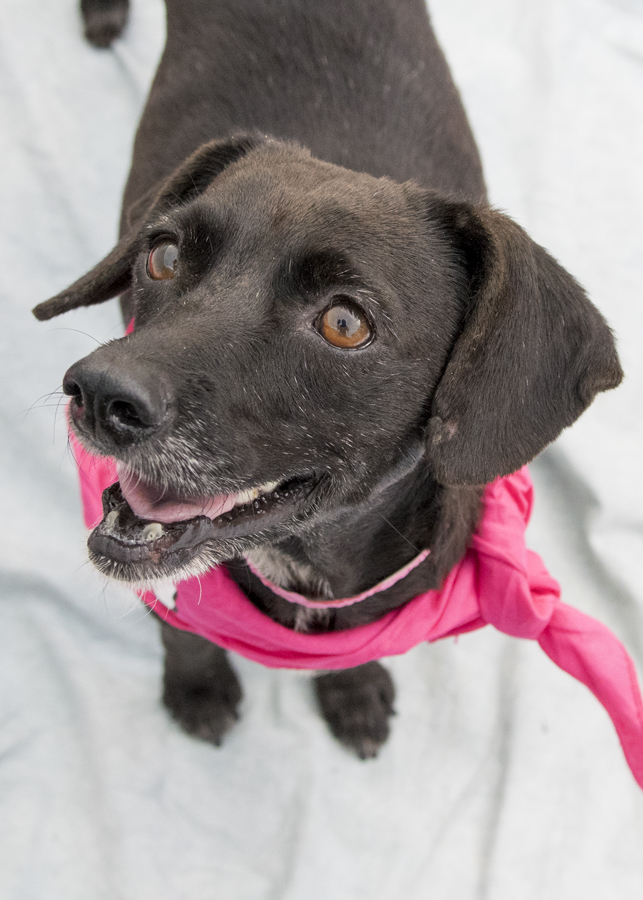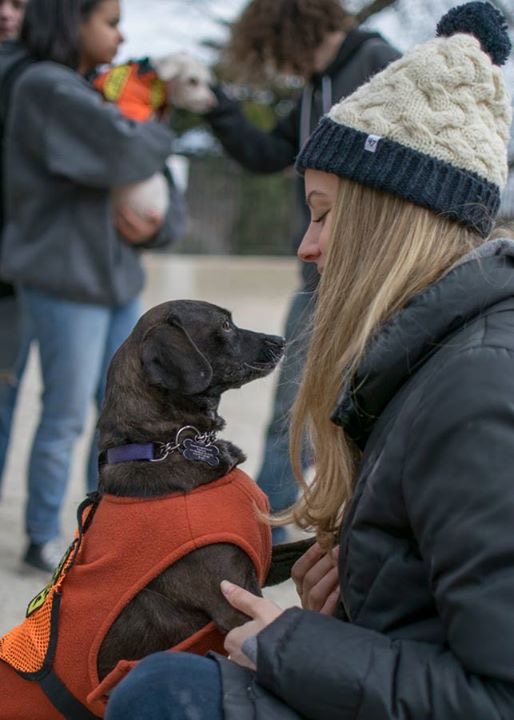 Lydia is 2 years old and 20 lbs.

Lydia is calm and happy, wagging her tail with joy when she sees you. But as you get to know her, boy does she have a personality! She is hilarious and smart!

At the shelter, Lydia keeps escaping her area, and comes walking into our office like "hi guys, what's up?" with her tail wagging like crazy. We have NO idea how she keeps getting out! We have to set up a security camera. But she never runs away. She just wants to say "hi" to everyone. She is a clever little girl! And did we mention so funny, sweet, loving, and happy. She would love to go for walks or just snuggle with you.

Lydia has an easy-going personality. She gets along with other dogs, kids, and all people. Would be a great family dog.

For more information on Lydia, please fill out an application and/or email Julie@ALRcares.com.