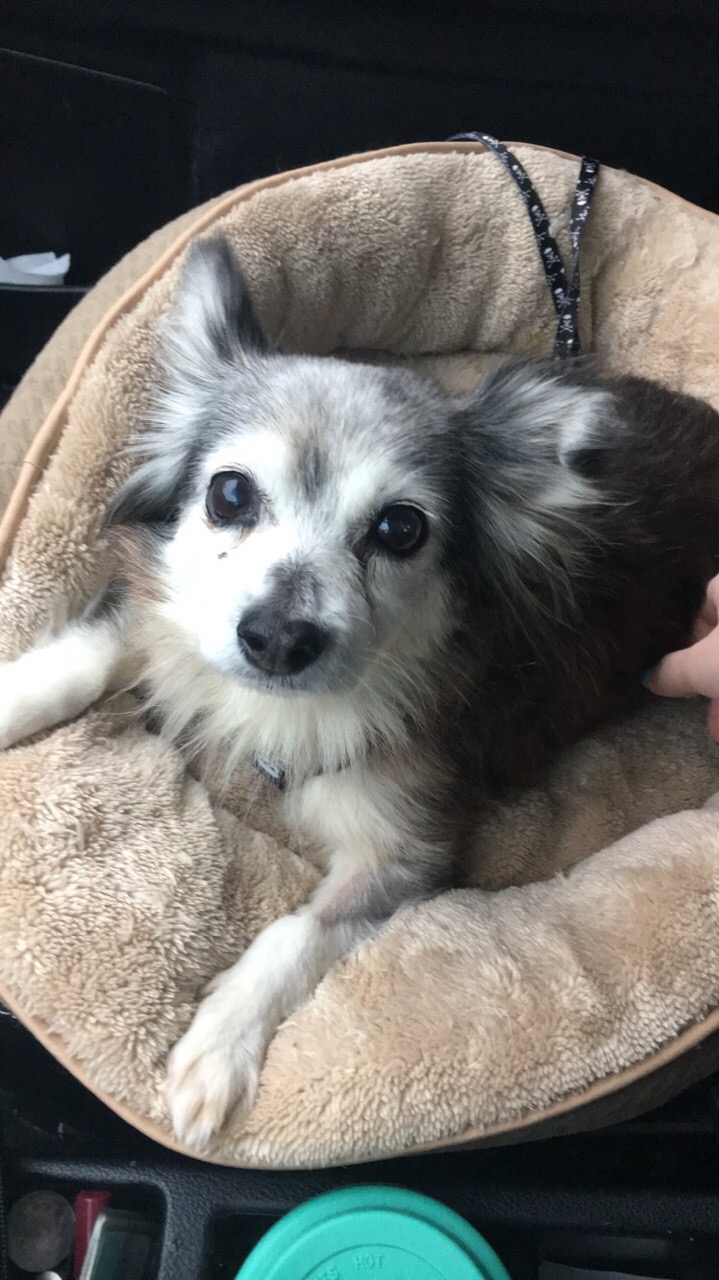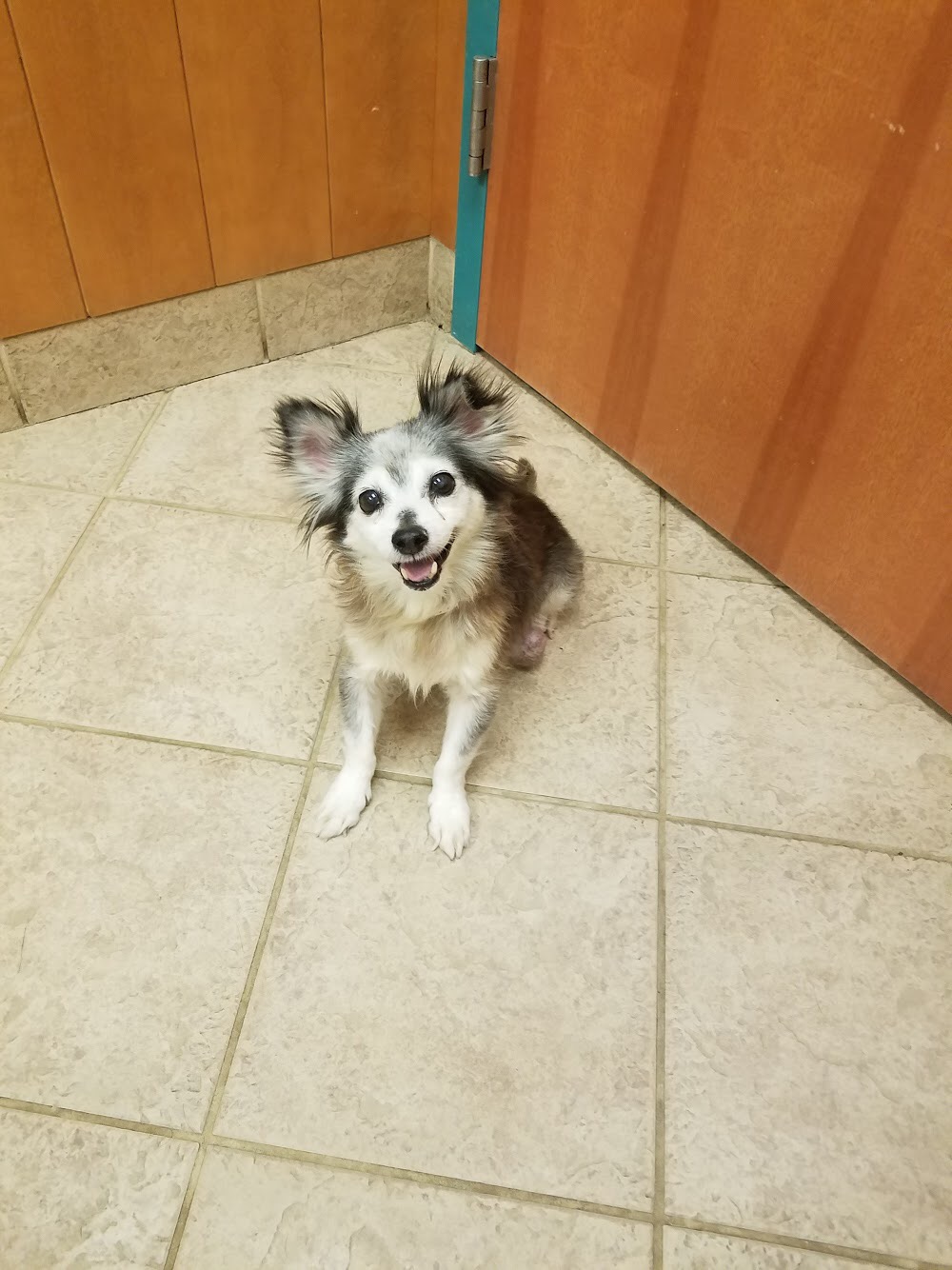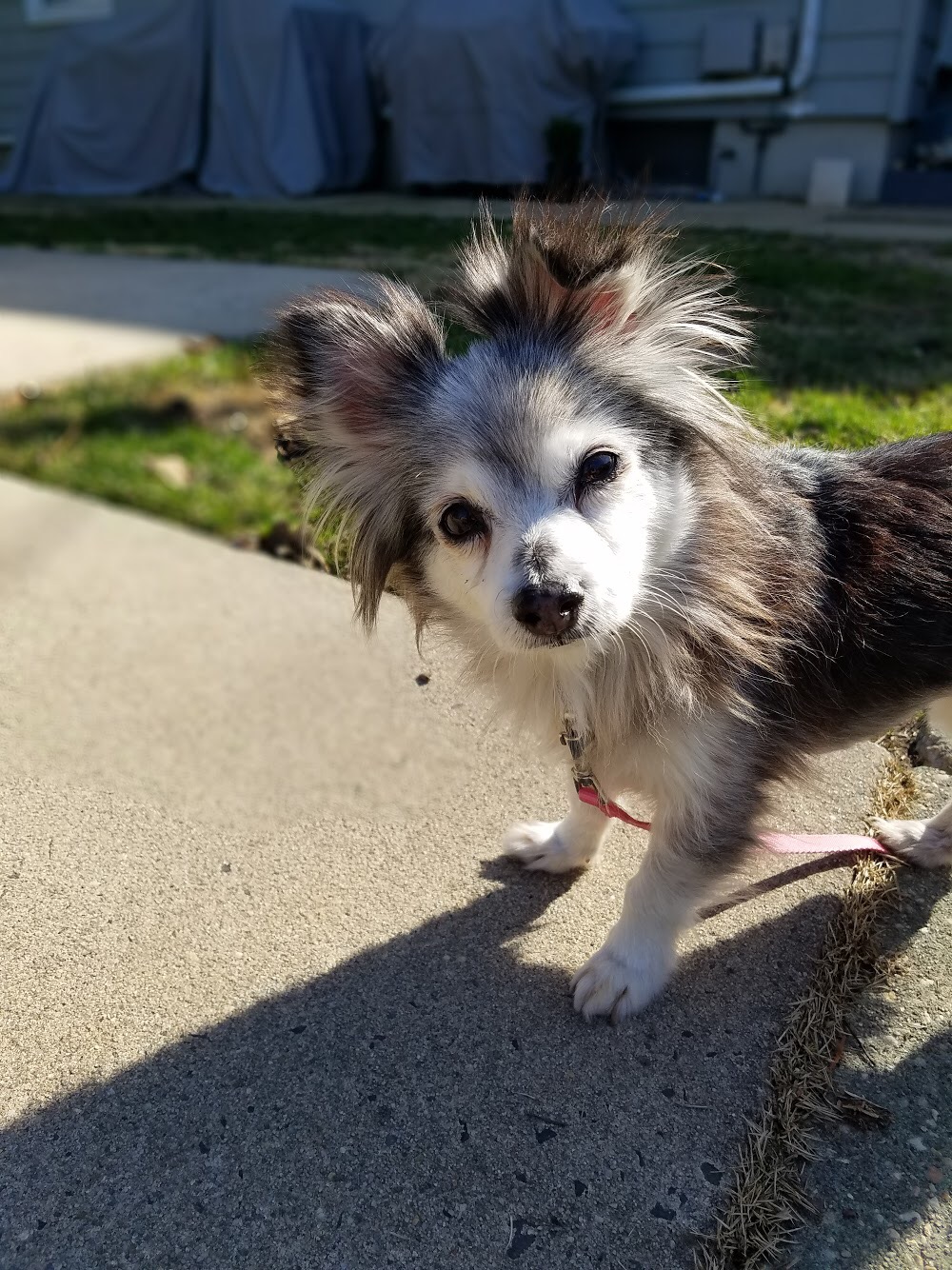 Meet Luna, she is SUCH a teeny little sweetheart. She is only 10 lbs.

Luna absolutely loves everyone, all other dogs, cats, and people. She's loves to go for strolls or play with other dogs, and then snuggle at the end of the day. She is totally housebroken and so well behaved. She really is a gem of a dog. So easy, sweet, and loving.

Luna is being fostered in the NYC/NJ area.

Luna as found in the streets in Puerto Rico shortly after hurricane Maria. She seemed lost and scared but came right up to us when we called her, wagging her tail. We do not know if she was dumped or if her home was lost in the hurricane, but neighbors had seen her in the area for several days. We immediately became her best friend, following us around. We couldnt leave her behind, so we picked her up and took her with us.

Once in NY, she had a full medical workup. She has been deemed totally healthy by a vet, but Luna has a cough (like COPD in people) which is well managed with medication that she takes twice daily. The cost of her medications is approximately $60 per month.

 

We have estimated her to be between 8 -10yr old but she acts like she is 4!! She is the sweetest, most loving dog who will be the perfect best friend and family dog.