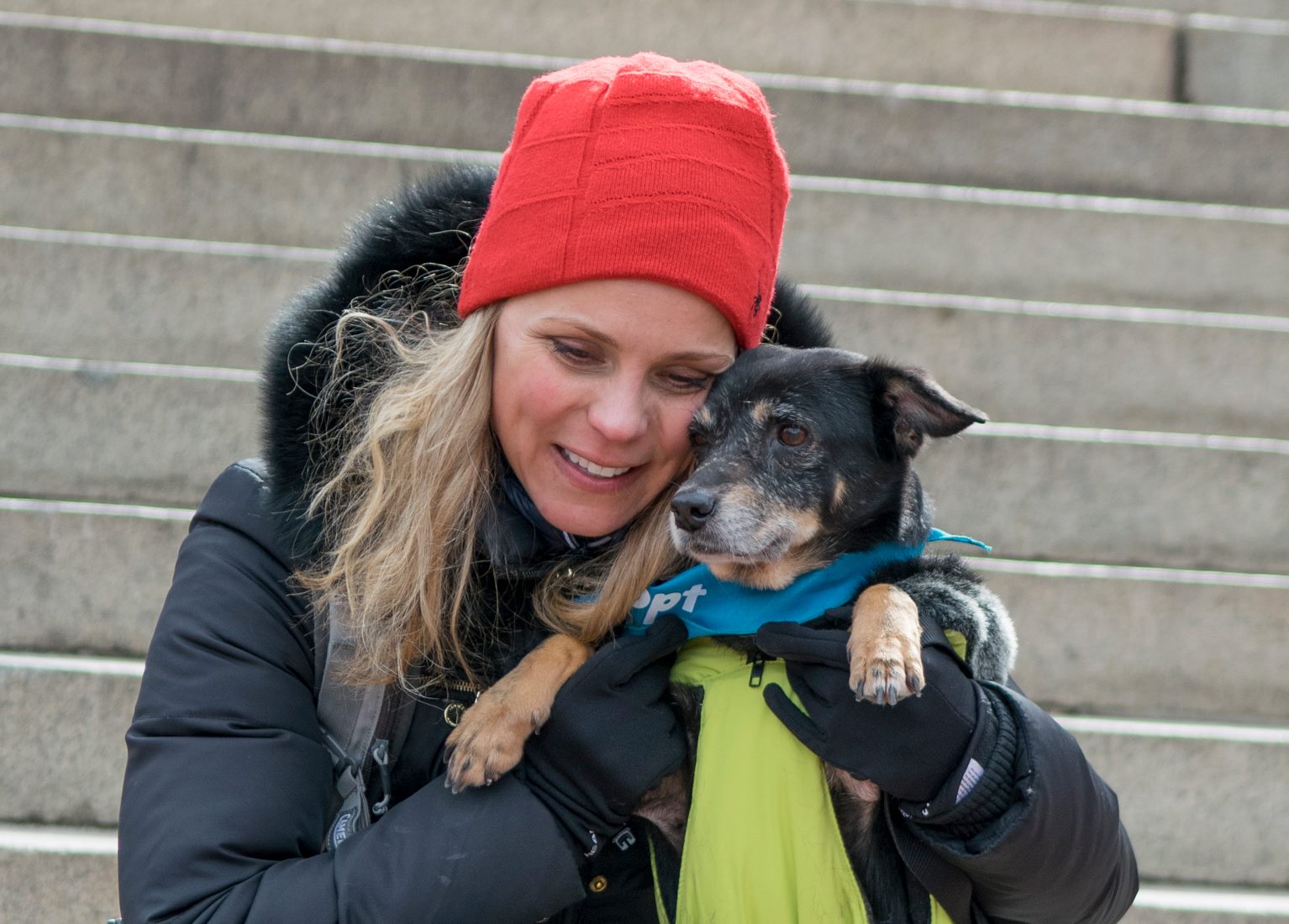 Lucy is a volunteer favorite! She loves belly rubs and will roll around on her back, gently waving her paws at you if you stop petting her. She loves going for walks and will stroll around right by your side without ever pulling on the leash.
Lucy gets along with other dogs and people (including kids!) and doesn't seem to mind cats, either! We think she'd be a perfect fit for any family.
Lucy is 7 years old and 20lbs.
Lucy is spayed, up to date on her vaccinations and ready to find her home!