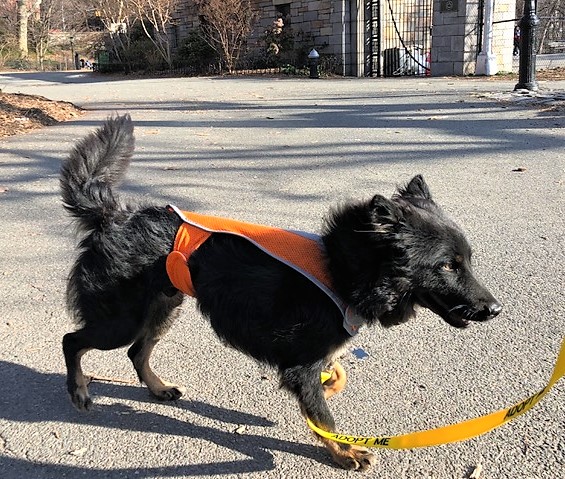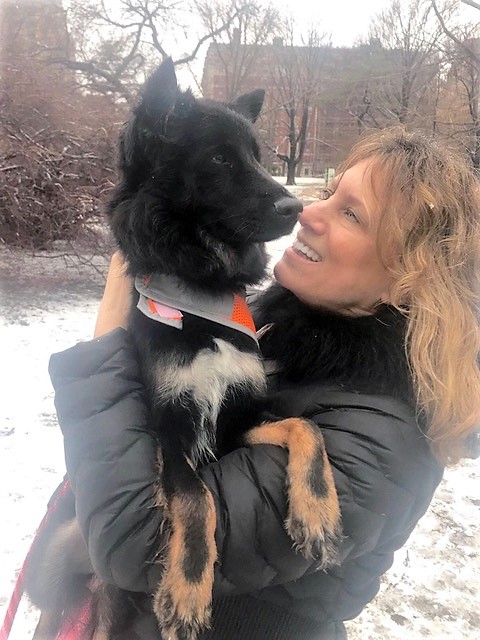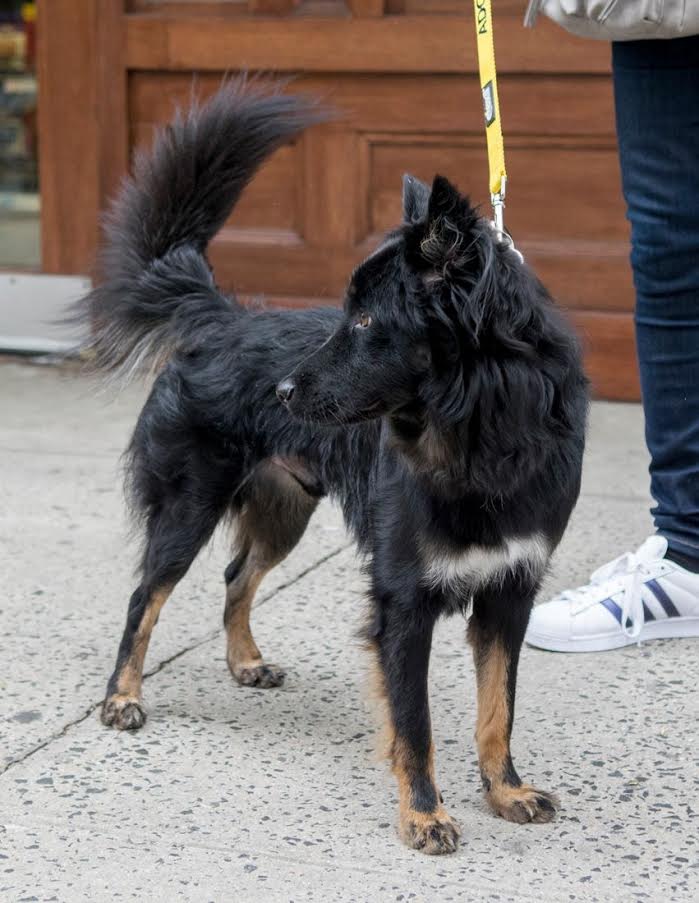 Introducng Lobo!
Lobo is a fluffy 25 pound, 3 year old boy. He loves toys, but his favorite toy is his foster sister Cesca (another Sato)!
He's the sweetest, gentlest little boy! He's playful, smart, and very energetic. He wants to play with every single dog he sees when he goes to Central Park in the morning. And he loves the park - rain or shine!
He's got stamina and would do great in an active family, or as a running buddy with someone who can also give him some dog run or park time to socialize. He's bravely conquered his fear of the elevator.
He waits patiently outside the kitchen for his meals (not sure if he's being a gentleman or simply expects waiter service).
He's also a fan of children! His human foster sister loves to pick him up and carry Lobo around as well as dance with him.
For more information on Lobo please email Shruti@ALRcares.com and fill out an application on our website www.ALRcares.com