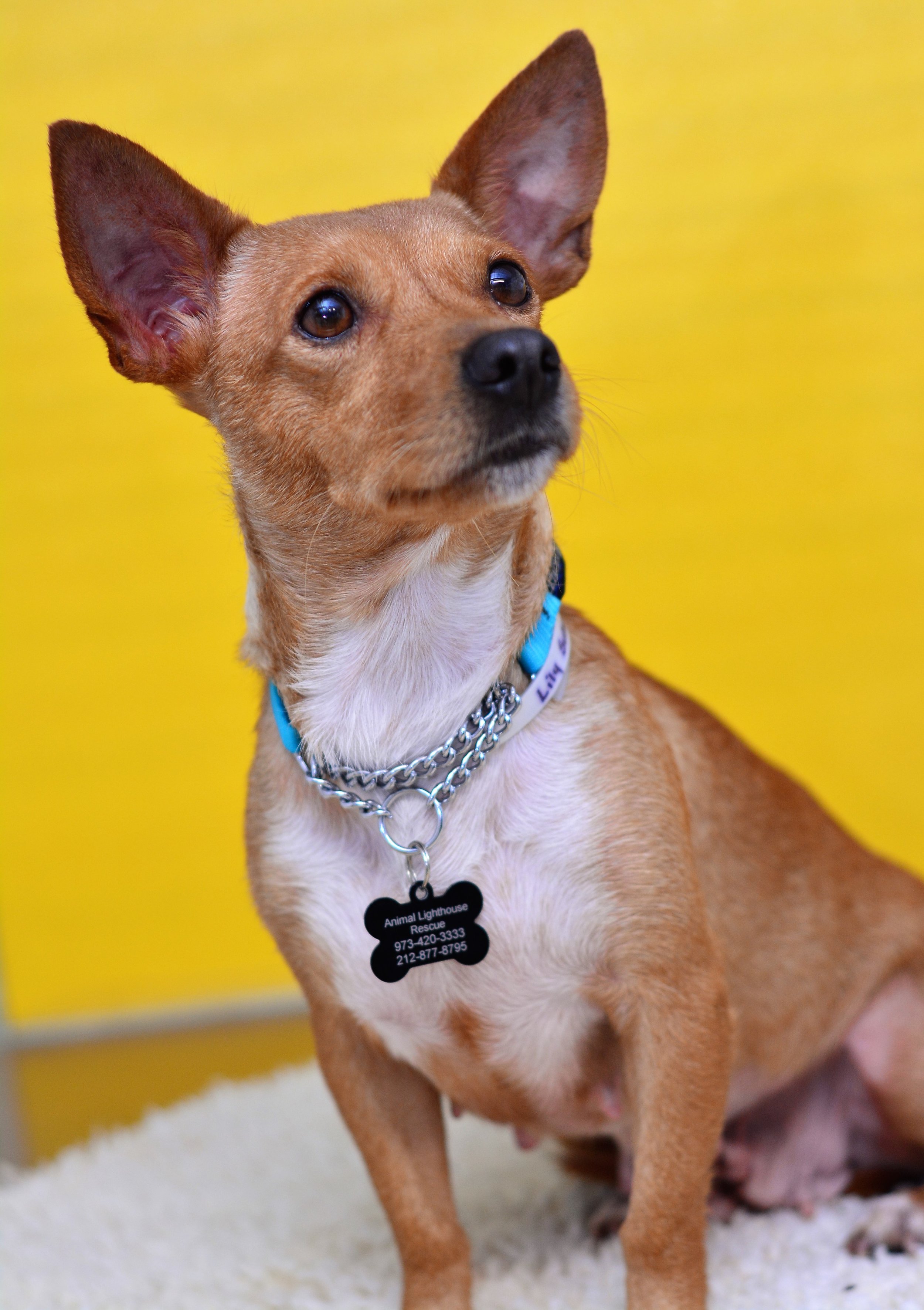 Little Lily is only 15 lbs and 2 years old.
Lily is the nicest girl around. She loves everyone and everything. Adults, kids, dogs, cats, you name it, she is happy to see everyone! She is a super sweet, loving, affectionate, fun, and loyal little girl. There aren't enough positive adjectives to describe her! She is absolutely the best little dog.
Lily has calm-medium energy. She loves to go on a nice walk, saying "hi" to everyone she passes, and then come back home and snuggle.
Lily was found on the street searching for food, and turns out she was pregnant. Someone dumped her on the streets.
We took Lily in, and within days she had four adorable puppies. The puppies are now weened, and Lily is healthy, happy, and ready to find a family she can love forever.
If interested in Lily please fill out an application and email taylor@alrcares.com.