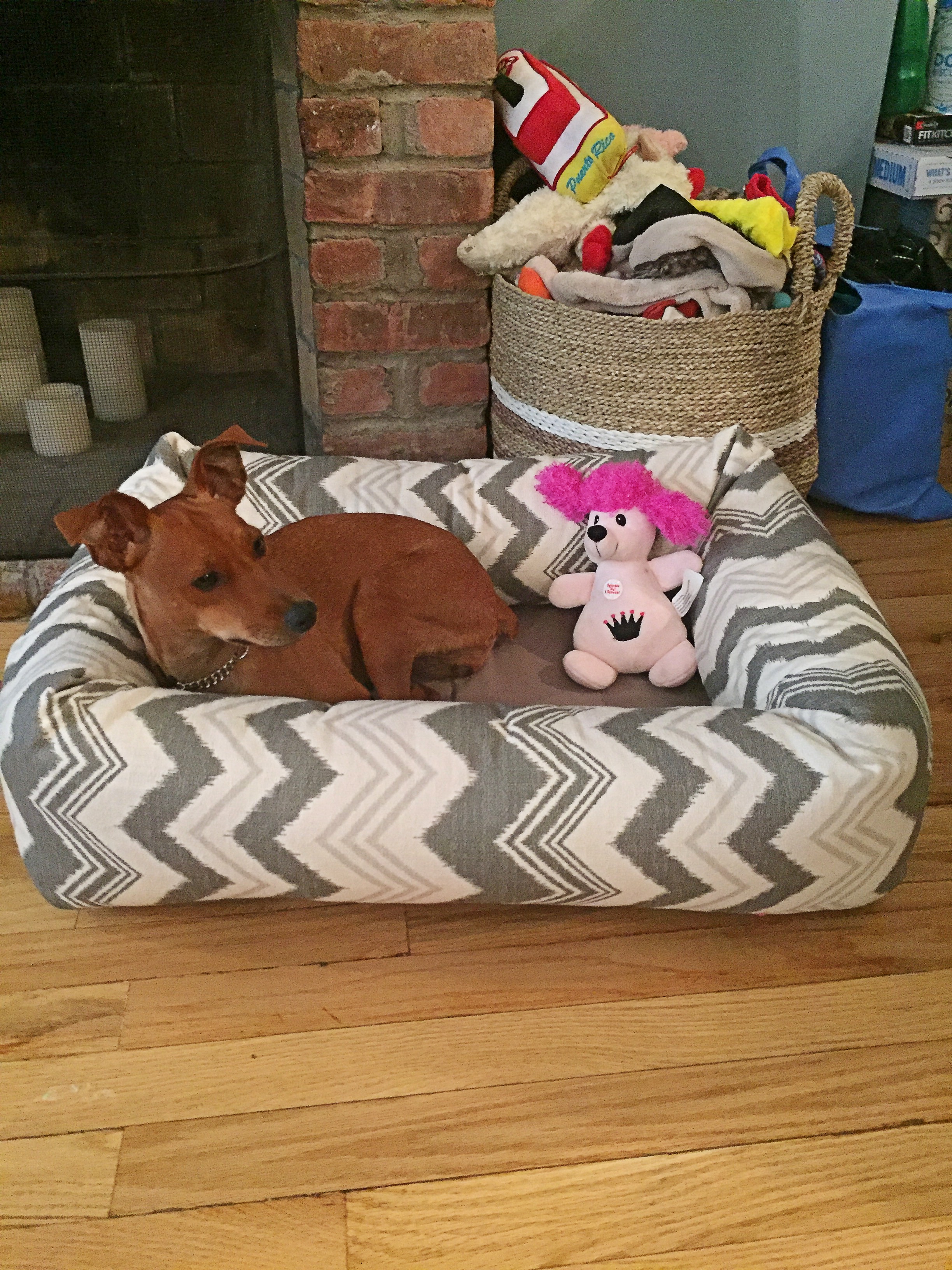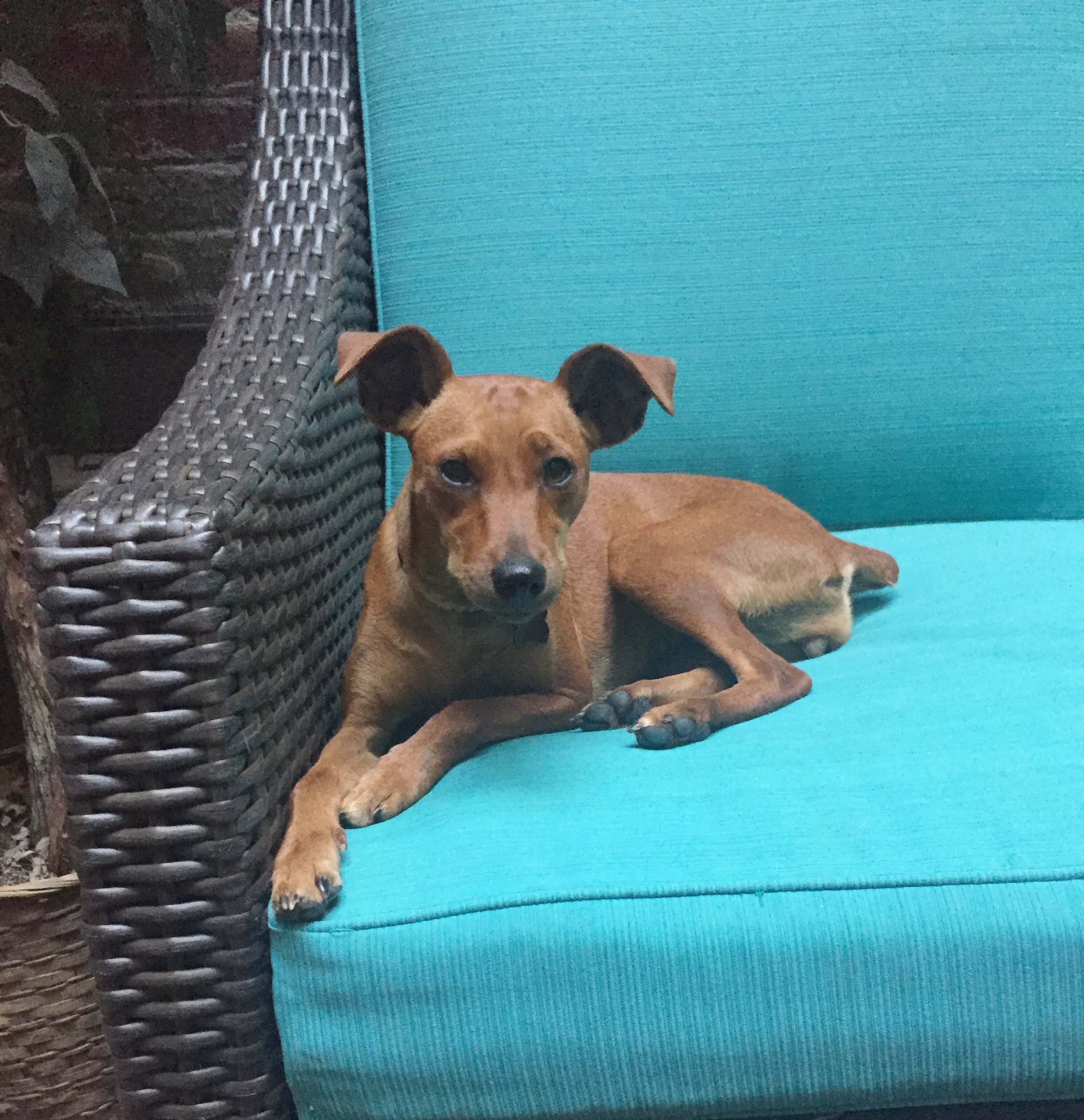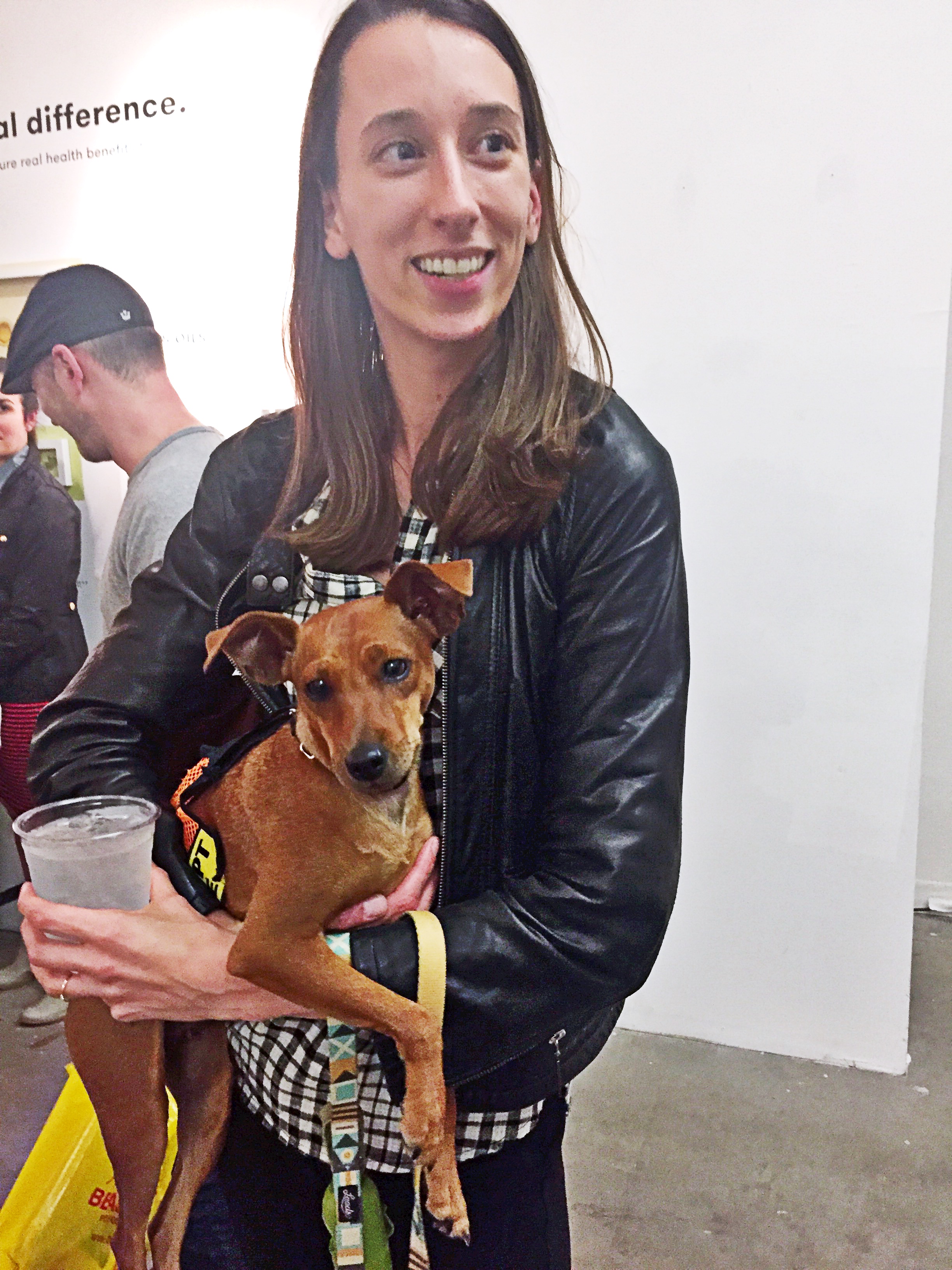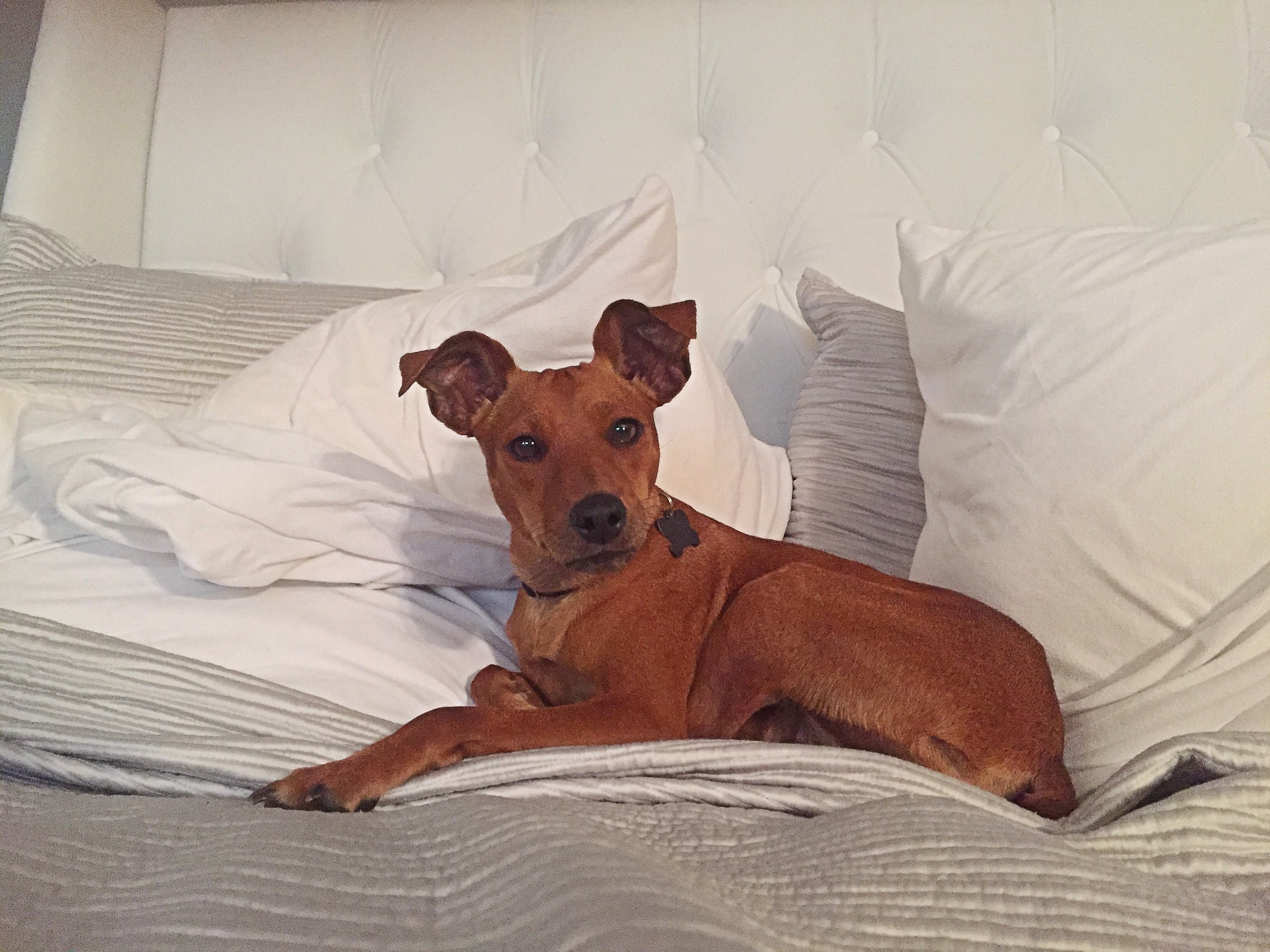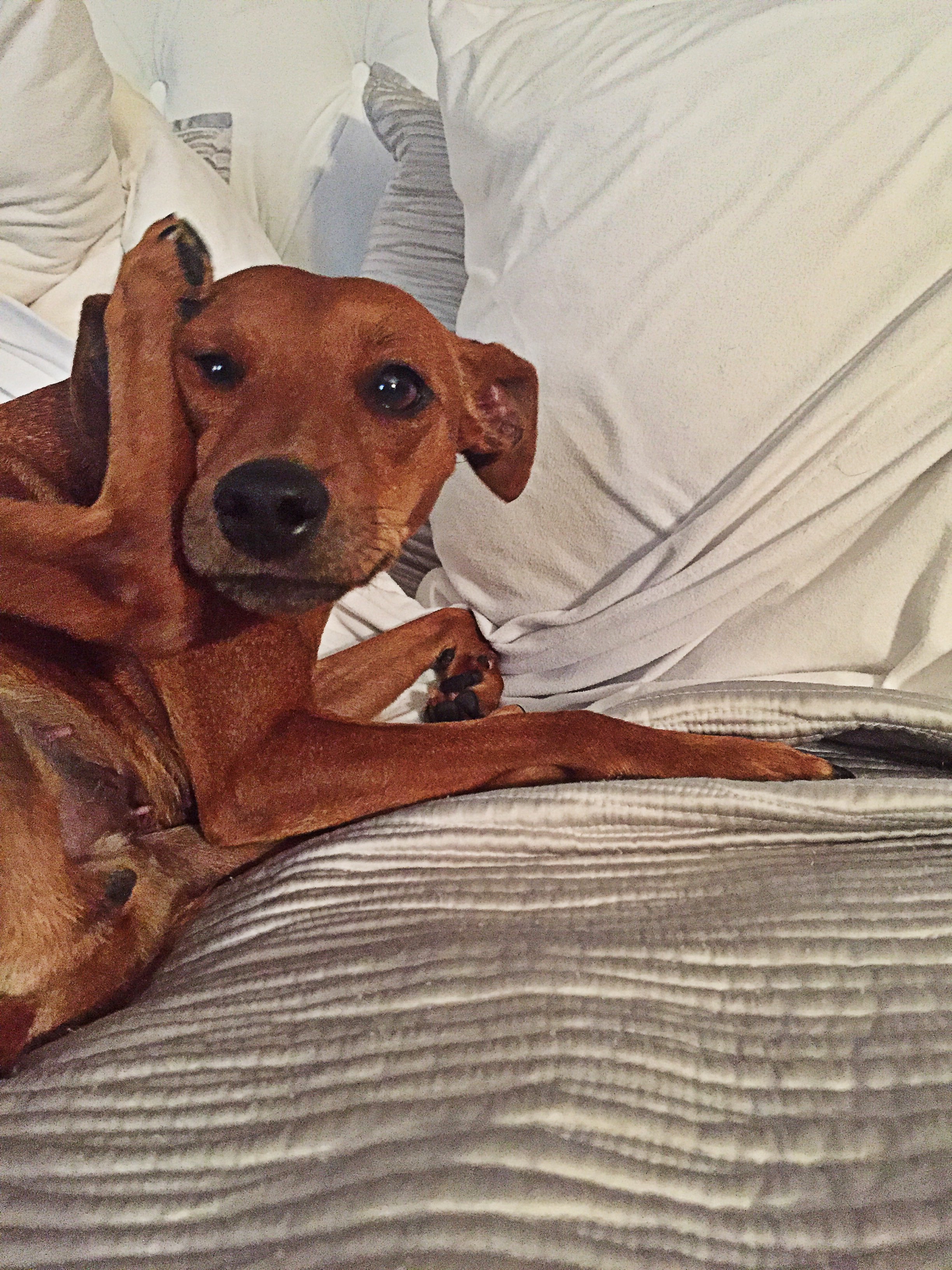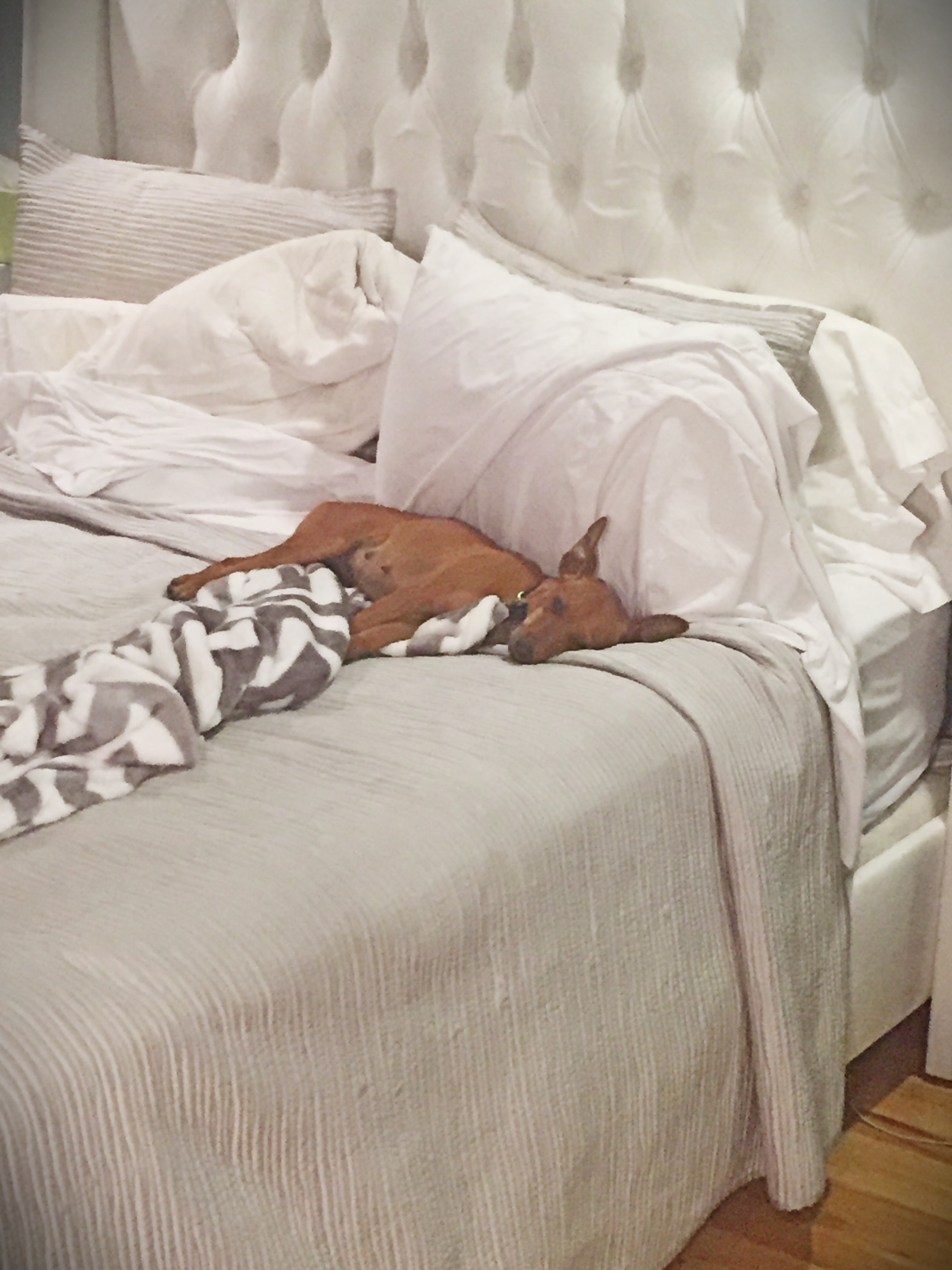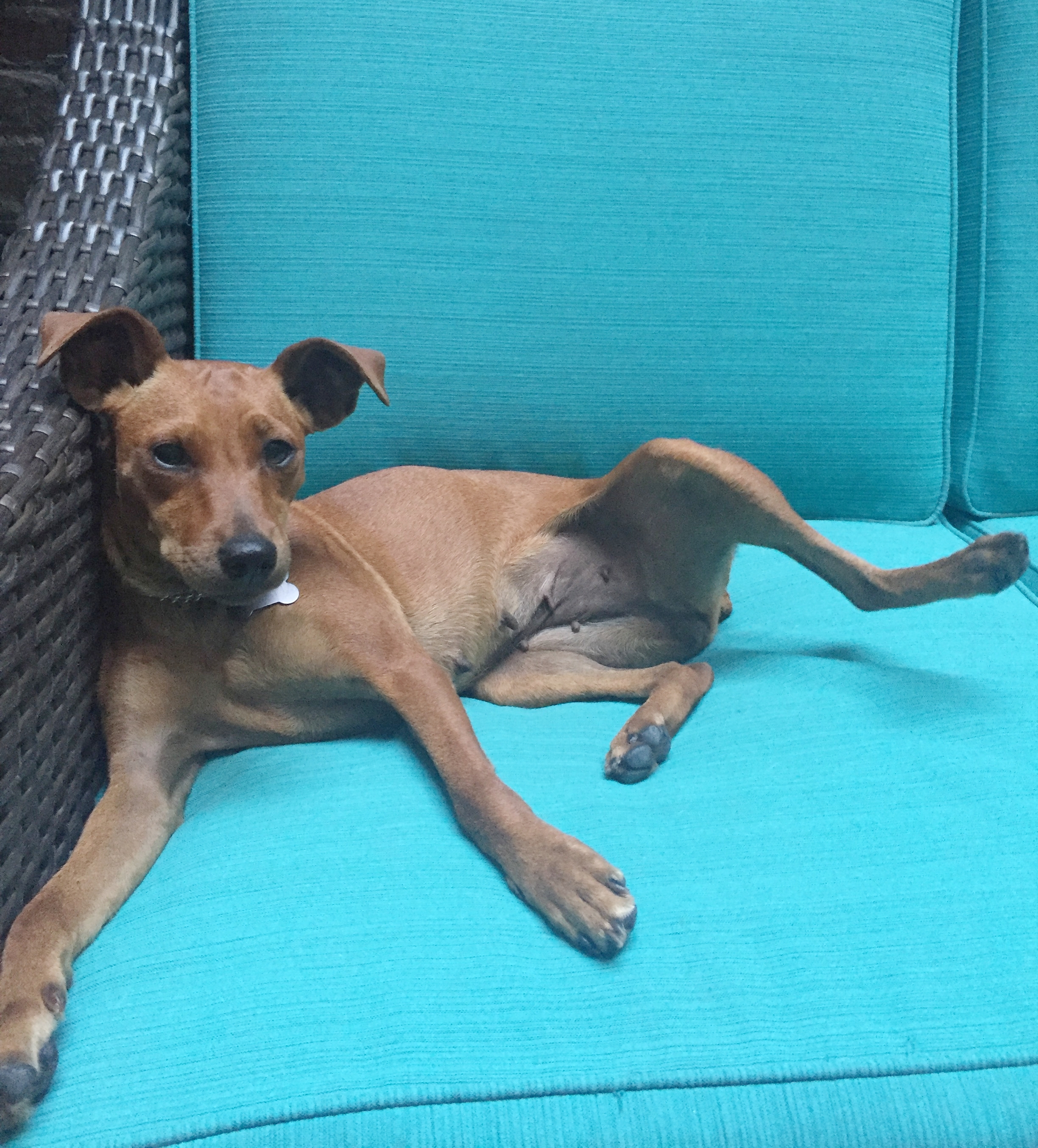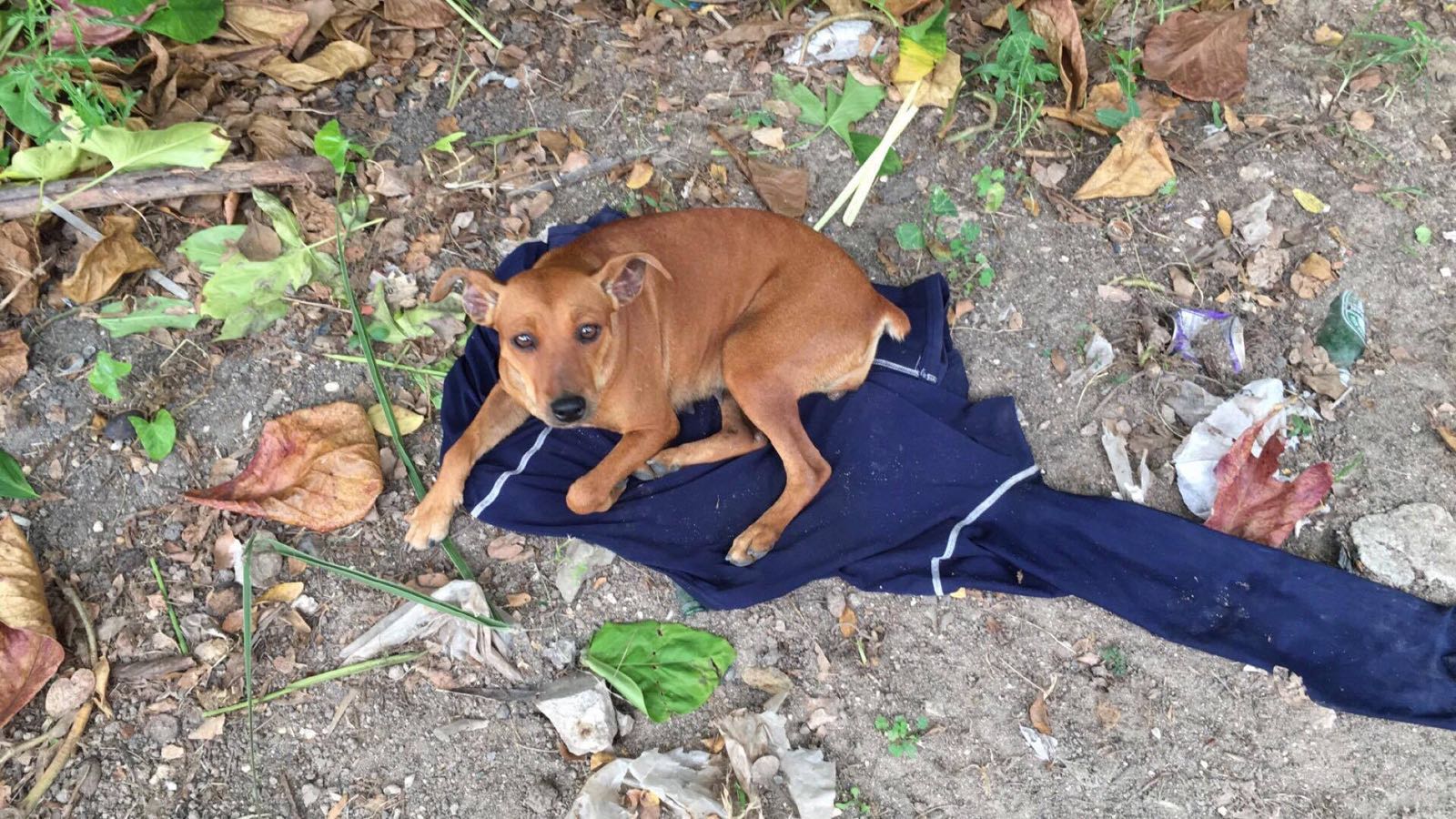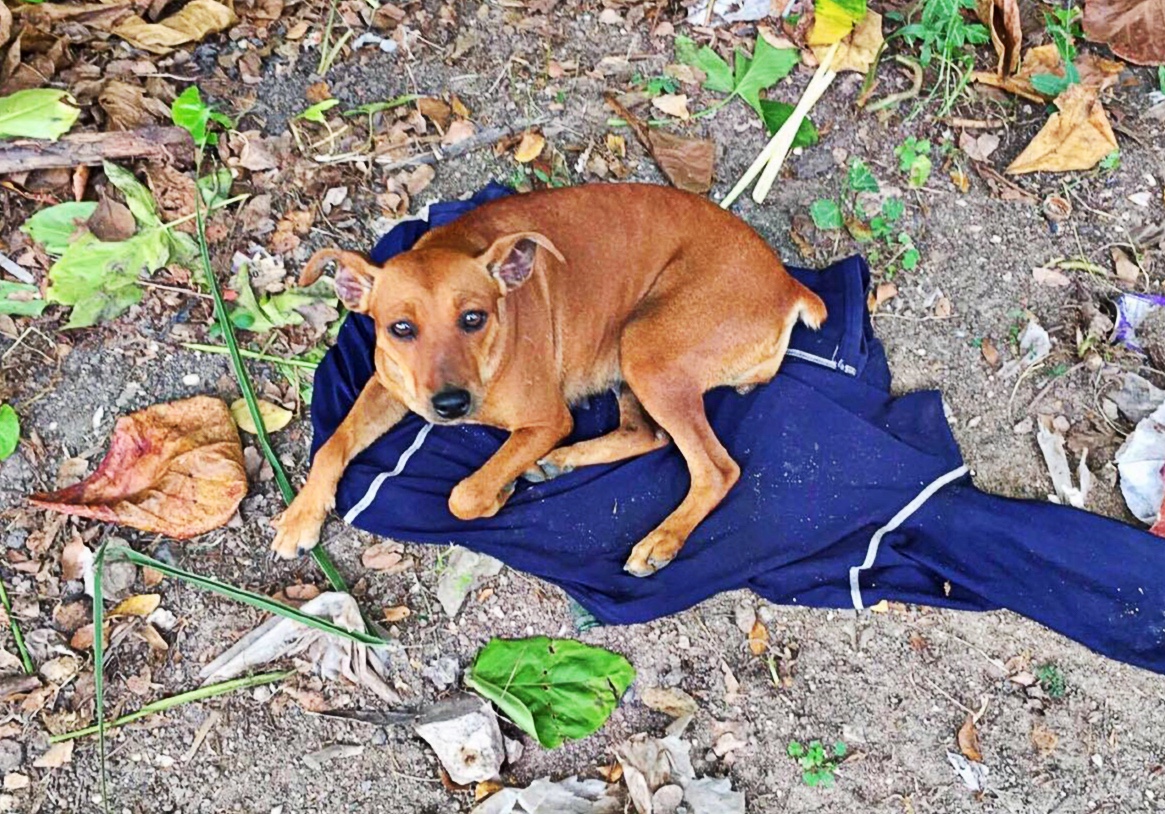 Little Lilly is 2 years old and only 13 lbs.
Lilly is so amazingly sweet. She is just such a little snuggler. She absolutely LOVES her people, and might be the most loyal dog we have ever had. When she looks at you, you see hearts in her eyes. She LOVES her people.
Lily is great with other dogs, loves people (especially her people), is good with kids, and is so sweet with cats. She is a total sweetheart!
And Lily is absolutely the best sleeping buddy. She loves to go under the covers, and sleep with her head resting on you. She does not move all night, as happy as a clam. It is SO cute.
Lilly is slightly timid, but we think it because of her history. We believe that once she is in a stable and loving home, her timidness will fade away into the pure happy lovebug that she is.
Lilly was dumped by her previous owner in the woods. The owner left a crate, with just a t-shirt next to the crate. Lilly, being the good girl that she is, stayed where her owner left her, waiting for him to come back, which he never did. A woman found Lilly and had been leaving food for her. When we went to go rescue Lilly, she was still laying on the shirt, where she had been for weeks (see pictures).
Such a loyal little girl! She is like that with our shelter staff members too! Bonding very hard to them, and getting SO happy to see them.
If you want a dog who will be your best friend for the rest of her life, Lilly is your girl!
Lilly is now housebroken, healthy, spayed, and up to date on her shots.
Lily is being fostered in an apartment in NYC with cats and another dog. She is so easy and sweet.
For more information about lily, fill out an application and email Julie@ALRcares.com.