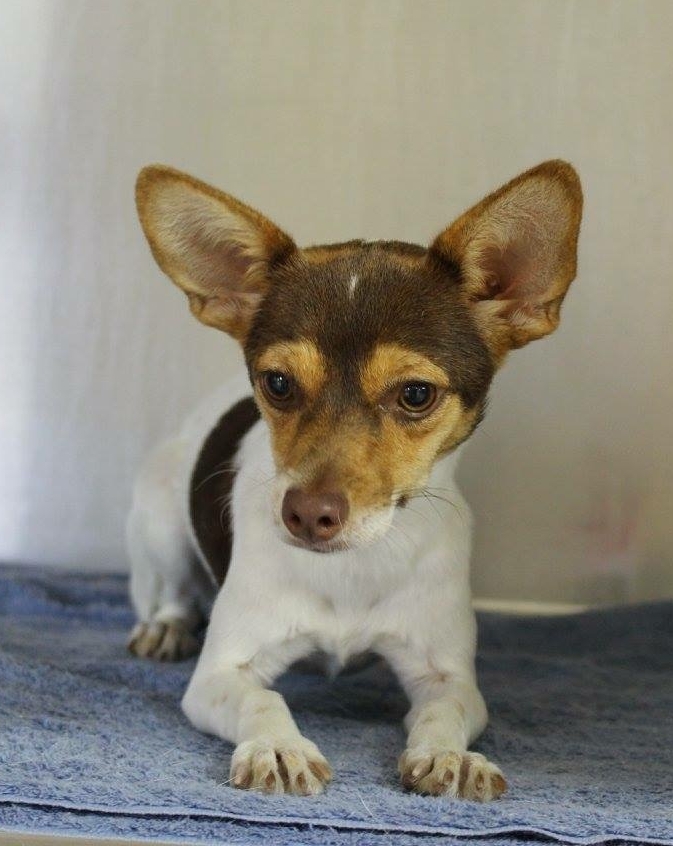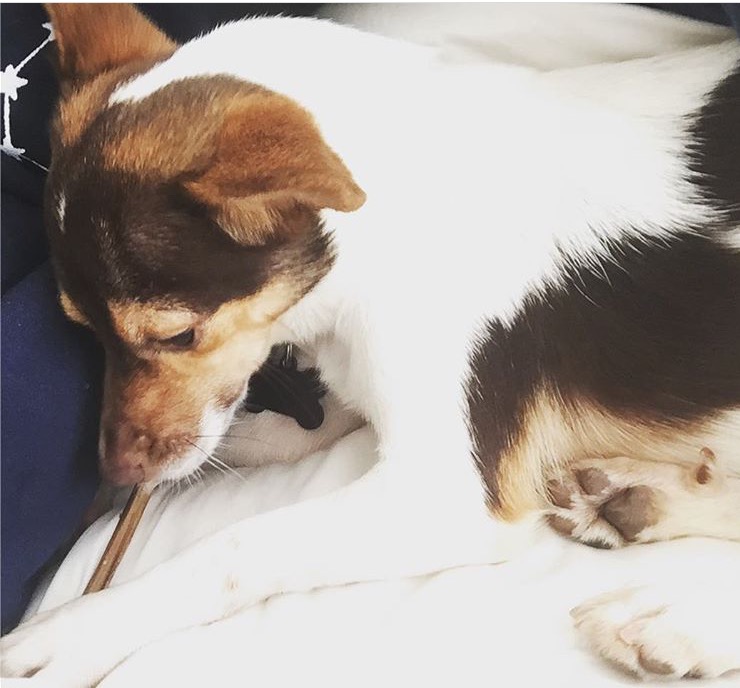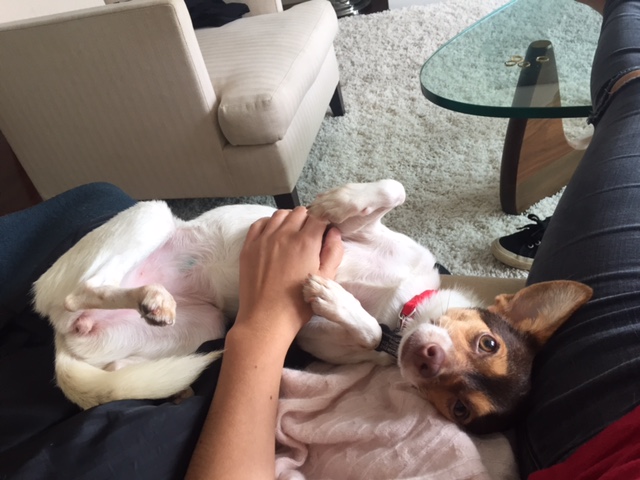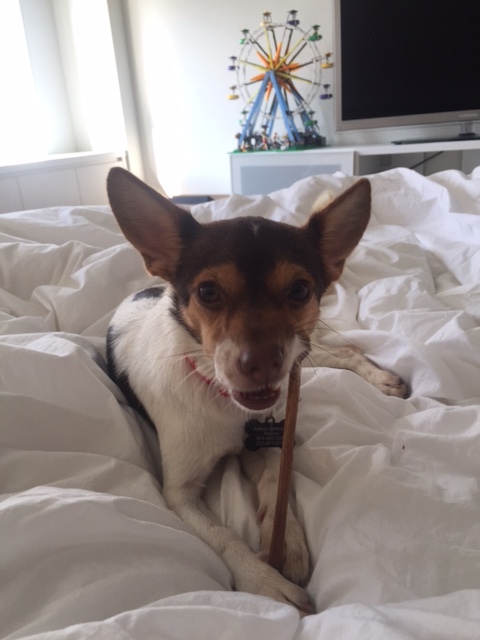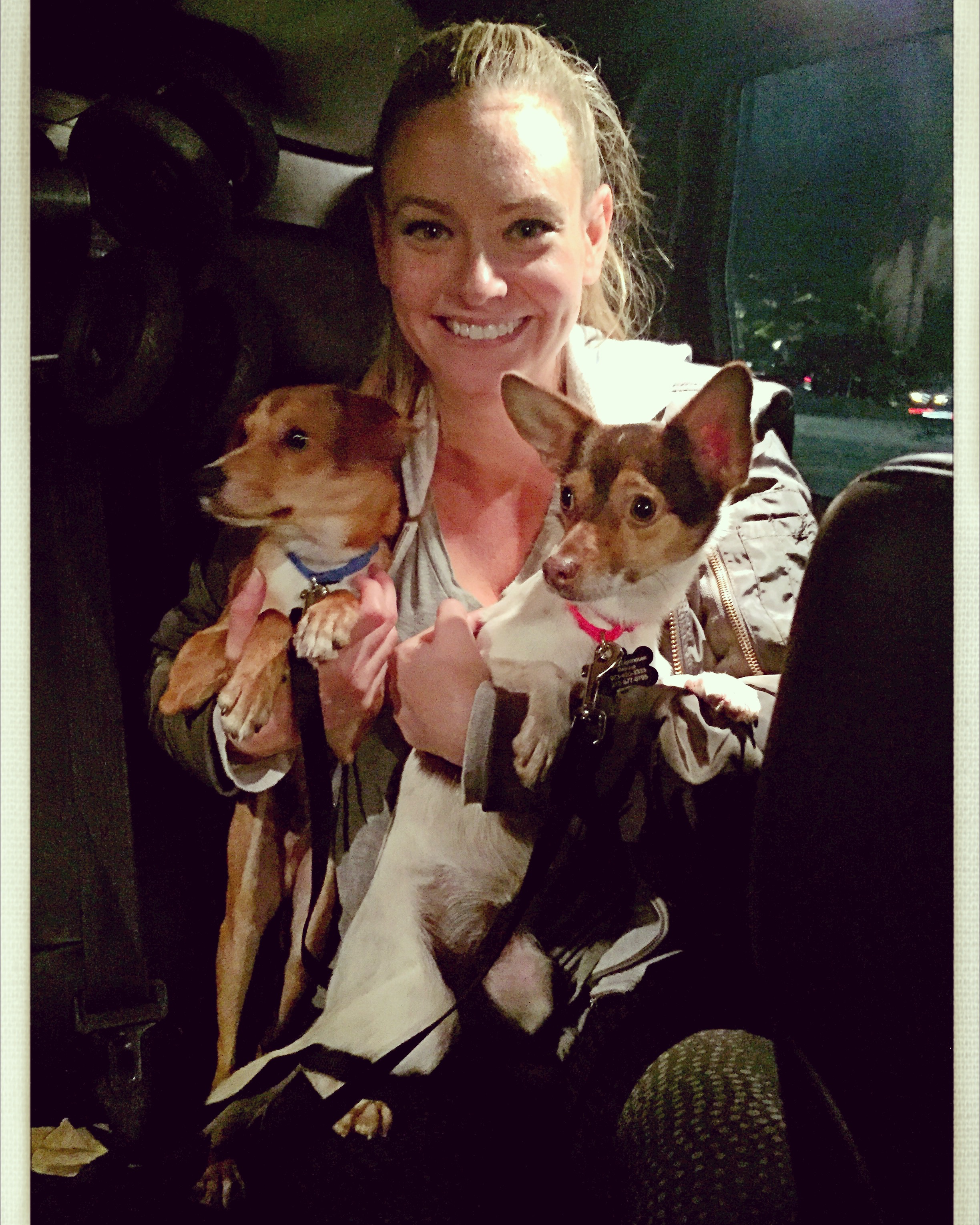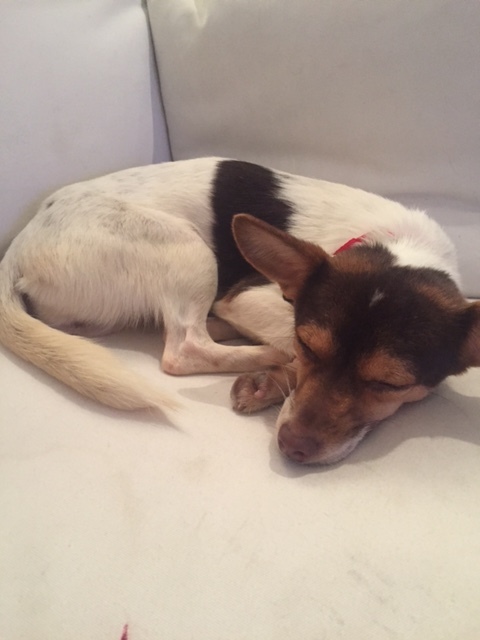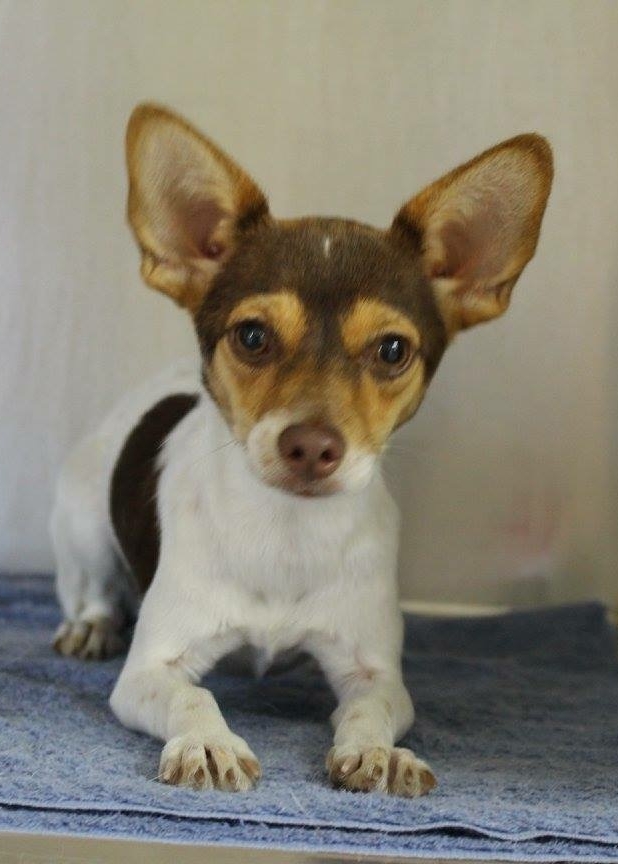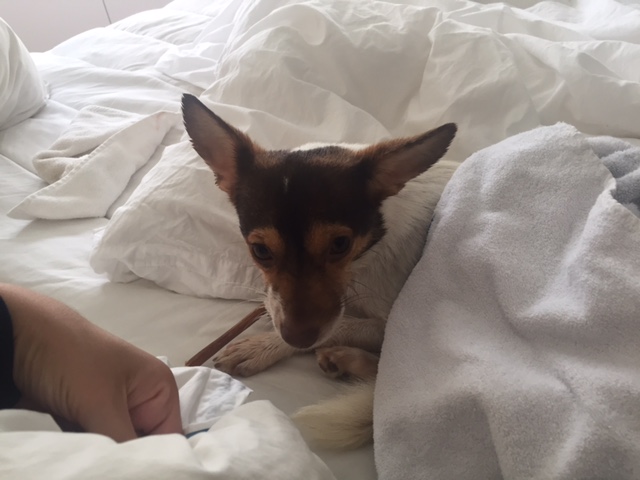 Meet Teeny little Leia, 1 year old and only 8 lbs!

But don't think she is your typical yappy Chihuahua, because she is not! She is quiet, happy-go-lucky, and oh so affectionate. Such a great girl! She will shower you with kisses!

Leia loves everyone she meets. All people, dogs, and kids. We have not had a chance to cat test Leia, but we think she would be great with them too! She is just such a sweetie.

Leia is medium energy. She loves to play and go for walks, then cuddle up for a nice nap. She is an amazing snuggler, sleeping right at your side through the whole night, curled up right next to you.

Leia was dropped off at the shelter when she was only 7 months old. No questions asked, they just dropped her and left. Poor baby. Why anyone would abandon such a perfect little dog, we do not understand. But we are happy we have her safe, and can find her the home she deserves. She is such a sweetheart!

Leia is now being fostered in an apartment in NYC and is so well behaved.

Leia is spayed, up to date on her shots, and ready to find her family!

For more information on Leia, please fill out an application on our website www.ALRcares.com and email Julie@ALRcares.com.