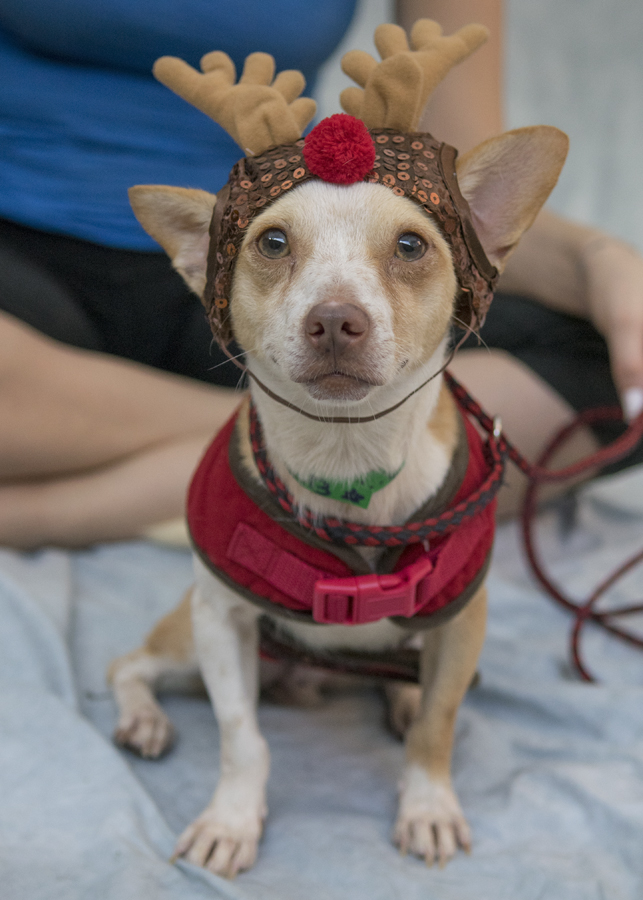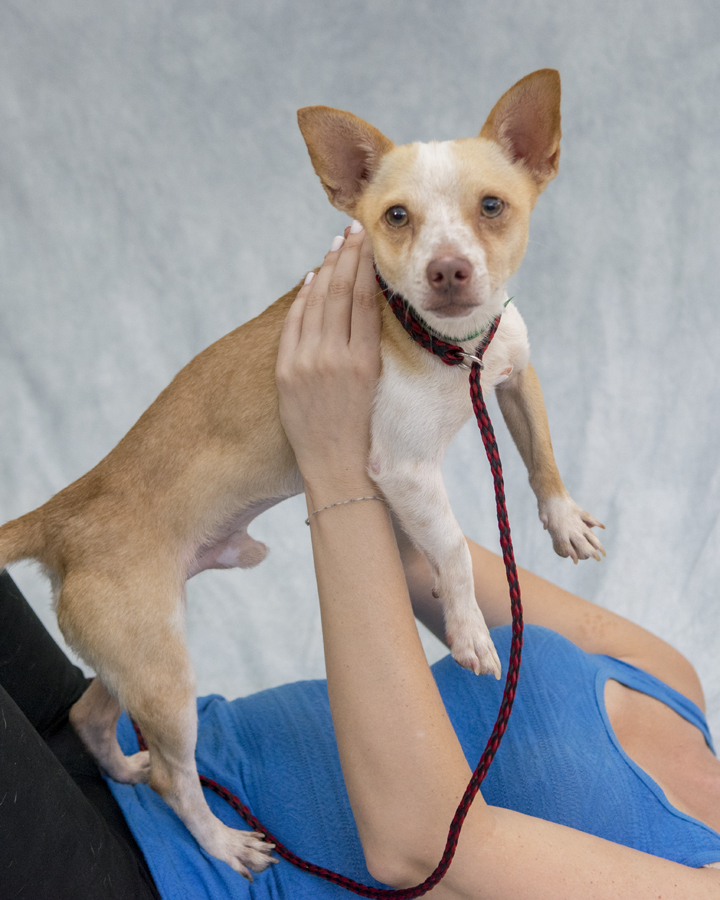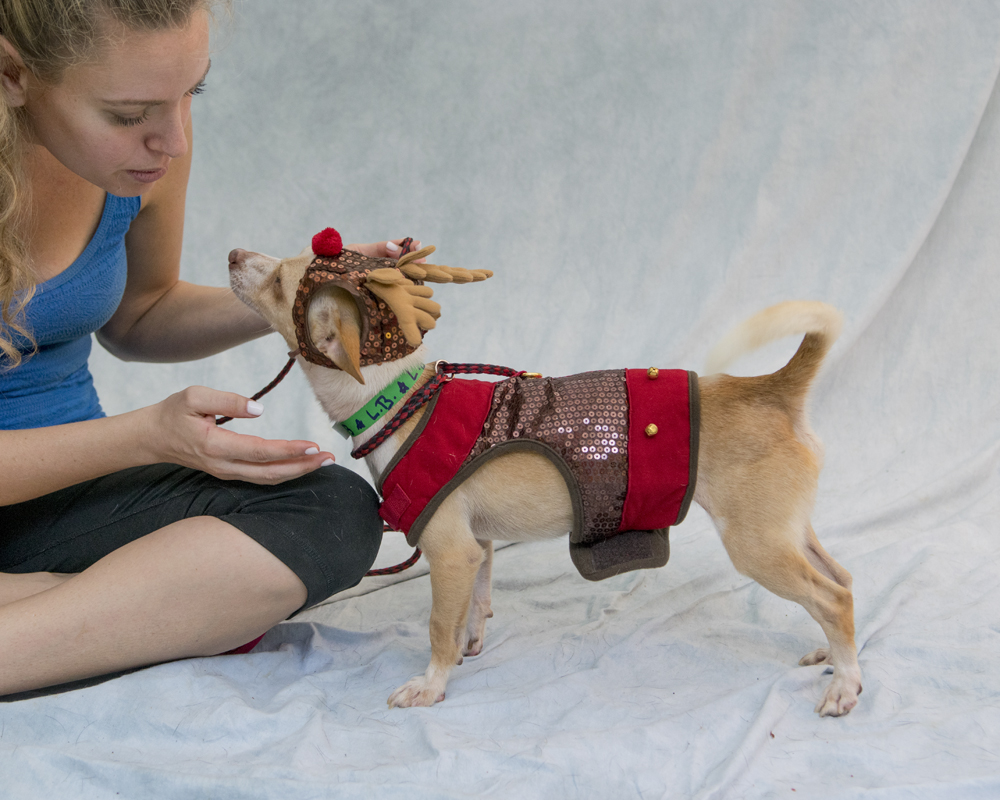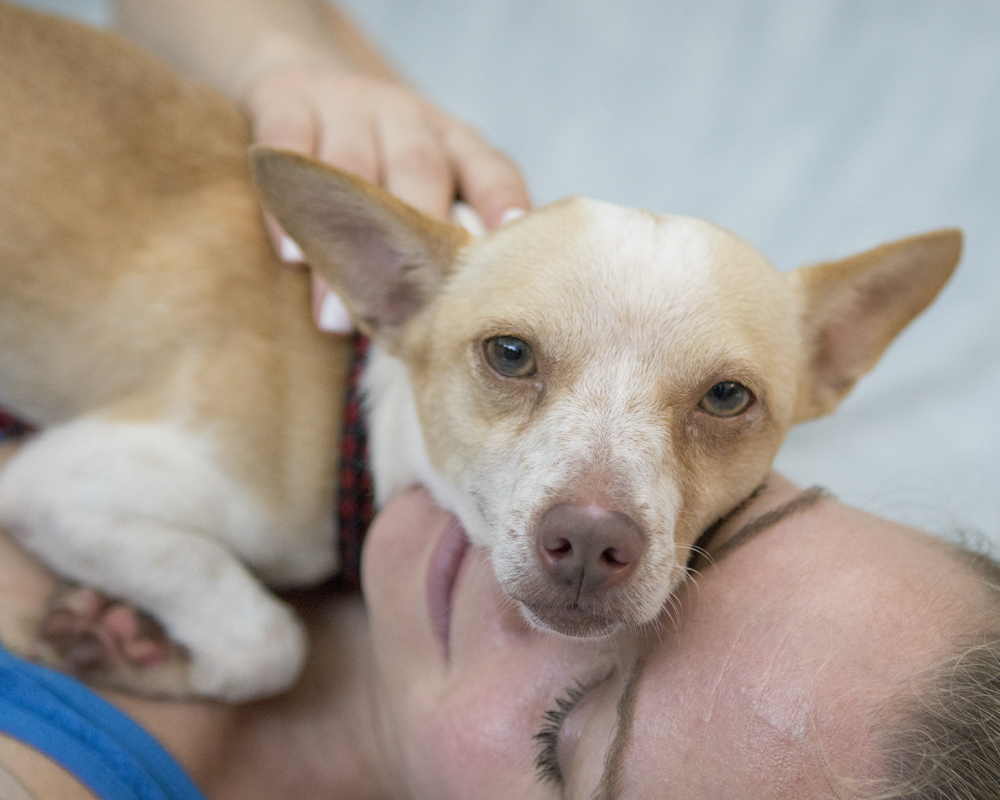 Sweet silly LB (Little Bean) is irresistible! He is the cutest. He just loves to snuggle and have his belly rubbed.
LB is 1 year old and only 9 lbs!
LB is great with other dogs and loves to play and socialize. He is the little king of the dog park. He thinks he is a much bigger dog than he is, as he has a HUGE personality.
LB is quiet (not yappy like other chihuahuas), loving, happy, waggy, sweet, and affectionate. And he is a total character- such a funny pup!
LB would be great in just about any home. He loves children (watch the video below) and all people. He is just a happy little boy.
For more information on LB, please fill out an application and email Julie@ALRcares.com.