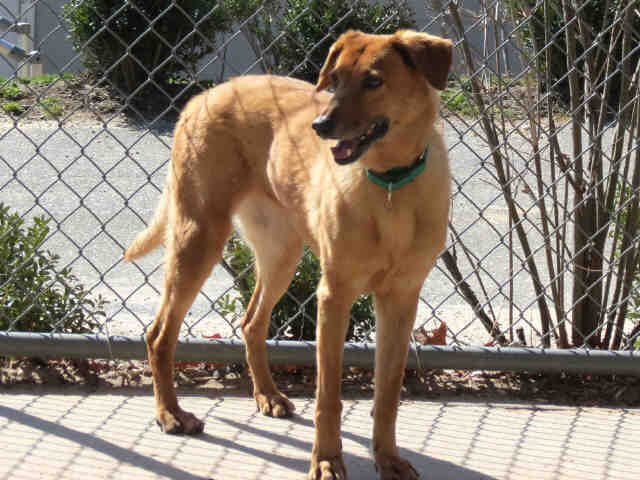 We are in DESPERATE need for a foster home or adopter for sweet Laura!!! Please open your heart to a really nice girl in need.

Sweet Laura does not have a mean bone in her body.

Laura was brought into the shelter in Puerto Rico when she was just a baby. She is now 9 years old and has lived there HER WHOLE LIFE. Because Laura is SO SWEET, she finally got the chance to come up to NY to have her shot at finding her forever home.

While up here in NY, vets realized Laura was going blind, and in a lot of pain in one eye. So a few weeks ago, Laura had her eye removed. She is feeling MUCH better now, but she is losing sight in her other eye too. Ultimately though, she is in no more pain.

Now Laura has been deemed healthy by multiple vets, and is finally ready to give a family all of her love.

Laura is calm and easy going. She is happy, loving, and very sweet. Since she lived in the shelter for so long, she is a little timid of new situations. We think Laura would be the absolute perfect dog for a quiet home. She gets along great with other dogs and cats.

Laura is 100% crate trained, and seems to be housebroken as well.

If you are looking for a sweet and easy-going dog, Laura is your girl!

Laura is part of our outreach program, and is at ARF's shelter in the Hamptons. Go visit her there! For more information visit http://www.arfhamptons.org/ and email Michele at michele@arfhamptons.org.

If you would like help, feel free to contact us as well! Julie@ALRcares.com.