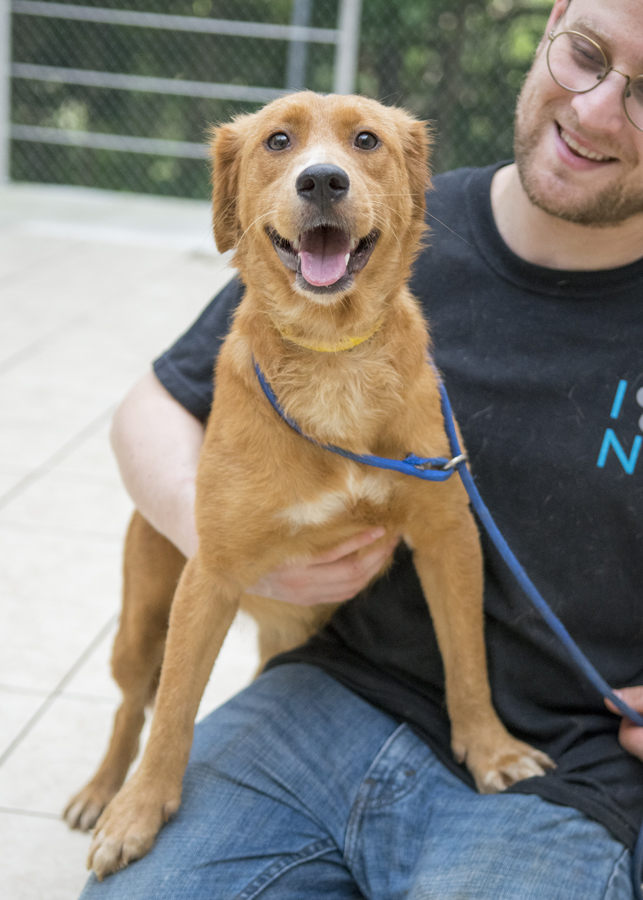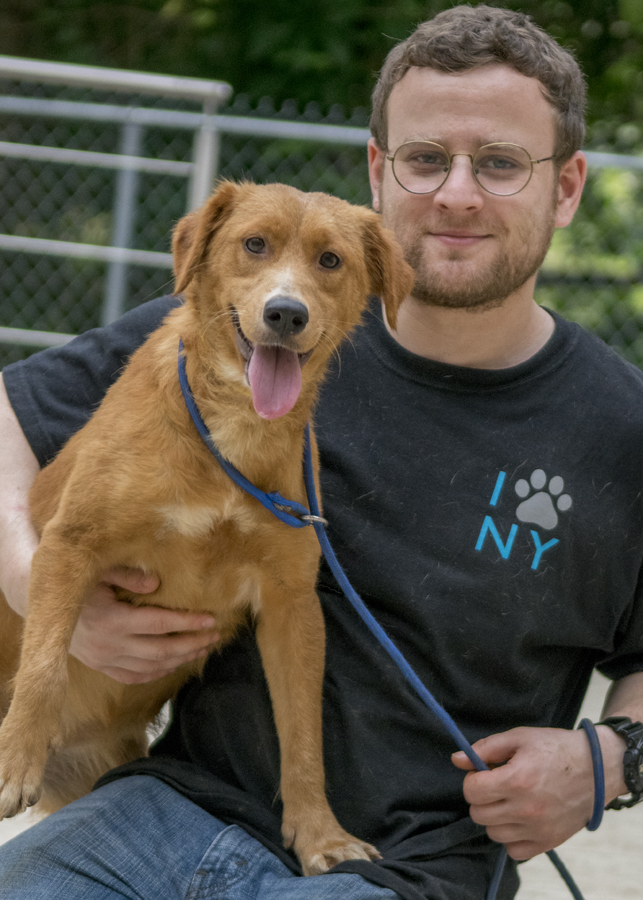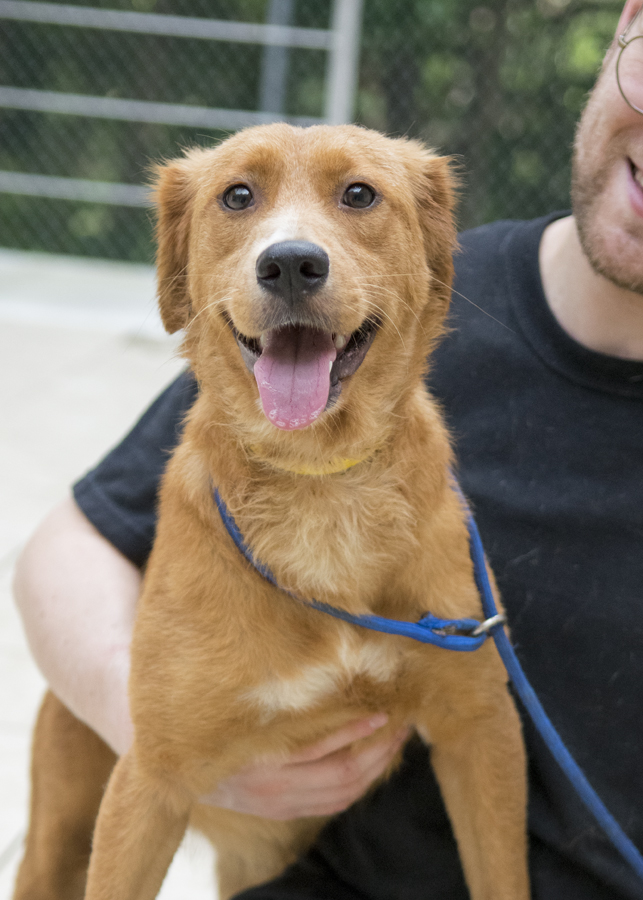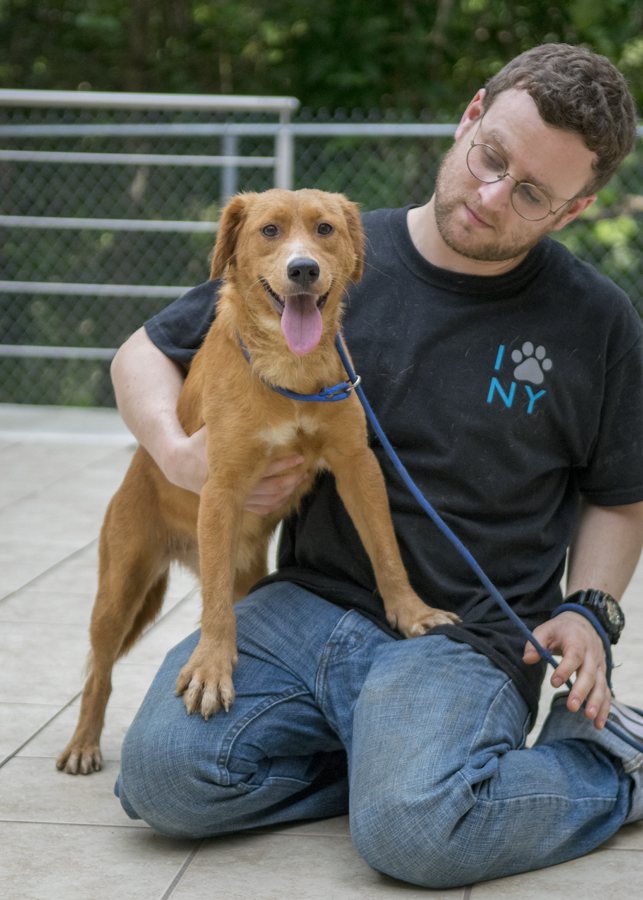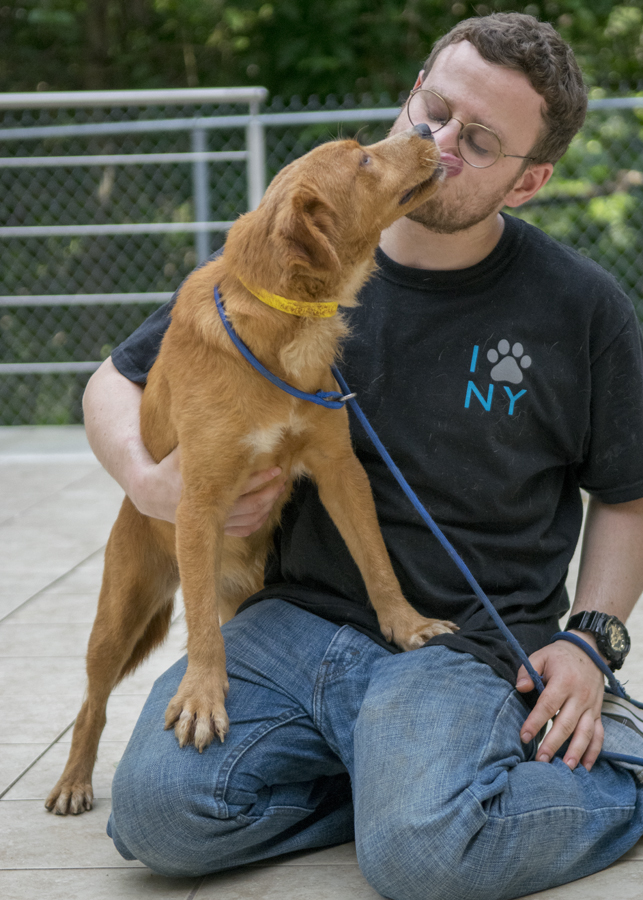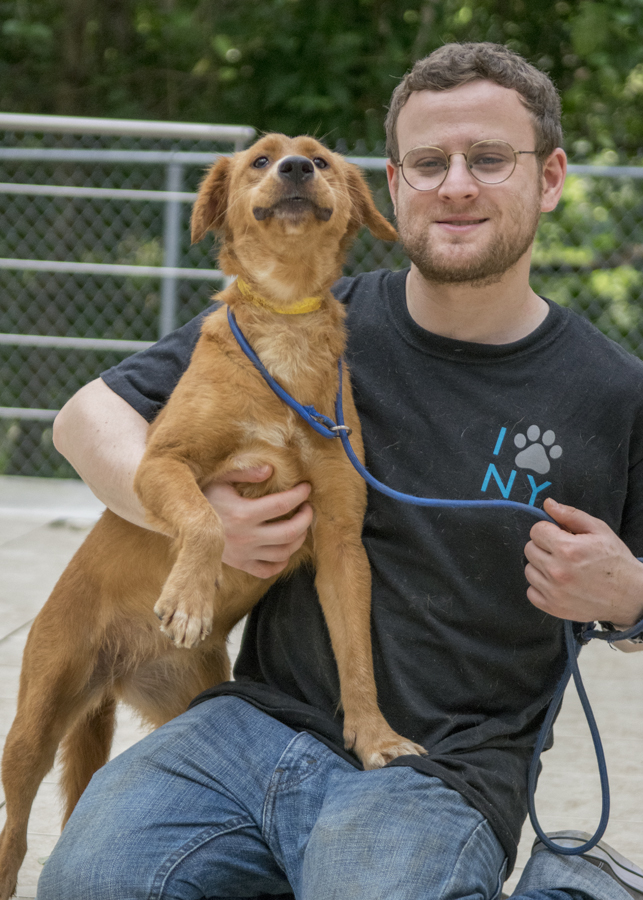 At 7 months old and 25lbs, Lacey is such a beautiful girl. She is a gorgeous red/brown color. She looks like a miniature Golden Retriever.
Lacey is slightly timid at first, coming up to greet new people cautiously. Within a minute, however, she is your best friend. Waggy, happy, playful, goofy, and so, so loving. She is a hilarious pup, with a great personality. Lacey is great with all people, kids, and other dogs. She really is a sweet pup and would be a great family dog.
Lacey is spayed, up to date on her shots, and ready to become part of your family!
For more information on Lacey, please fill out an application and/or email Eric@ALRcares.com.